Manchester United's two January additions have taught the club a lesson which must be learned this summer.
We count our blessings a little that Manchester United did something in the January transfer window.
Part of the trouble for Ralf Rangnick in 2022 was that the club did nothing, effectively giving up on the season and the race for the top four.
It could easily have been the same this time around, with the ongoing takeover uncertainty providing an excuse for the club not to spend.
Manager Erik ten Hag did not take 'no' for an answer. In addition to a replacement back-up goalkeeper, he was able to push on with a double deal to sign Wout Weghorst on loan from Burnley and Marcel Sabitzer from Bayern Munich.
It was a case of making the best from a bad situation. With no money to spend, two international players were recruited and added to the squad.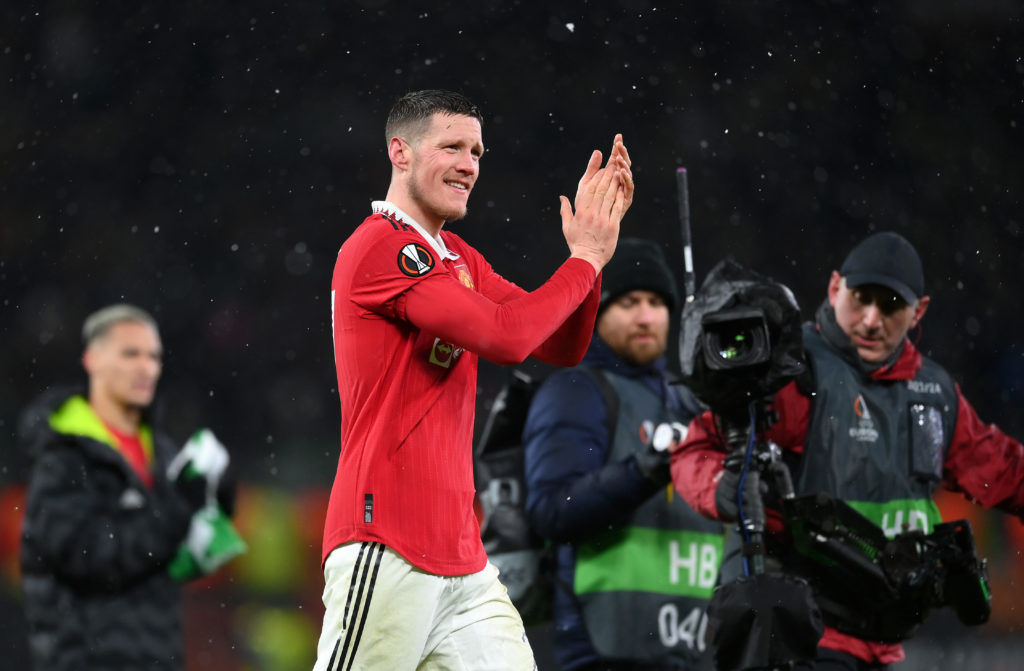 Weghorst and Sabitzer have done their job. It's also been underwhelming
It would be incorrect to describe Wout Weghorst and Marcel Sabitzer as overwhelming successes. There is not a strong case to sign either permanently.
Sabitzer has now been ruled out for the campaign through injury, while Weghorst is now being used as a late substitute, and offering little.
MORE UNITED STORIES
The duo initially provided what was needed. They gave fresh impetus, giving the squad a lift, and have helped steer through injuries and suspensions.
Weghorst's availability was very useful in light of Anthony Martial's injury problems. In fact, without him, United may have struggled, and would have had to shift Marcus Rashford about, at a time he could not stop scoring.
Sabitzer arrived amid midfield injuries and a suspension to Casemiro. He has helped United pick up points in the league, and reach the end of the season.
But in both cases, it feels a little underwhelming. Neither of them scored a Premier League goal, and not many fans will be ordering replica shirts with their names on the back.
They have both done what they came to do, to fill a void, and provide temporary relief to a squad amid a heavy fixture list. But that's as far as it really goes – unless there is a late FA Cup final hero moment ahead for Weghorst.
What we learned heading into the summer
On one hand we can praise Manchester United for making two shrewd additions on loan amid a zero budget.
It is also a reminder that cheap deals will only go so far. Yes, Sabitzer and Weghorst have contributed, and would have been solid additions on free transfers, but they are only squad players at best.
United need to add more top level quality to the team, and this involves spending money. It doesn't always have to be astronomic fees, yet more often than not, it will require some expenditure. Christian Eriksen is a rare exception.
The takeover uncertainty still plagues Manchester United heading into the summer. It's unclear what will be available to spend if the Glazers do not sell up.
The likes of Sabitzer and Weghorst are fine if United want to stand still. To really move forward and bridge the gap to the top, Manchester United need to spend. If we can't splash out then that is a problem.
Related Topics