Manchester United defender Victor Lindelof is planning to put his break to good use, with Sweden failing to qualify for the World Cup.
He has scheduled a trip to Gambia with his wife with charity Unicef, who they have been ambassadors for since 2020.
This is the first real chance he has had to schedule a trip and see the work the children's charity do first hand.
Sweden have an international friendly against Mexico tonight (16/11) and then on Saturday against Algeria.
Lindelof will then head out to Africa, before rejoining Manchester United in Spain in December for a training camp, ahead of friendly matches with Cadiz and Real Betis.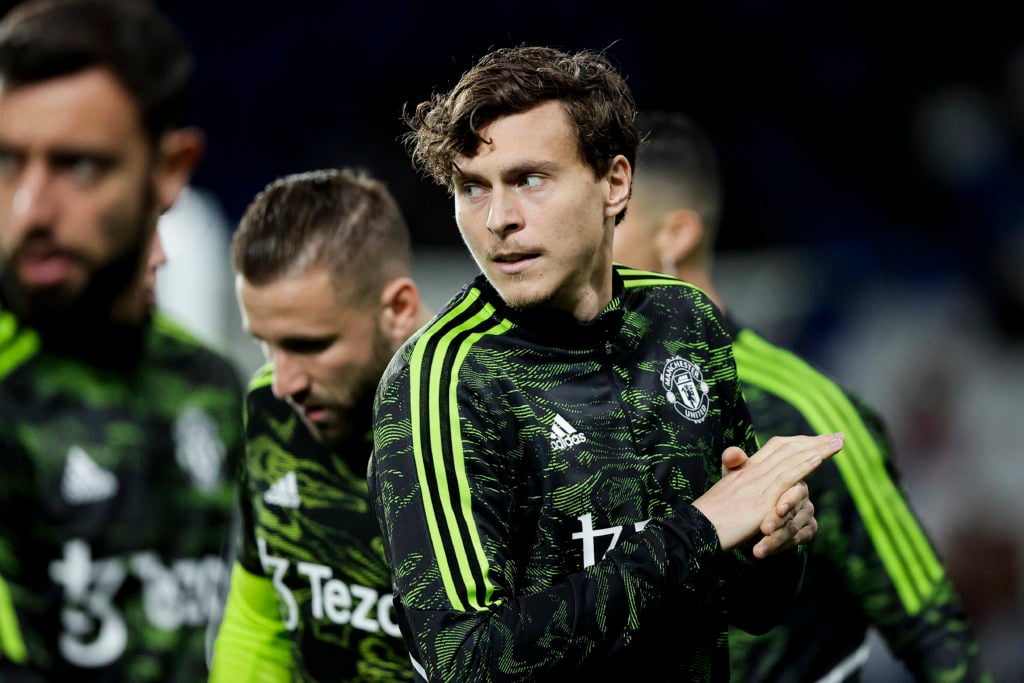 Lindelof set to fly to Gambia on charity mission
Lindelof explained his plans via Swedish outlet Fotbol Skanalen: "I'm off for ten or twelve days and then I'm going to Gambia with Unicef. I'm going there on Sunday and I'll be there for a few days.
"My wife and I are going on a field trip with Unicef. We are ambassadors and will go down and see how to work. We've been trying to get it right for quite some time.
"We started working together just before Covid and then the pandemic came and then we couldn't travel. Now that we missed the World Cup, I got the chance to get some time off and then we take the opportunity to do it.
"I'm looking forward to it and it will be interesting to see how you work there and what you can work to help.
"You always want to help. I'm in a position where I can do good things and raise different topics. Same for my wife. Once we have the time, we want to do it. For me, it's also important, because I haven't been on a field trip, to go down and see where the money goes and how to work there to help."
Lindelof's gesture shows why he is one of football's true role models, and is player Manchester United can be proud of.
While others would rather focus on fame, money, and selling crypto tokens on their Instagram accounts, Lindelof is focused on giving back to others, particularly those less fortunate.
The good work he is doing may inspire others to do similar, and it is also great that he is keeping his mind busy during the World Cup, rather than feeling miserable at his country missing out on qualifying for the tournament.
He should return to Old Trafford with a fresh mind, and United will need him at his best to play a key role when games resume, with the club's three other centre backs all in Qatar.
Related Topics
Have something to tell us about this article?
Let us know