Manchester United defender Victor Lindelof can hold his head a little higher today after Sweden finally recorded an international win.
Sweden had not won a competitive match since last June, losing five and drawing one of these six games.
No player has felt the pressure more than captain Victor Lindelof. Sweden are desperate to qualify for Euro 2024 after missing out on the World Cup.
And their qualifying campaign got off to the worst possible start.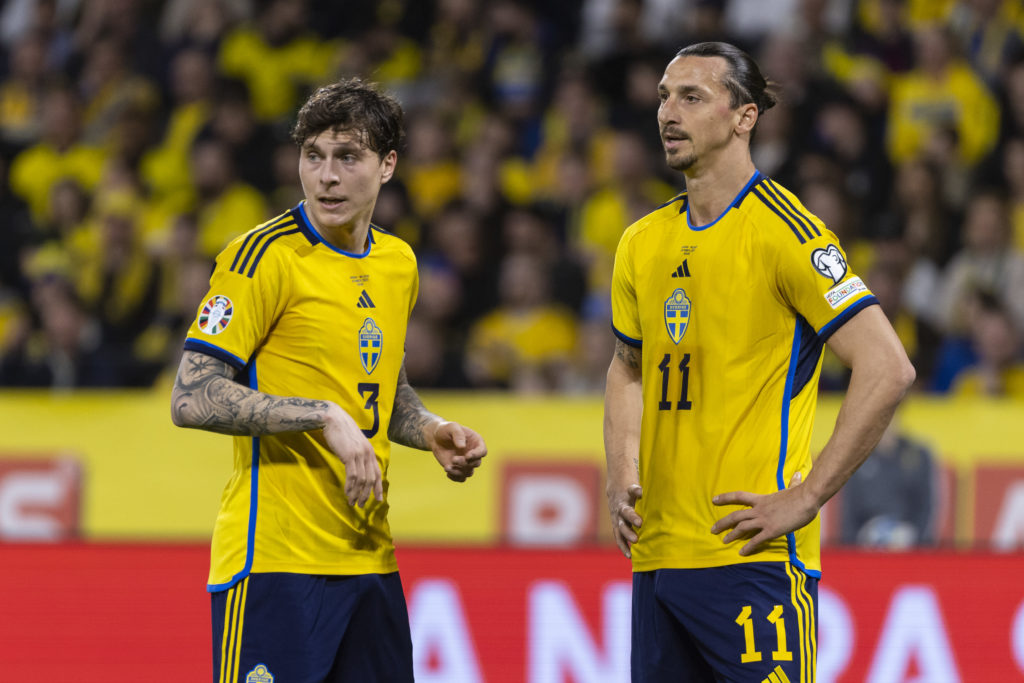 Victor Lindelof performance praised
Victor Lindelof's Sweden were beaten 4-0 by Belgium in their first qualifying game. The Manchester United defender took personal responsibility for the defeat, determined to help the team get back on track.
He told Fotboll Skanalen: "It is clear that I take responsibility, everyone was very disappointed. Now there is a new match close to the last match, everyone got to be sad for a day and then I take on extra responsibility and want to get the boys started."
A softer fixture awaited at home to Azerbaijan, and Sweden ran out easy winners last night. They did so in convincing manner, securing a much-needed victory.
Lindelof's United teammate Anthony Elanga scored in a 5-0 win. The centre-back was rated as 'good' in Fotboll Skanalen's player ratings, after leading his side to a clean sheet.
He played 90 minutes on a much-needed easy night, in which opponents Azerbaijan were restricted to just one shot on target.
Lindelof dealing with injury issue
The big negative for Lindelof was that he complained after the game that he is being held back by an ongoing injury issue.
The defender explained to Aftonbladet that he suffered a broken toe seven months ago, and it is still presenting problems of discomfort.
While he completed the game, Lindelof revealed he has been using painkillers and bigger football boots to get through, and even during matches, it is an issue of pain tolerance.
He said: "I broke my toe in September, and I felt it tightening out there.
"It was with the national team in September. I got a stamp so I broke it. It hurt for a while, I had to take some painkillers. I could play, but only had a size bigger on the shoe."
Lindelof has been used sparingly by Manchester United manager Erik ten Hag this season. He has started only five Premier League games.
It's unclear if his injury issues are in any way related, but they are unlikely to help his cause. Lindelof will remain a dependable back-up between now and the end of the season, with his future to be re-assessed in the summer.
Related Topics
Have something to tell us about this article?
Let us know