Dutch pundit and former international is a pundit in the Netherlands nowadays, and if there is one thing his analysis is famous for, it is his regularly unnecessary jibes at Harry Maguire.
The Manchester United captain was an unwitting target for Van der Vaart again this week after Bayern Munich's victory over Paris Saint-Germain.
He was analysing the performance of Bayern defender Matthijs de Ligt, whose previous performances he compared to Harry Maguire.
Quoted by Voetbal International, he said: "During his time at Juventus, if a ball was played deep and he had to turn, he looked like Harry Maguire… Now he is back in his old figure.
"If you have a talent like that, you have to build on it. Together with Virgil van Dijk, I think he is the best defender we have in the Netherlands.
"You can just see that he is more agile, more nimble. I think it really has to do with his own fitness. It's much sharper, it's just there. He is much fitter and feels much better, he no longer has that mass."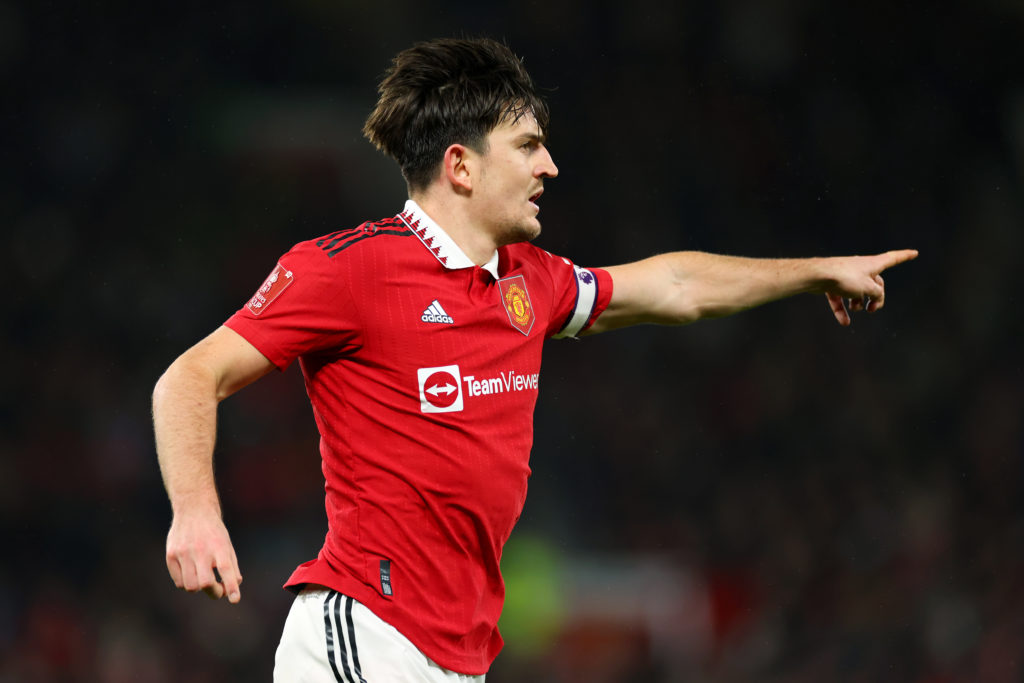 What has Van der Vaart said about Maguire before
Van der Vaart has made very clear he does not rate Harry Maguire at all, and will tell everybody.
It is football's most one-sided feud, with Maguire ignoring the former Tottenham playmaker's persistent comments.
He was quoted by The Mirror last year: "When I go see an amateur club on Sunday I can find three players who can play like him. I mean that."
Even back in 2019, he was quoted by The Express: "I was working for the Dutch television and I remember we were saying: 'Harry Maguire… he was by far the worst player on the pitch'. And then two months later, £80 million. Unbelievable."
Last year he took aim at a German international, commenting via The Mail: "Niklas Sule is not world-class. He is the German Harry Maguire."
There are further derogatory comments too. It is a bizarre vendetta the Dutchman has, and shows no sign of stopping.
Related Topics
Have something to tell us about this article?
Let us know