Of all the players to step foot onto the pitch for Manchester United this season in the Premier League, Donny van de Beek has played the fewest minutes.
Van de Beek has played only 69 minutes of league action for United split across four appearances.
This comes amid United shamefully celebrating Van de Beek's 50 appearances for the club this week, of which 38 have been substitute showings.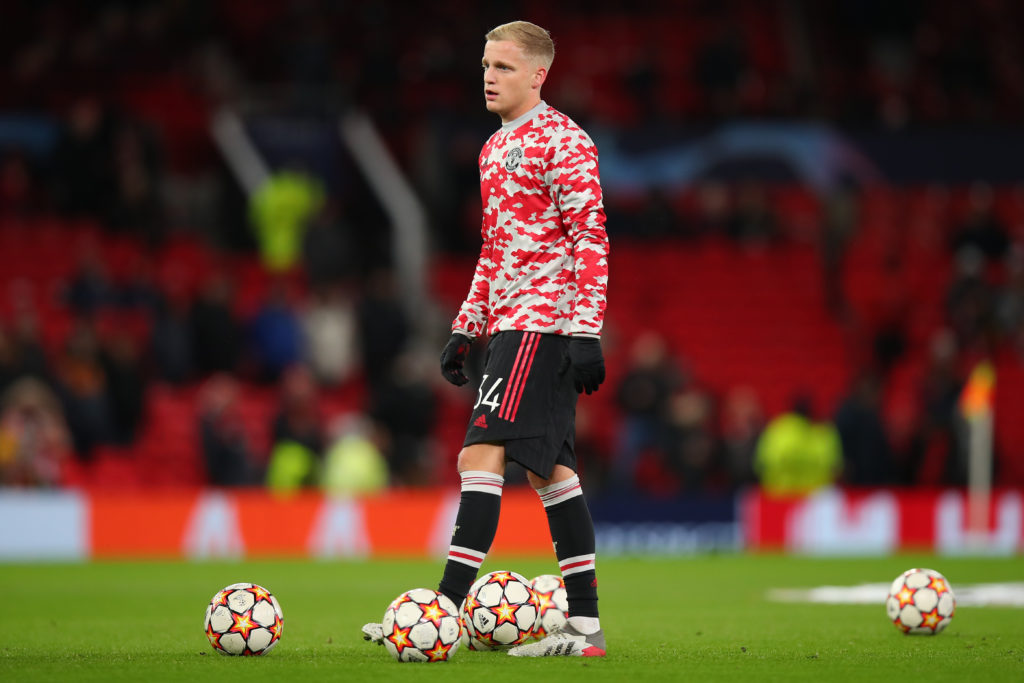 Even Dan James has played more than Van de Beek
Even Dan James has played more Premier League minutes than Donny van de Beek for Manchester United this season.
James was sold by Manchester United for £25 million in August, and he amassed 128 minutes during the opening month.
Van de Beek has still not been able to get near to exceeding this in the five months which have followed.
Even Anthony Elanga has now played more minutes than Van de Beek, with the young talent now racking up 98 minutes of game time after making his first United league start of the season this week.
Phil Jones has even managed 90 minutes, completing his comeback match against Wolves earlier this month. He had previously been out for nearly two full years.
Jesse Lingard is the only played to suffer a similarly excruciating fate to Van de Beek, playing only 89 league minutes and not starting a single league match.
United's usage of the pair is bizarre, and Ole Gunnar Solskjaer is principally to blame for their misuse, while new boss Ralf Rangnick has carried the situation on unchanged.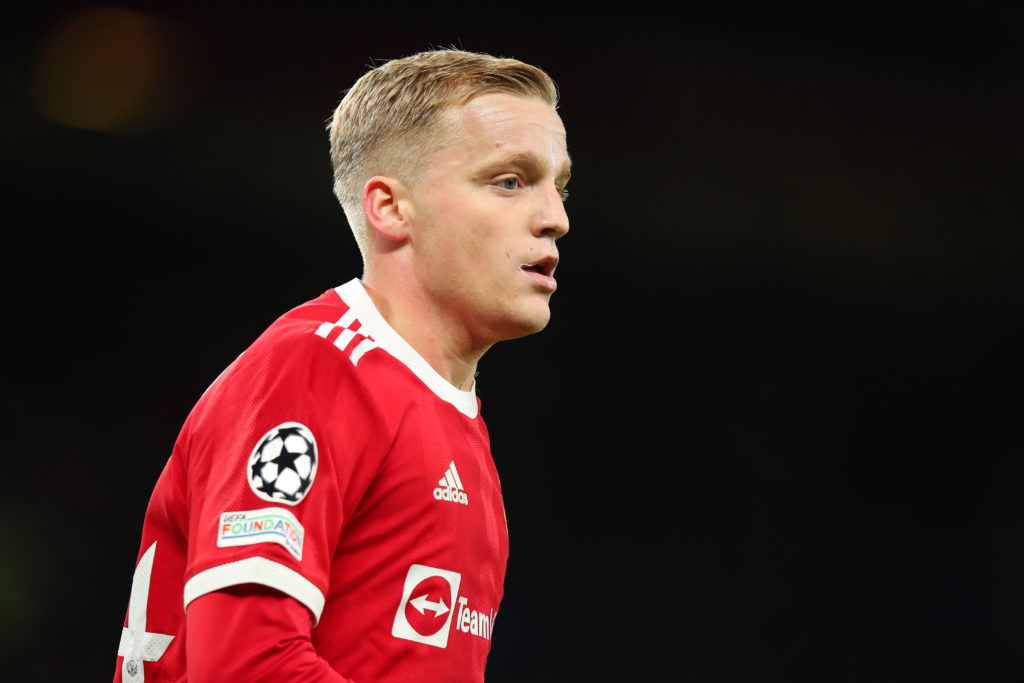 Pogba return a blow
When Paul Pogba got injured in November, it was suggested that Van de Beek could profit from less competition in midfield.
It has not worked out that way, and now Pogba is on the verge of a return after being pictured in training on Monday.
Van de Beek's time to stake his claim is running out, and while his fortunes could turn in upcoming games against Brentford and West Ham this week, it would really be a surprise if he did start.
At this point the Dutchman must be close to giving up hope, and it's hard not to sympathise.
Related Topics
Have something to tell us about this article?
Let us know