Manchester United's striker hunt appears to be over as a deal for Rasmus Hojlund is done pending announcement, ending Harry Kane speculation.
United reached an agreement with Atalanta last Saturday for the signing of Hojlund, but fans still await the announcement.
The deal was finally reached for a reported £64million plus £8.5m in performance based add-ons.
Negotiations were long drawn out and it felt like they lasted weeks however in the end, United got their man.
However he wasn't always their top striker target, with early suggestions point toward Harry Kane being the one.
Now, some light has been shed onto why Erik ten Hag opted for Hojlund over Kane.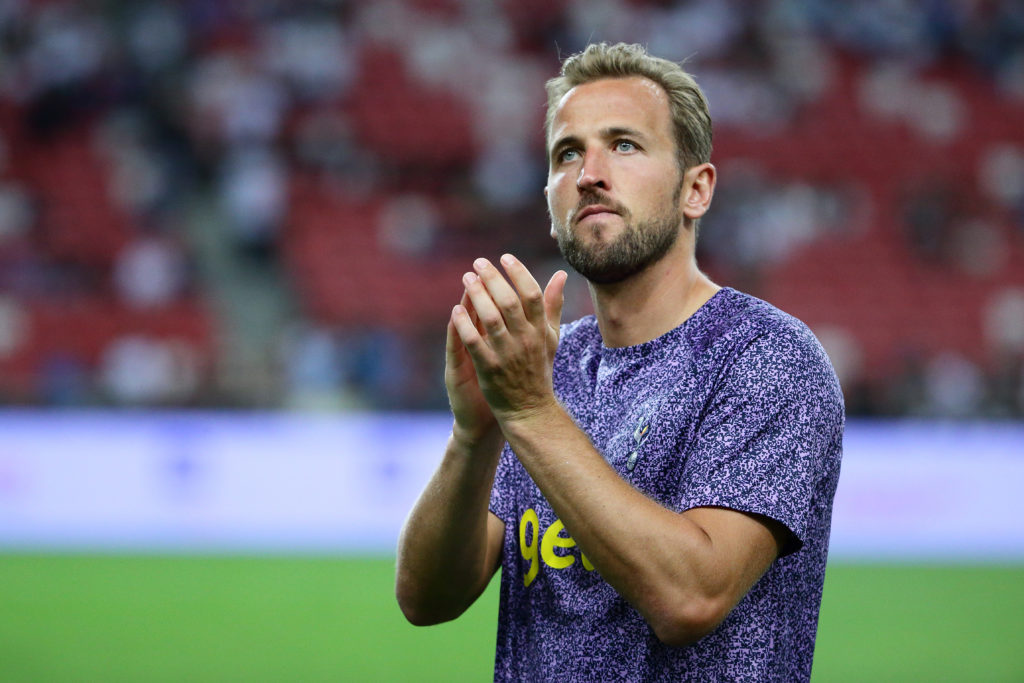 Why United chose Hojlund
A new forward at Old Trafford is exactly what many were craving in recent months after a horrendously toothless season.
However many had thought it would be Spurs' captain Kane who took the mantle, given he was the name most talked of in the media.
MORE UNITED STORIES
The reason as to the change has caused much discussion, but now we seem to have an answer thanks to Andy Mitten.
Speaking on the Talk of the Devils podcast, Mitten was asked what he thought about the chances of a future United move for Kane.
When asked Mitten revealed he had heard that the England international's style had turned many off from him.
Mitten said: "People within the club think Harry Kane's game has changed, and not for the better. They blame him for dropping too low and the statistical argument was not enough in their eyes."
This description would explain the move for Hojlund, who is the complete opposite as he hangs in the box and is incredibly direct.
Other possible reasons
There are multiple other possibilities as to why United decided on a Hojlund move instead.
Kane's natural career progression seems to suggest he will eventually be a midfielder similarly to Wayne Rooney.
This likely is only a couple seasons away, therefore it makes little sense to spend lots on him now.
The other options are the Hojlund is younger, therefore fits better with Ten Hag's ideas and system.
It also helps that he cost a great deal less, especially on wages.
Related Topics