Manchester United's appointment of Erik ten Hag is almost done. The club have reached a 'verbal agreement' with Ten Hag to become next manager, The Athletic report.
An announcement is expected to be forthcoming after the KNVB Cup final this weekend.
United are ready to pay Ten Hag's release clause and formalise the appointment as soon as possible.
Ten Hag is reportedly now satisfied United can give him the authority he requires over player transfers, his coaching staff, and contract length.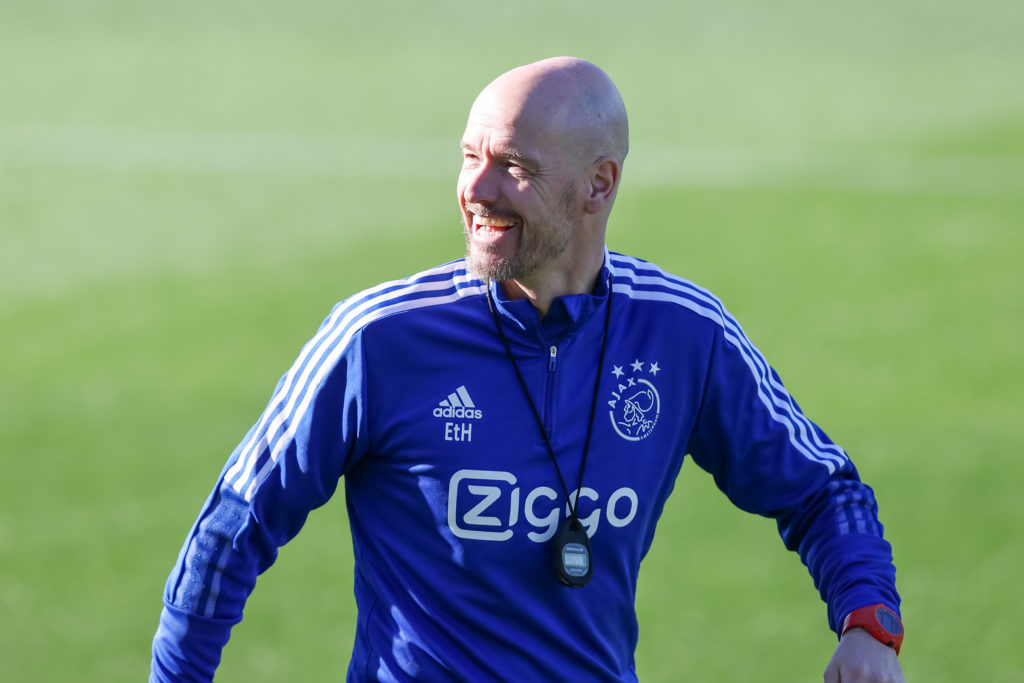 So why has the agreement now taken a step forward now? Ajax have an important game this weekend and United have waited since November.
There are three key reasons why the Red Devils have stepped up pursuit of the Dutchman now…
Interest from other clubs
It was made clear Ten Hag was United's first choice last week after ESPN Netherlands reported it was the club's intention. But the stalling came at Ten Hag's end.
Fabrizio Romano reported on his Here We Go podcast that both RB Leipzig and Borussia Dortmund had expressed interest in Ten Hag.
United simply could not afford to hang around. With the Dutchman the club's clear number one choice, messing up this appointment would have been a terrible look for the club if he was to then reject them.
It became essential for United to accelerate discussions with Ten Hag to get a deal moved forward, and the 'verbal agreement' is the latest step.
First step for player transfers
There is a lot of work to do in the transfer market this summer and smart clubs will be getting to work already. Not having a manager in place holds United back.
The club can now, at least, proceed with deals and tell players quite clearly, that Erik ten Hag will be the club's manager next season.
This is a clear selling point to potential signings, with United able to speak to Ten Hag to get approval on players he would like the club to target.
With pre-season tour beginning as soon as July in Thailand and Australia, it is important to get a few new faces in early, and United can now move ahead with this.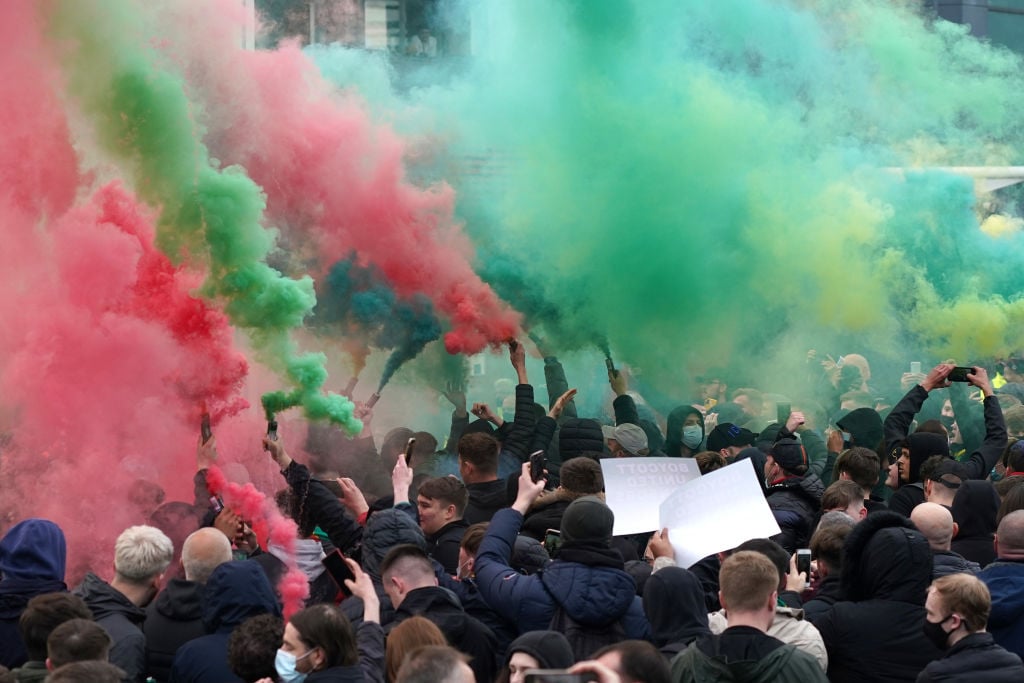 Protests on the horizon
Yes it is time to be cynical. Manchester United supporters have declared an intention to protest against the Glazer family ownership this weekend ahead of the Norwich game.
Moving ahead with Ten Hag's hiring will, in the minds of the club, hopefully quell some of the supporter unrest. It won't work, but that will be the club's intention.
United will seek to announce Ten Hag as quickly as possible to control the narrative around the club, and try to keep it positive, rather than let this season descend into the restless and aimless campaign it is currently shaping up to be.
Have something to tell us about this article?
Let us know