It's an understatement to say Manchester United are in a bad moment right now. A terrible defeat to rivals City has left it feeling like the walls are closing in.
Defeat to Tottenham at the weekend and then a loss to Atletico Madrid would effectively end the season. Interim manager Ralf Rangnick needs to make some big decisions, and show who is in charge.
Continuing on this path does not seem sensible for Rangnick. He could do with making one or two big decisions to shake the Manchester United players up. Here is a look at three big decisions the German could make…
Hire Roy Keane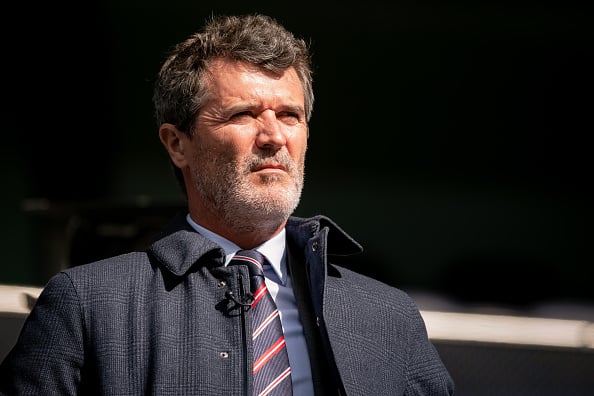 We all saw Roy Keane's passion for United as he ripped apart United's weak Etihad performance at the weekend. The former captain cares, and on a short term basis, United should attempt to harness that.
Rangnick should hire Keane on a two-month contract until the end of May, to galvanise the players and remind them what it means to put in 100 per cent effort and play for the badge, not themselves.
The lack of clarity over a long term manager is obviously not helping the players, and Keane could give them a spark to get to the end of the season.
Keane could genuinely help, and he would frighten a few of the under performers too. This wouldn't be a long-term role, just a quick fix hire to try and drag United out of their current malaise and try and inspire some passion on the pitch.
Some of these players may be beyond help, but a few will respond in the right way. At the very least, it should be highly entertaining, and make the end of the season drag a little less.
Give Eric Bailly a chance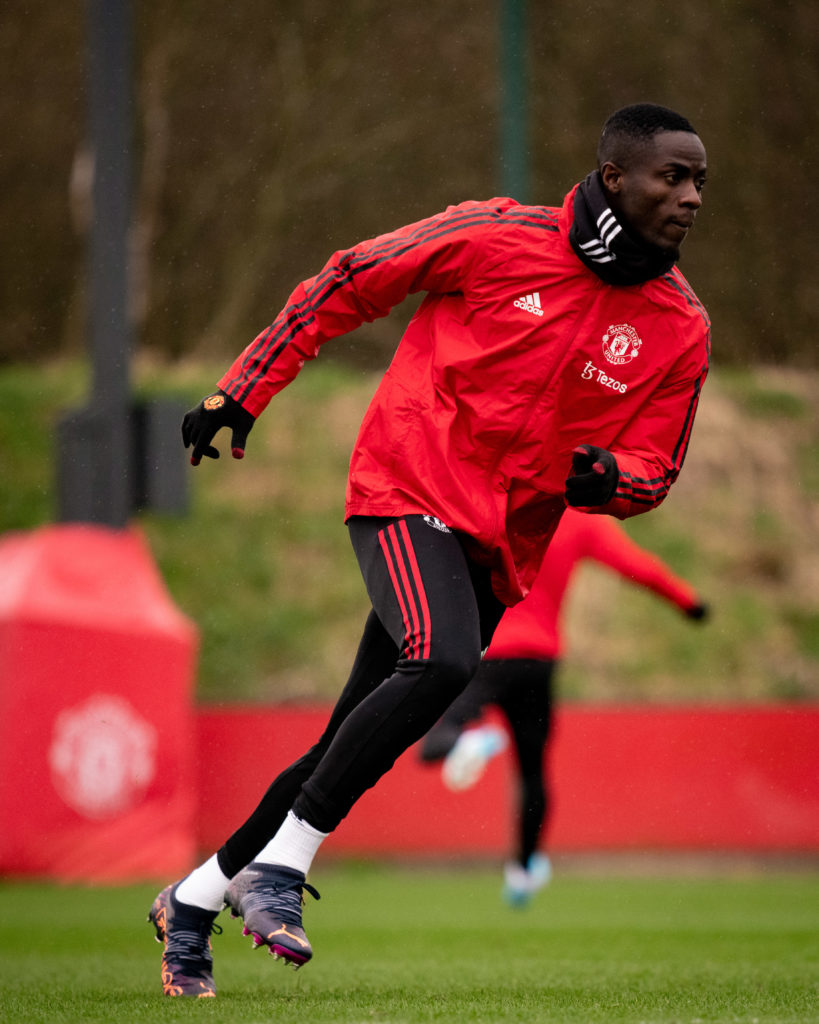 United's three centre-backs are stuck in a never ending rotation. How about utilising the fourth option, Eric Bailly?
Rangnick has not settled on the best partner for Raphael Varane, and at this point, United fans are tired of seeing Victor Lindelof and Harry Maguire repeat the same tired mistakes, or come up with new ways to mess up.
Bailly may leave in the summer due to a lack of action and you couldn't blame him. Rangnick should take a proper look at him.
The Ivorian's pace and defensive instincts could make him an ideal partner for Varane, and recalling Bailly would send a big message to Lindelof and Maguire.
This is the easiest of all three of these options to implement, and sooner or later, Bailly deserves his opportunity to stake a claim and play his first United game in 2022.
Axe expiring stars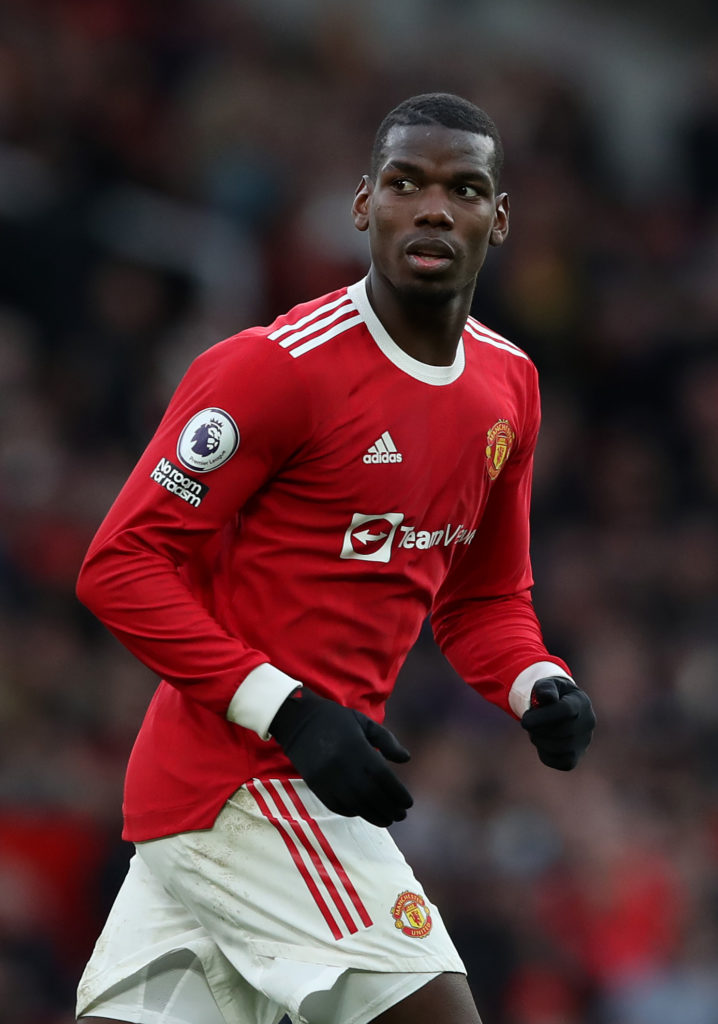 This one would cause real controversy, but if United lose to Tottenham and Atletico Madrid, why not let Rangnick go 'scorched earth' on the United squad?
He could make a decision to banish the players with expiring contracts and make them train with the under-23s, to concentrate on those who will be here next season.
This would see Jesse Lingard, Paul Pogba, Edinson Cavani and Juan Mata all cast aside. It would be a sorry way for their United careers to end, but it would send a real message out that Rangnick is not messing around and wants to shake up the squad for the final few weeks, with no player too big to be cast aside.
Such a decision would place the rest of the squad on notice, provide a smaller group of players to work with, and also create new pathways for the youngsters to come through.
Getting rid of these players who see no future at United could see the likes of Hannibal, Shola Shoretire, Alejandro Garnacho and Charlie McNeill given opportunities to demonstrate their worth, and help better inform next season's manager.
Have something to tell us about this article?
Let us know