Manchester United fans will be hoping that the Ole Gunnar Solskjaer rebuild continues to build momentum in 2020.
The Norwegian is currently in the midst of a major re-culture shake up at his beloved club, he is aware that the project will take time and there will be bumps along the way.
But for the first time arguably since Sir Alex Ferguson retired, United have a manager that fits the ethos and DNA of the club.
Solskjaer will be eager to kick on in 2020 and use it as a springboard to get the Red Devils back where they belong.
Here are three bold predictions for 2020…
Sancho to be wearing the number 7 shirt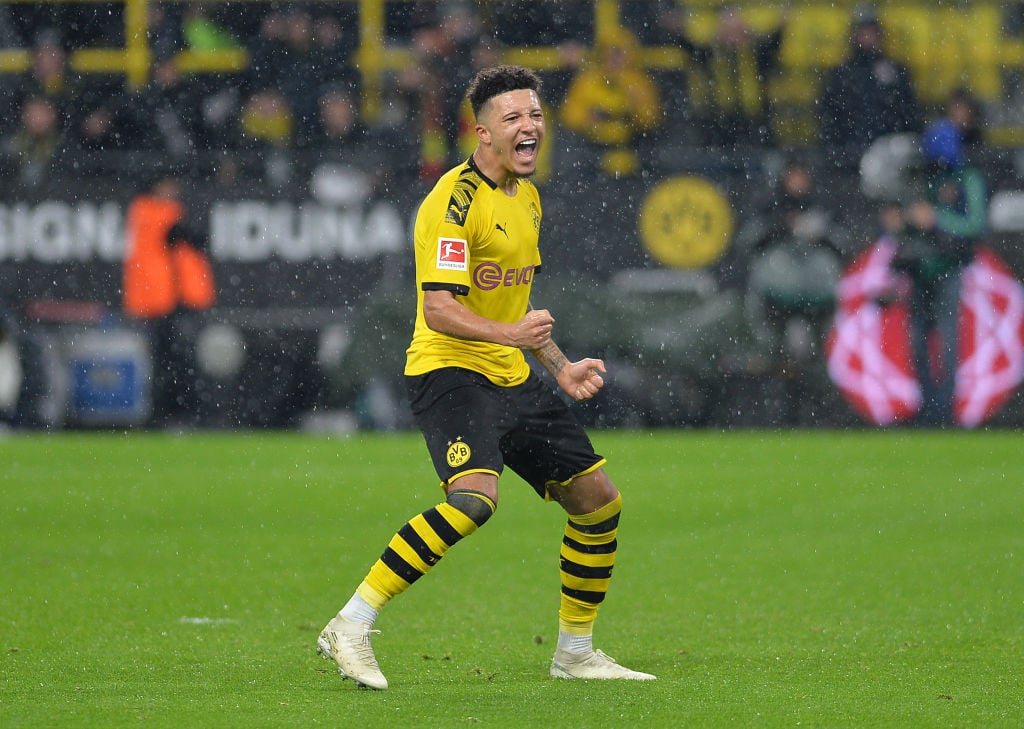 Manchester United's iconic number seven shirt has been crying out for a worthy owner since Cristiano Ronaldo left the club ten years ago.
The household foreign signatures of Memphis Depay, Angel di Maria and Alexis Sanchez haven't done the famous jersey justice.
A pivotal part of the rebuild will no doubt involve finding a worthy owner of the iconic number seven shirt previously worn by some of United's most decorated players.
Solskjaer would love to make a statement by signing Jadon Sancho and giving him the honour and pressure of being United's next number 7.
With Transfermarkt currently valuing the 19-year-old wonderkid at £108million, Solskjaer knows that he would have to beat all of the other European powerhouses to secure Sancho's signature.
But if we finish in the top four, continue to come out on top in the big Premier League clashes and possibly win a trophy or two, Sancho will see the direction the club is heading under the stewardship of Solskjaer.
If Solskjaer could convince Sancho to sign for United, our attacking options and goal threat would be significantly bolstered and improved.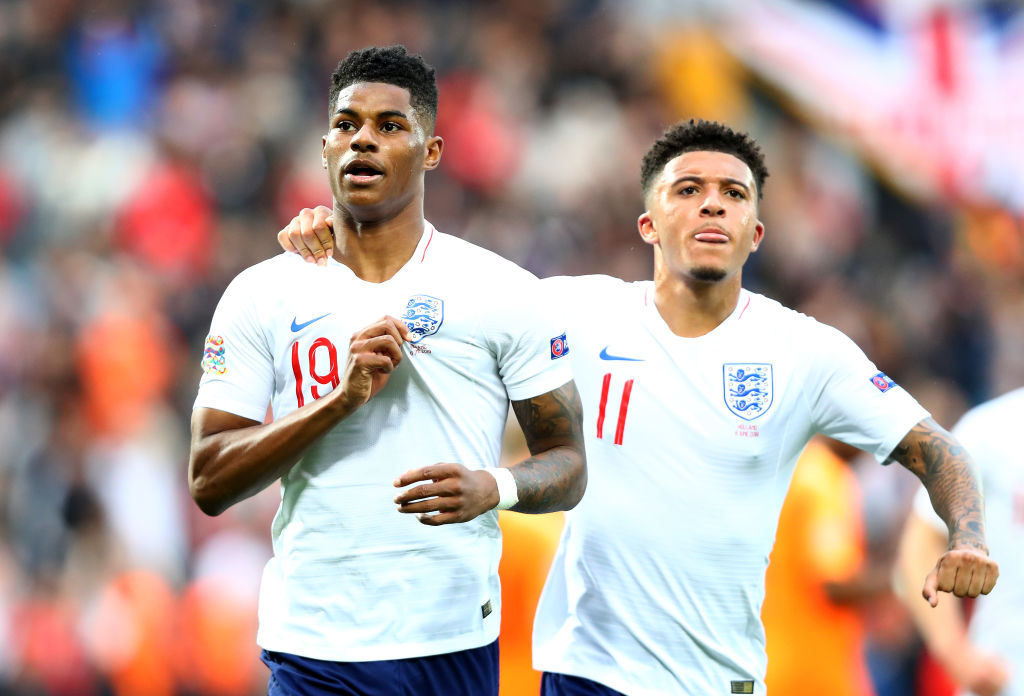 It is very rare that Sancho goes through 90 minutes without contributing a goal or an assist.
In 43 appearances last season in what was a breakthrough year for the England international, Sancho scored 13 goals and registered a staggering 19 assists.
However, so far already this season, the pacey winger has 12 goals and 13 assists from 24 matches across all competitions.
The former Manchester City academy graduate is currently producing the best football of his career, he has scored 8 goals and laid on a further 5 assists in his last 8 games for Borussia Dortmund.
Just imagine Marcus Rashford and Sancho being United's wide men tormenting full-backs with Anthony Martial, Mason Greenwood and don't forget the speed demon Dan James.
That forward line would certainly bring the fear factor back to Old Trafford.
If United secure Champions League football, then a club record transfer for Sancho in the summer transfer window could be a real prospect.
Paul Pogba to have change of heart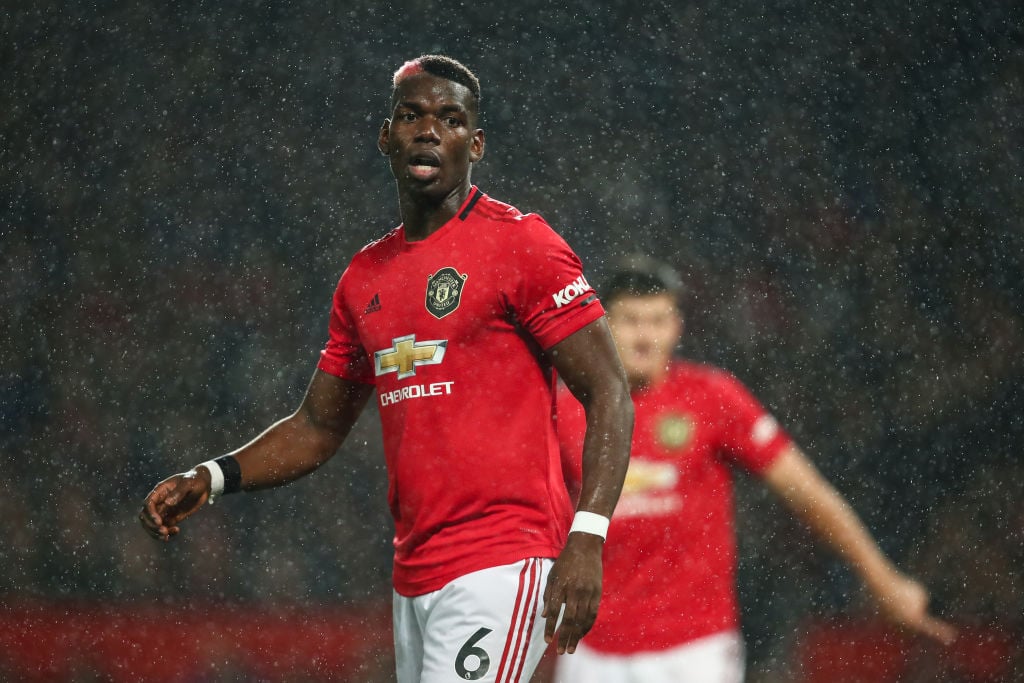 The Paul Pogba enigma is a difficult situation for Solskjaer to tackle, on one hand he will have the thoughts of Sir Alex Ferguson ringing through his head that no player is bigger than Manchester United.
However, there is no denying that the World Cup winner is United's most talented player and when on song he can elevate this team to new levels.
The issue for United is whether Pogba, who heavily relies on the advice his agent Mino Raiola brings, is actually committed to the Red Devil cause.
He has flirted with moves to the likes of Juventus, Real Madrid and Barcelona, he wants to win the Champions League and right now he probably doesn't want to spend his peak footballing years helping rebuild a Manchester United side.
But Solskjaer's young team is taking shape and is showing signs that they are on the right track, we have come out on top in a lot of the big matches this season.
The Norwegian's signings so far have significantly improved the team and he is gradually moving players on that he feels don't suit the club's ethos.
If United qualify for the Champions League and have another fruitful summer transfer window, Pogba could see a talented side being formed before his eyes and one he wants to spearhead back to the very top.
There is no denying that Pogba's performances would benefit if he had an injection of quality around him, but the club has every faith that Solskjaer is the man to deliver on those promises.
It is up to Pogba to trust his manager and believe that he is at the right place to win major honours once again at club level.
It would be a dramatic U-turn, but don't be surprised if Pogba signs a new contract and commits his long-term future to United next year.
The new contract wouldn't stop the rumours of a future move away from Old Trafford, especially with Raiola being his agent, but it would be a statement of intent from the Frenchman that he is happy and ready to lead the club into a new era.
Not too far of the pace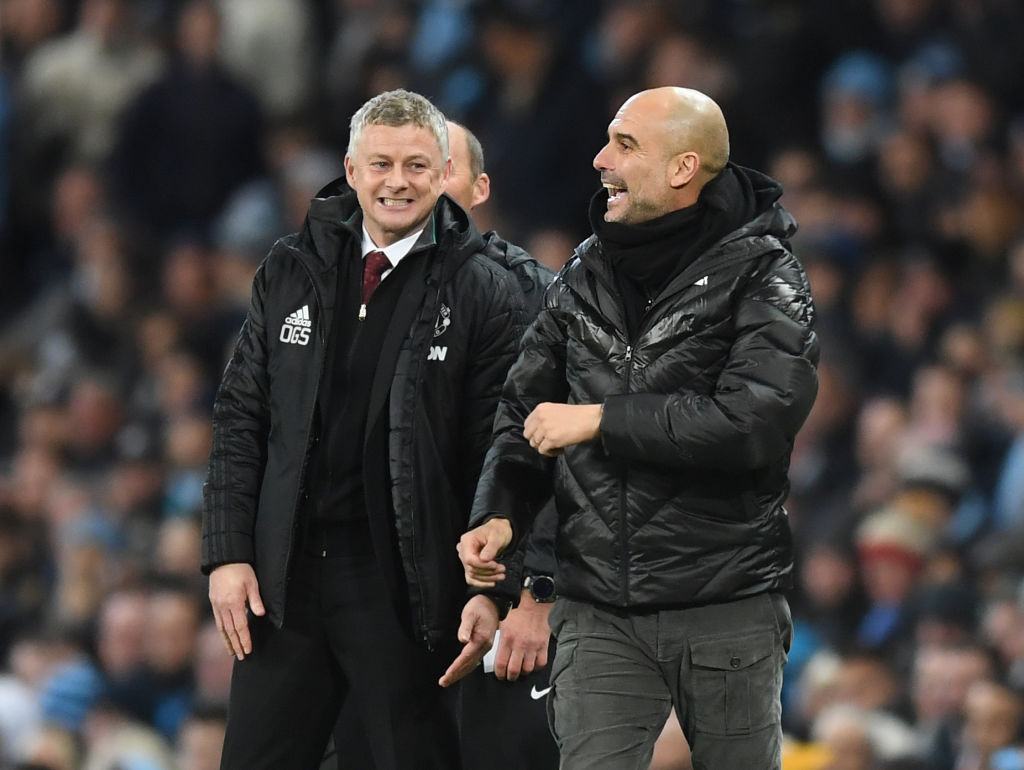 Liverpool and Manchester City are the benchmark of where Manchester United should be.
The consistency and ruthlessness Jurgen Klopp and Pep Guardiola sides bring means that for the chasing pack there really is very little margin for error.
Solskjaer has shown in the games this season against the big two that he has the tactical nous to compete and outwit both Klopp and Guardiola.
The next job for United is finding a way to beat the small teams on a regular basis.
If we solve our creativity problem and add quality into our midfield then we will possess a different threat and dimension that will allow us to win tight matches on a consistent basis.
That will be Solskjaer's priority in the coming transfer windows.
With United's young squad continuing to gel, learn and evolve as a collective, an injection of quality and depth would do wonders to this team.
It wouldn't be a surprise if United were sitting in 3rd place at Christmas 2020 only 8 points behind the leaders, which would probably be either Liverpool or City.
We would be in a good position heading into the New Year and ready to pounce on any slip-ups, which if we capitalised on could see us enter into a title race, which has been very much long overdue.
Have something to tell us about this article?
Let us know