It is that time of year again, the time for Fantasy Premier League's to be made, so here's three Manchester United bargains you need in your team.
The year likely sees more United players chosen than recent years have seen, due to genuine optimism around the club.
The big names of Marcus Rashford and Bruno Fernandes are obvious choices to have in your team as they are frequent point scorers.
However they are expensive and make it difficult to have both plus other stars, which is why it could be better to go with cheaper options.
So we have decided to make a list of the three United players, we see as potential bargains in FPL this season, considering their price and how we envision their season going.
So here is that list…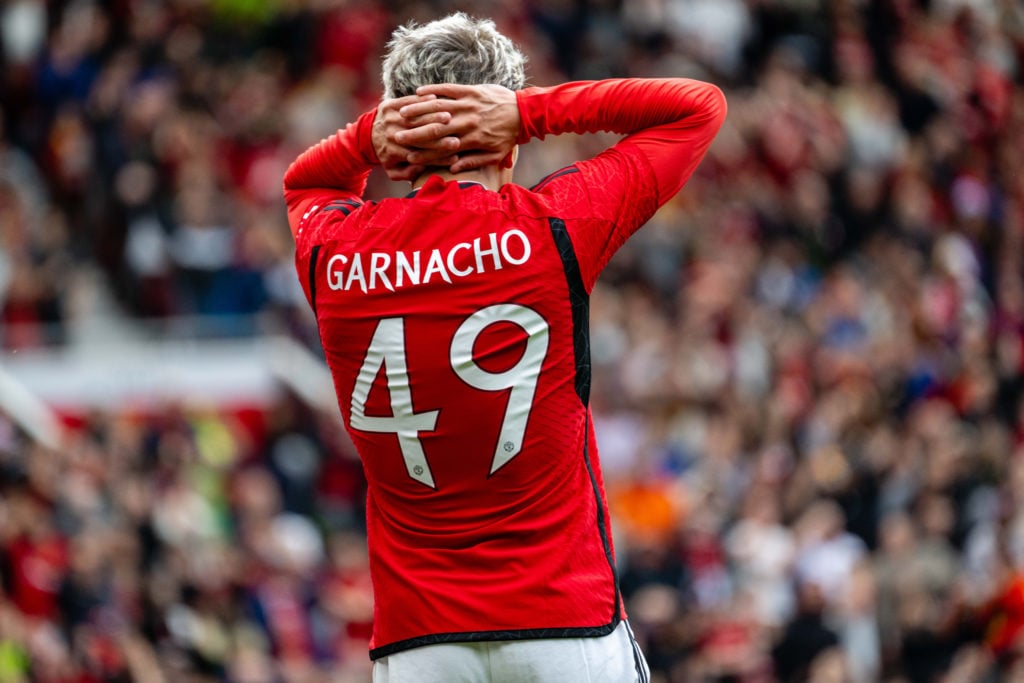 Alejandro Garnacho – £5m
It is Alejandro Garnacho's second season as a regular fixture in the United squad, we expect he will also greatly improve his output.
He will also likely get an additional amount of game time, with Rasmus Hojlund likely to not fixture straight away.
Garnacho does face the issue of having to share the role with Marcus Rashford but with Rashford set to help Hojlund up front, the 19-year-old could enjoy some serious time at left-wing.
MORE UNITED STORIES
With a fee on FPL of just £5m he is absolutely worth having in your team, considering the potential upside.
Antony – £7m
Antony could be a surprising name to see on this list considering his poor performances last seasons.
On-top of this £7m could get you multiple other players who might be safer bets on past performances.
But if Antony is able to reach the levels he has shown in pre-season through this campaign, he could be about to set to league on fire.
He has been better on-the-ball and in decision making, scoring two and assisting one in the last two games of tour 2023.
We think he's set for a huge season, so get him while his stock is low.
Andre Onana – £5m
Probably the most popular United player to include in a squad, but it is for good reason.
At £5m he is cheaper than the most expensive batch of goalkeepers, but arguably has a better chance of scoring points.
Despite some early mishaps, Onana has looked solid in net which makes him ideal to grab clean-sheet points.
He also has on more than one occasion nearly set Rashford through from kick-off which means he could also pick-up an assist which could be a great bonus.
Related Topics