Erik ten Hag has been appointed as new Manchester United manager, although fans will have to wait a while for his introductory press conference.
Ten Hag will only start at United once the Ajax season is complete, so to gain an insight into his attitudes to winning, coaching, and working with top players, we have take a look back at some of his most memorable quotes.
With help from de Volkskrant and Dutch Soccer Site, Ten Hag's beliefs and way with words can become a little clearer.
Some of them are right out of the Eric Cantona, 'When the seagulls follow the trawler' playbook…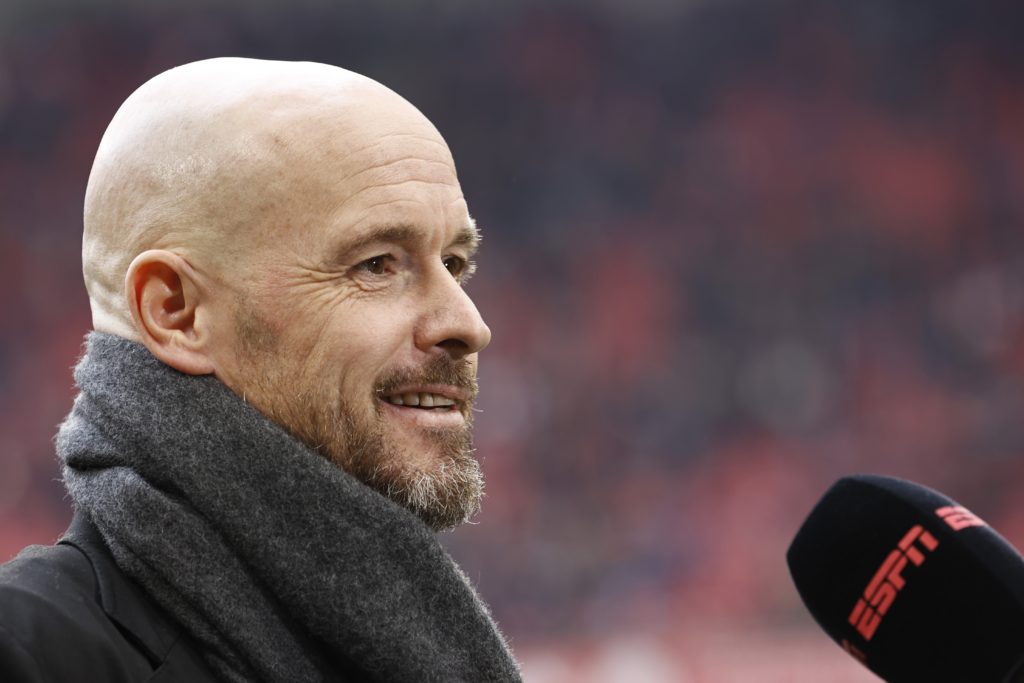 Erik ten Hag is acutely aware that success can take a long while to arrived and disappear in an instant. Manchester United know this well too, having dropped from first place in 2012/13 to seventh the year after Sir Alex Ferguson left.
Ten Hag won't get carried away by his own success at Ajax, and knows he has to start from scratch at Manchester United.
Ten Hag is not a fan of player superstitions, and these words show he is not a man to be messed with. He wants his players to have a strong mentality and believe in themselves, and not lean on other factors and excuses for failure.
Eric Cantona would have been proud of this one. What Ten Hag is getting at, is that he has adapted to the modern world and is not stuck in the past, trying to implement old methods which would have been better suited to the 90s.
He understands the shift towards player power, the distractions and money footballers have, and he has learned to cope and adapt his methods around it.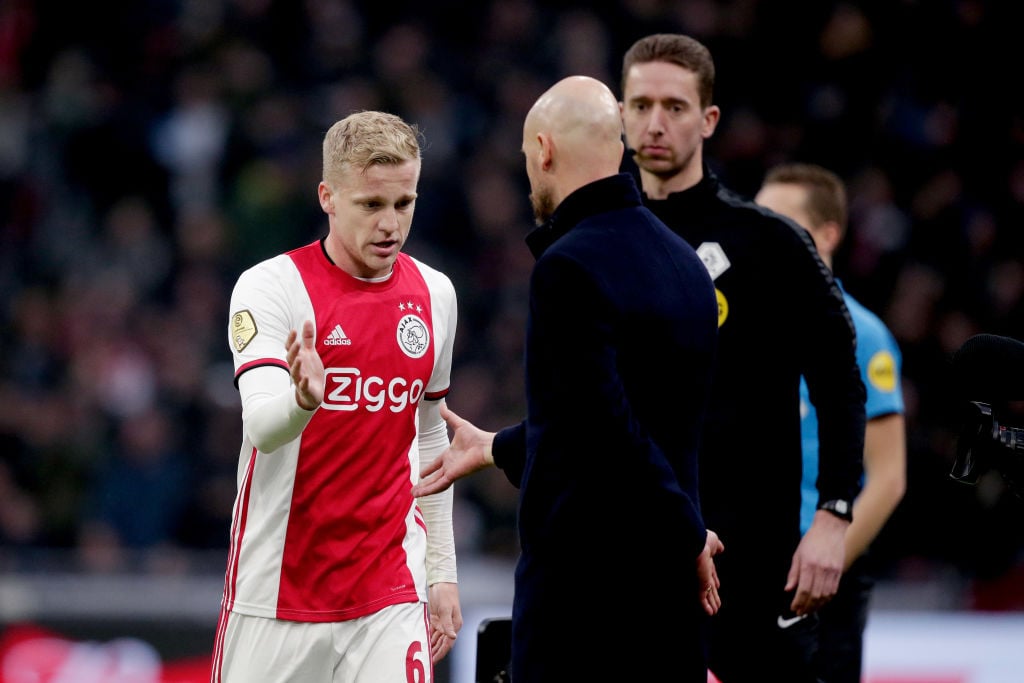 Not only was this a harsh indictment of Manchester United's treatment of the rarely played Donny van de Beek, it was more of an insight into the conditions he knows players need.
Van de Beek was never going to succeed when played so irregularly, and he will make far better use of his own signings, and perhaps even his former player too.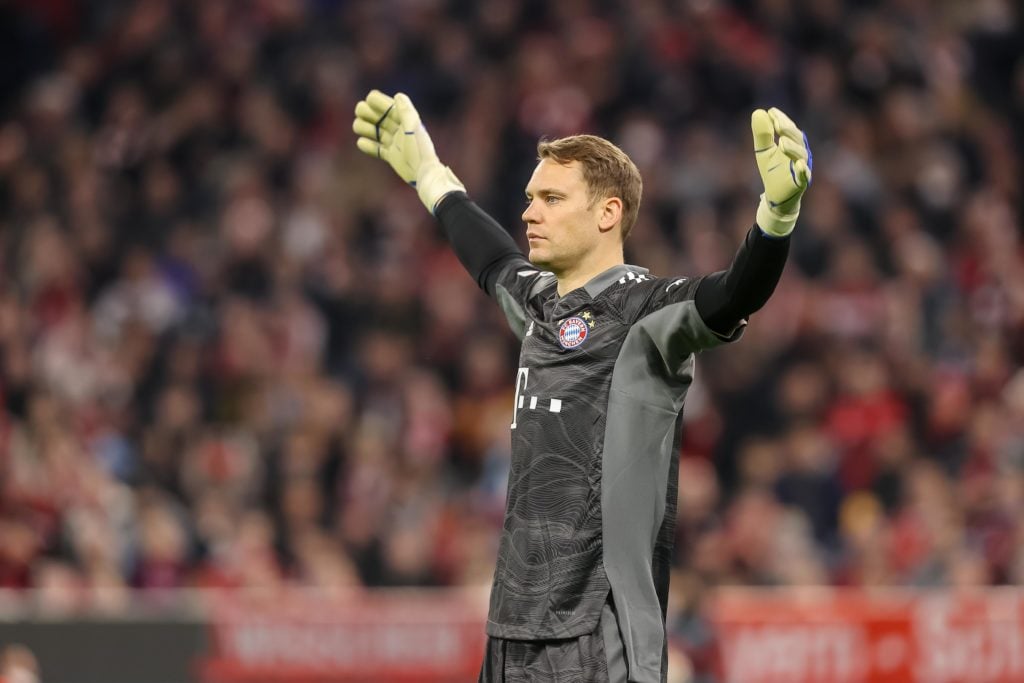 Ten Hag's time working under Pep Guardiola at Bayern could end up being the most pivotal part of his coaching education.
Having seen Bayern's stars first hand, he will not be daunted by working with United's big names. The examples set by the big Bayern stars will prove a vital measuring stick for him, as if United's players fall short in their training or professionalism, he will know and be able to compare and address it.
Have something to tell us about this article?
Let us know