The future of Manchester United forward Mason Greenwood has been a hot topic of debate recently amongst the United fanbase, with the club mulling over what to do with the forward.
The forward is currently suspended by the club, pending an internal investigation, but there has been fresh talk of his return to the United first team, but a loan abroad reportedly cannot be ruled out.
The debate has raged about what to do with the 21-year-old United forward with many fans keen not to see him on the Old Trafford pitch ever again.
A big decision awaits for Old Trafford chiefs about the forward's future.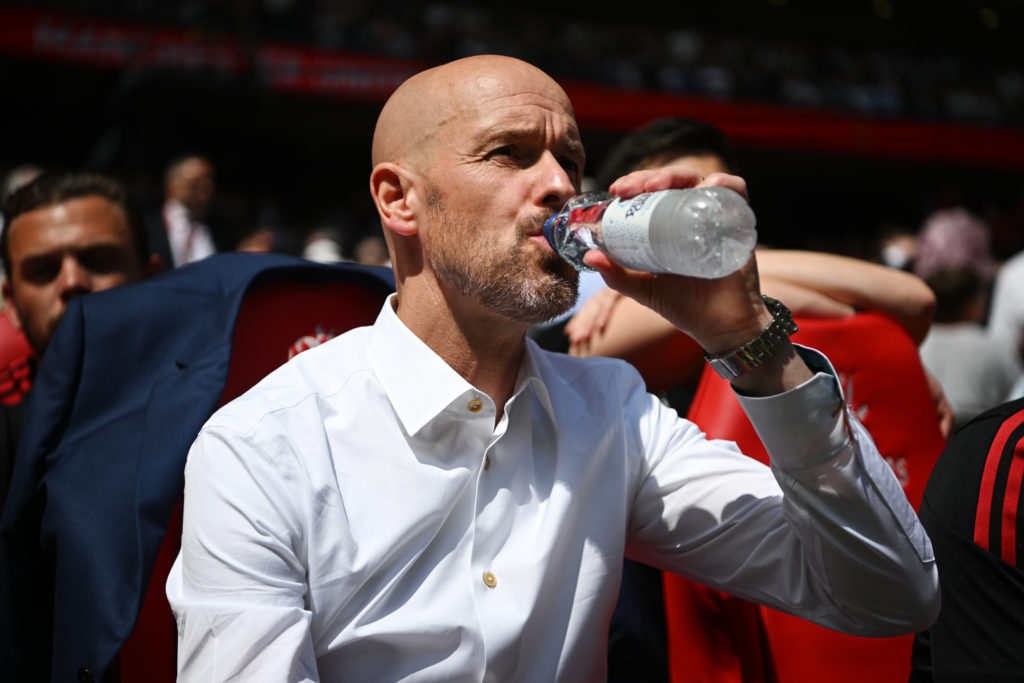 Greenwood's future will be resolved soon
According to The Athletic, a decision will be made about the forward's future soon but the club is said to be 'minded' about keeping Greenwood at the club.
The report further states that the club would steer clear of releasing him from the club, which leaves the club with the option of bringing him into the first team or sanctioning a loan deal.
However, according to that same report, there still remains a split of opinion between the football side of the club and the commercial side of the club.
Whatever happens, the club will need to treat the situation with the care and delicacy it requires.
MORE UNITED STORIES
Sections of the United fanbase have reacted angrily whenever Greenwood's name is mentioned, and if the forward were to pull on the famous red jersey again, then he and the club will surely be expecting a tough reaction from the Old Trafford faithful and indeed every Premier League away day.
A tough choice will need to be made by Erik Ten Hag and the powers that be at the Old Trafford club.
Related Topics