Manchester United are looking at another rebuild and this means several players are likely to be sold or let go for new arrivals.
However, during the past few years, United have not always got it right when it has come to letting players leave, and several of them have gone on to enjoy success.
The best players let leave by United since 2014
It is eight years this year since Louis van Gaal took over to replace David Moyes after the Scot's disastrous year in charge. The Dutchman's arrival was supposed to herald a new dawn.
United since then have won just three trophies, including none in the last five years, with Van Gaal, Jose Mourinho, Ole Gunnar Solskjaer all fired. Here is a look at the best XI of players they let leave the club, in terms of what they could have continued to offer if they stayed.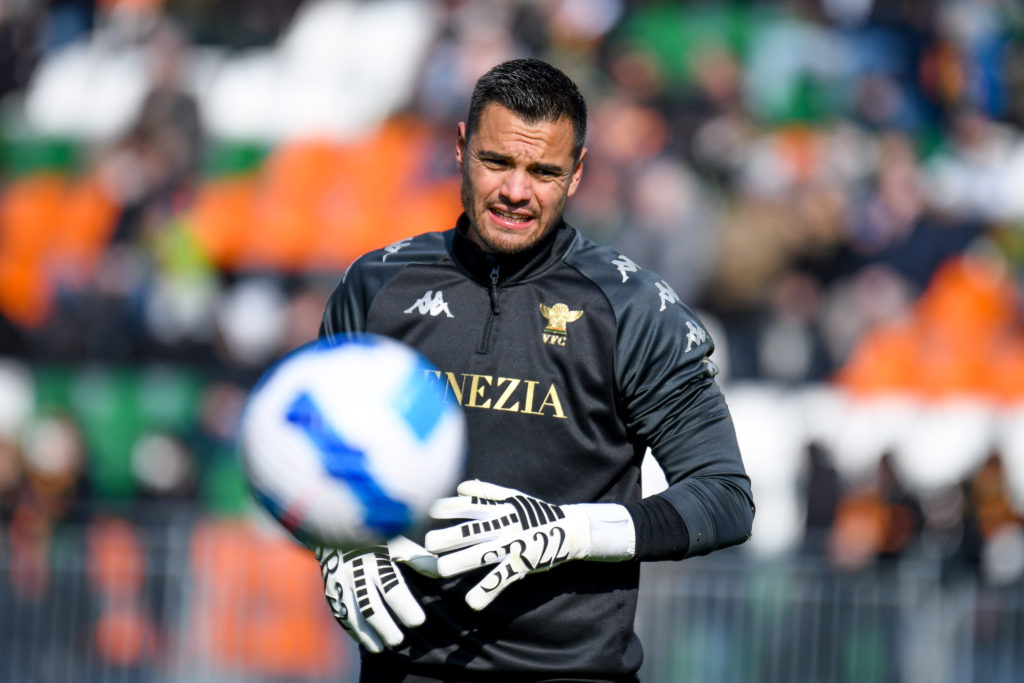 GK: Sergio Romero: United let Sergio Romero walk on a free transfer in 2021 after rendering the goalkeeper a spare part. Romero was poorly treated under Solskjaer when he was dropped for three cup semi-finals in 2020 after helping United get there, and the team lost all three. He is now playing for Italian Serie A side Venezia, along with Nani.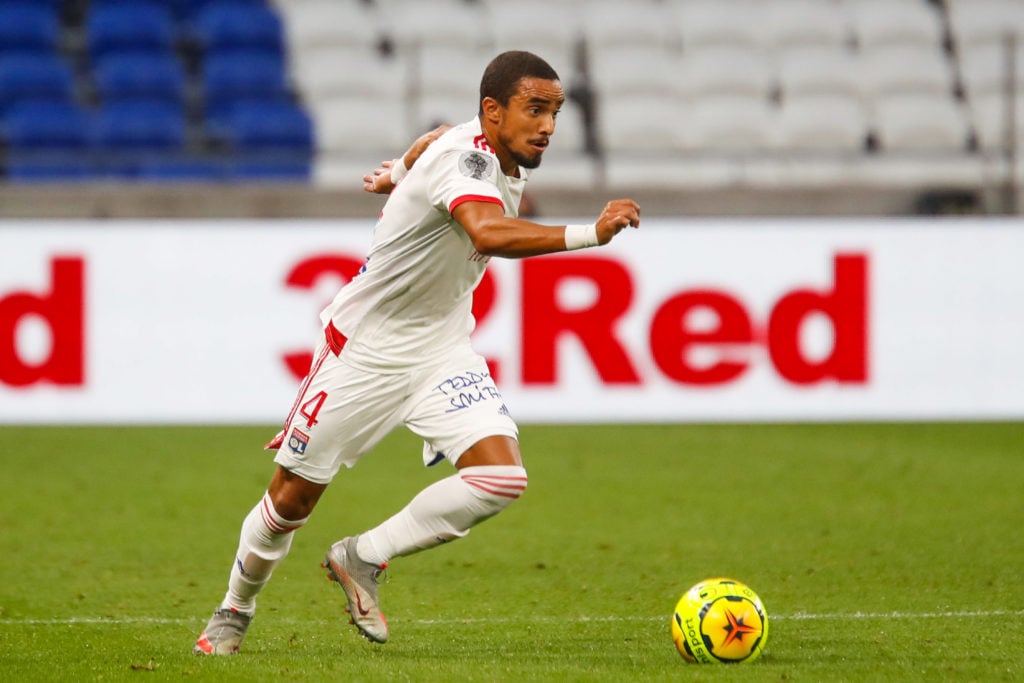 RB: Rafael: Louis van Gaal let Rafael leave to sign with Lyon for just £2.5 million. It was a poor deal considering the Brazilian's success at United, and that replacement Matteo Darmian struggled to make an impact. Rafael went onto make 139 appearances for Lyon, before helping to knock United out of the Champions League in 2020 with Istanbul Basaksehir.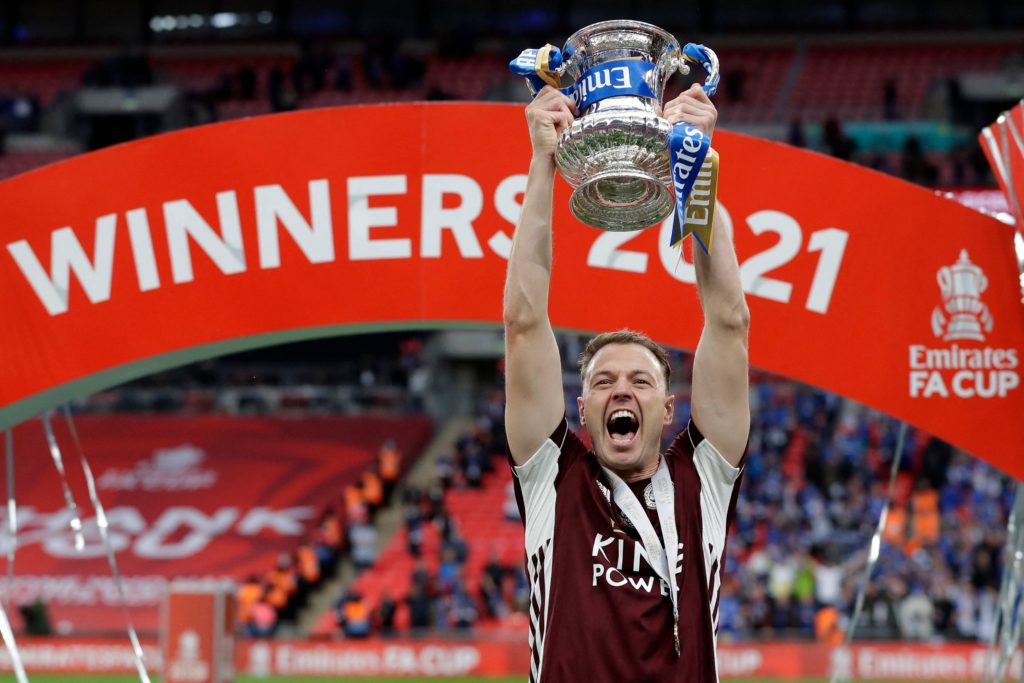 CB: Jonny Evans: United also let Evans leave under Van Gaal for a fee of just £6 million, with West Brom snapping him up. Leicester then bought him in 2018, where he has gone onto enjoy more success than Harry Maguire did at the Foxes, or indeed at United. The Northern Irishman won the FA Cup with Leicester last season, and considering United's consistent struggles at centre-back, keeping him may have been a more prudent option.
CB: Michael Keane: Six months after giving Michael Keane a chance in pre-season, Van Gaal sold him to Burnley for just £3 million. Meanwhile the manager persisted in giving chances to the likes of Paddy McNair and Tyler Blackett. Keane went on to earn a £30 million move to Everton, and has 12 international caps for England.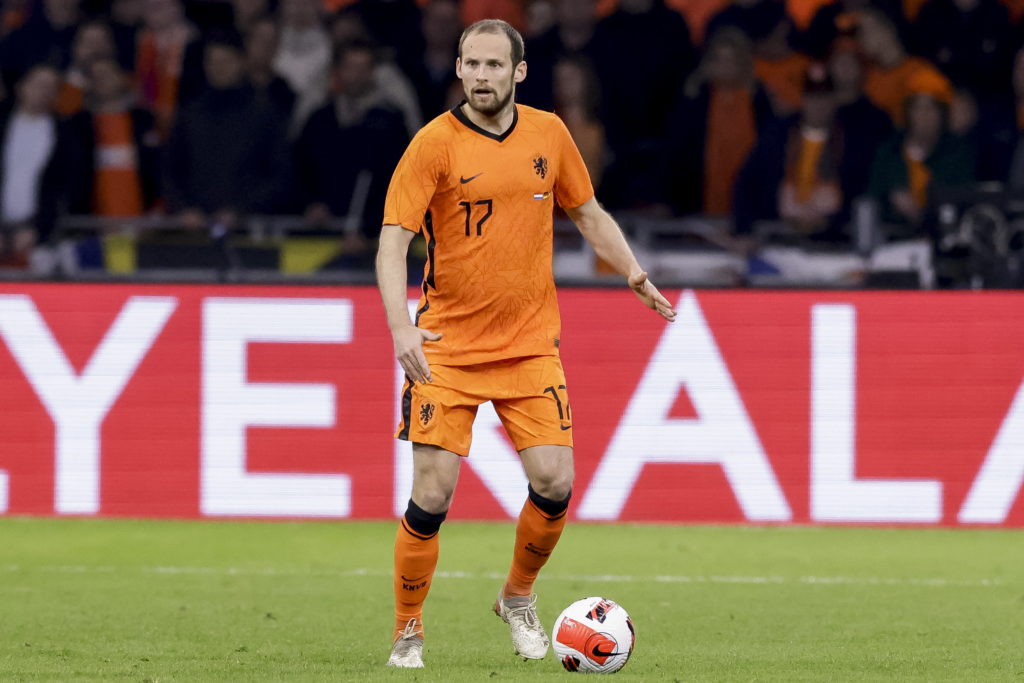 LB: Daley Blind: A complete class act, Daley Blind is arguably better than United's options in all three positions he can play. He has been starring for Ajax at left-back, where he often outperformed Luke Shaw for United, while he is also very capable at centre-back and did well at Old Trafford. Blind can also play the defensive midfield role, and Jose Mourinho's choice to let him leave the club was not his wisest move.
CM: Ander Herrera: The popular Spaniard was signed under Van Gaal and left after Ole Gunnar Solskjaer was appointed permanently. He left on a free transfer after United failed to act in time to renew his deal, by which time he had been offered far better terms by PSG. Herrera has enjoyed success in France, while also ending up on the losing side in the Champions League final.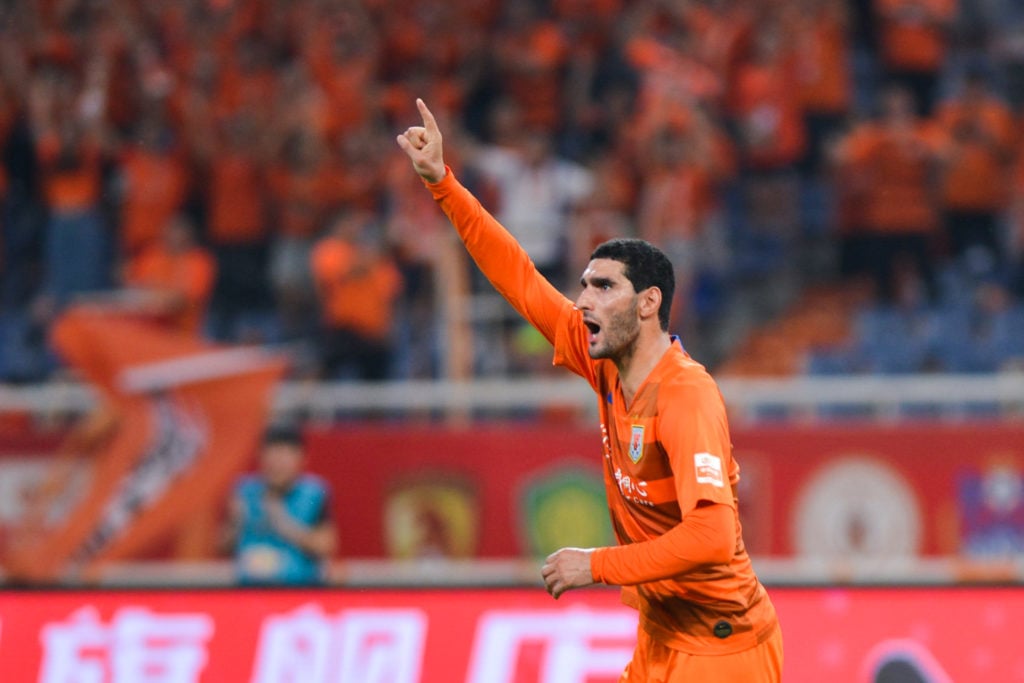 CM: Marouane Fellaini: The big Belgian was a divisive player at Old Trafford, signed under David Moyes, he struggled to fit in until Jose Mourinho found a way to utilise him. Solskjaer sold him immediately, with Fellaini moving to China. Despite his unconventional approach, Fellaini could have been a valuable 'plan B' for United under Solskjaer had he stayed.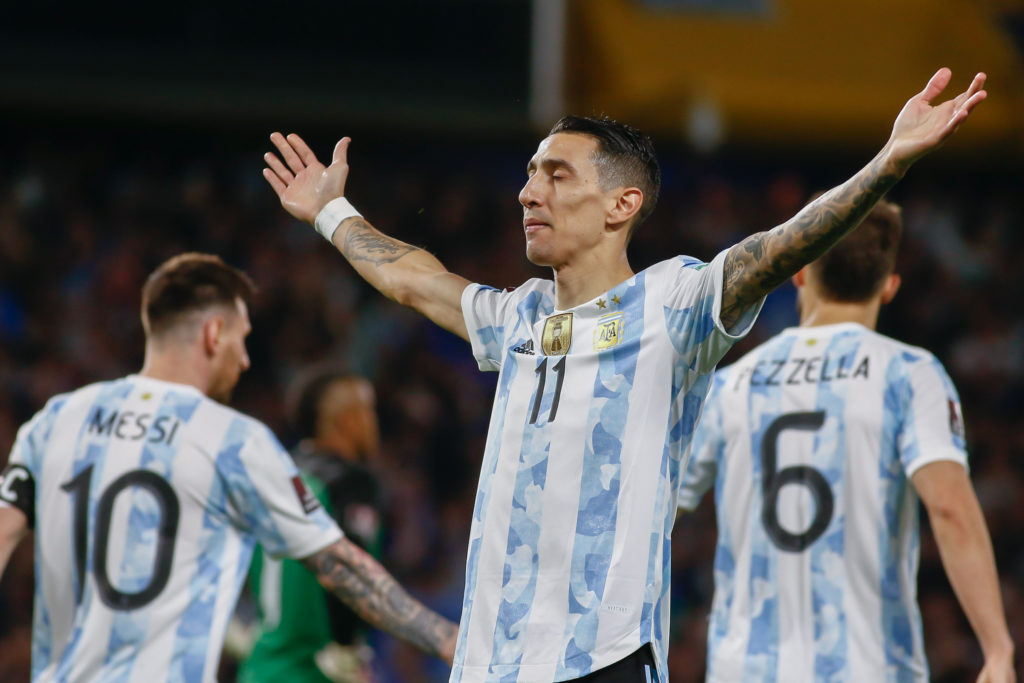 CM: Angel di Maria: His time at United lasted only one year before he decided he had enough. While this was a knock on his own character and lack of desire to dig in, Van Gaal no doubt could have handled the situation better, as could United as a club, who took a loss on him. Di Maria has gone onto win multiple league titles at PSG.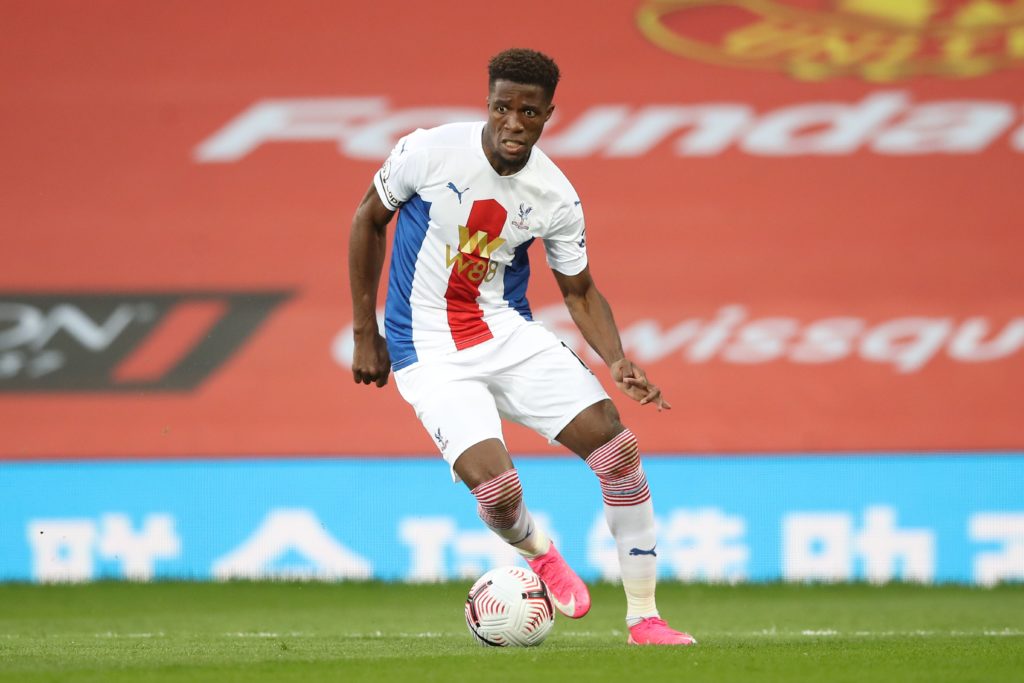 LW: Wilfried Zaha: Zaha was signed by Sir Alex Ferguson although never got the chance to play under him. The least said about his disastrous time under David Moyes the better, and Van Gaal saw no future for him either. Since then Zaha has rebuild his career at Crystal Palace, which included leading the Eagles to a win at Old Trafford last season. United have lacked wingers in the years since he was sold, while he has scored 61 goals since.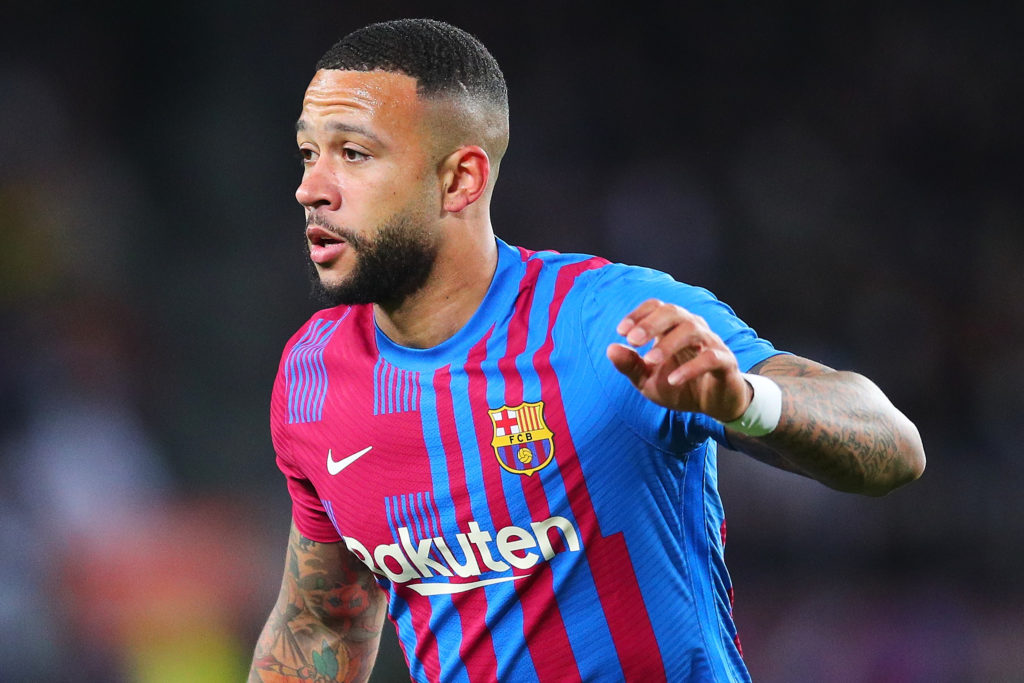 RW: Memphis Depay: Depay's move to United came as too much too soon, and yet, after Van Gaal's departure it was still frustrating to see Jose Mourinho give up on him rather than try and turn him into a star. The Dutchman went on to score 79 goals for Lyon before signing for Barcelona on a free transfer last summer, where he is averaging a goal every three games.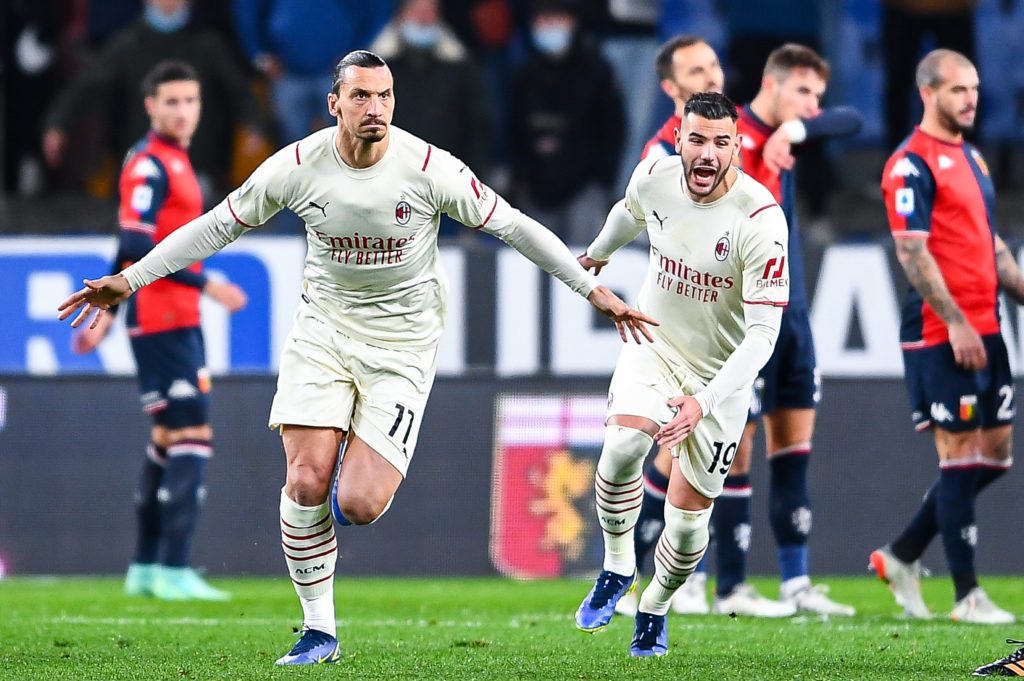 ST: Zlatan Ibrahimovic: Fearing Zlatan was 'done', United gave up on him too soon. Mourinho let him leave in January 2018, and in May that year he could have been useful as an injured Romelu Lukaku did not start the FA Cup final. Zlatan went on to score 53 goals in 58 games for LA Galaxy and has 36 in 70 for AC Milan. All United needed was a little patience.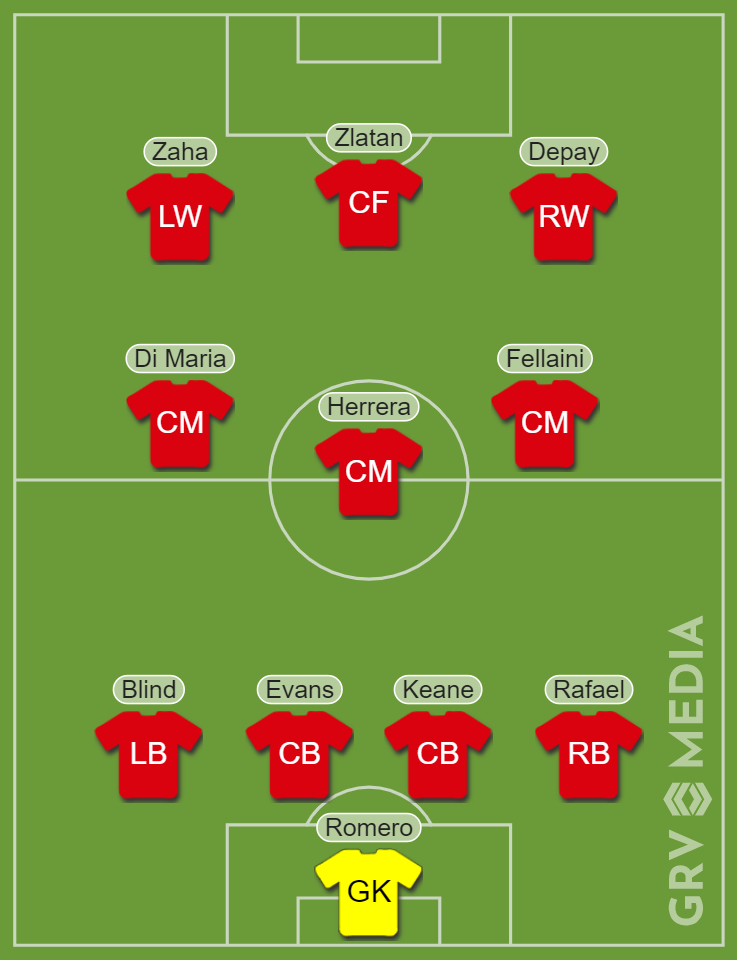 19 Trophies won between them
Angel di Maria: 4 x Ligue 1, 5 x Coupe de France
Ander Herrera: 1 x Ligue 1, 2 x Coupe de France
Marouane Fellaini: 2 x Chinese FA Cup
Daley Blind: 2 x Eredivisie, 2 x KNVB Cup
Jonny Evans: 1 x FA Cup
Excluding the Inter Milan bunch
There are a number of players who United let go who have gone onto enjoy success, namely the players signed by Inter Milan.
Romelu Lukaku, Ashley Young, Alexis Sanchez and Matteo Darmian all won the Serie A title last season, although did not make our XI, for the simple reason that all four of them left when it was very clear they had nothing more to offer Manchester United. In the case of Zaha, Depay and Zlatan, all three could have proved valuable if they stayed put.
There are several former Manchester United players who could still win a trophy this season, including Zlatan.
Better than the current side?
There is case to be made that the XI pictured above of players United sold or let go, would beat the current Red Devils XI.
The way United are playing right now, they would certainly hold their own, and this says everything about the way the club has been mismanaged over the past few years from top to bottom. For 11 players let go by the club to arguably be better than the present side, shows a combination of wasted talent, missed opportunities, and mismanagement.
Have something to tell us about this article?
Let us know