Ten ex-Manchester United players have been included in the '100 Best Players in History', but remarkably Wayne Rooney misses out.
Manchester United have had the privilege of having some of the world's best players in their long, illustrious history.
They've had the likes of George Best, Denis Law, Sir Bobby Charlton and many more to grace the turf at Old Trafford.
But just how many feature in the supposed '100 Best Players in History?'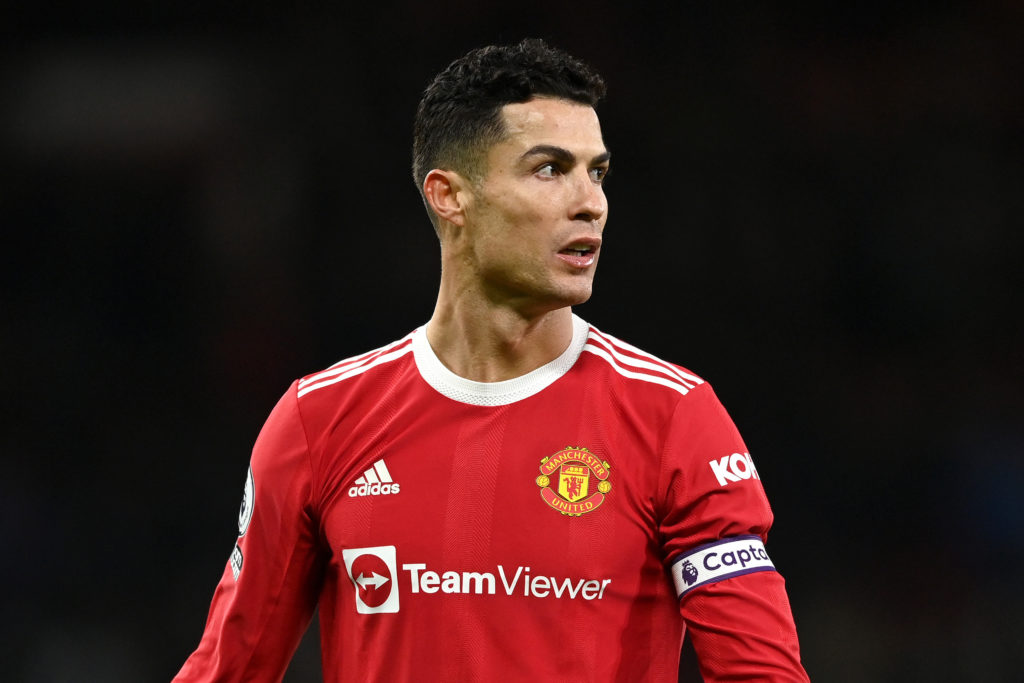 10 ex-Manchester United players included
According to GDC media, there are ten ex-Manchester United players who make the list of the '100 Best Players in History' – they are as follows.
Cristiano Ronaldo: 2nd
Angel Di Maria: 16th
George Best: 29th
Sir Bobby Charlton: 34th
Diego Forlan: 46th
Zlatan Ibrahimovic: 55th
Ryan Giggs: 64th
Paul Scholes: 67th
Radamel Falcao: 74th
David Beckham: 78th
The full list of players can be found below.
The list is ridiculous… no Wayne Rooney?
We personally think they've absolutely butchered this list.
There are so many ludicrous shouts, but no Wayne Rooney has to be one of the most despicable from a United standpoint.
MORE UNITED STORIES
The other player who downright deserves a place is Denis Law. The Ballon d'Or winner was one of the greatest strikers of his generation and trumps half of this list ten-fold.
Angel Di Maria at 16th is another that made us chuckle – a whole 51 places above legendary midfielder Paul Scholes.
Aside from United, a few more that bring a smile to the face is one of the greatest players in Premier League history Thierry Henry at 58th and Portuguese footballing icon Eusebio just above him in 53rd. Mental.
Whoever collectively decided on this needs to definitely give their heads a wobble.