Manchester United are keeping an eye on Red Bull Salzburg striker Benjamin Sesko, Fabrizio Romano reported.
Sesko, 19, is very highly regarded and already has 13 international caps for Slovenia.
The promising striker has 12 goals in 38 games for Red Bull Salzburg, and he has been compared to City forward Erling Haaland, who previously played for the Austrian side.
These are comparisons Sesko does not shy away from. He embraces the Haaland talk, as explained in a previous interview with Goal.
READ MORE: Confirmed Manchester United transfers, ins, outs, loans, releases for 2022/23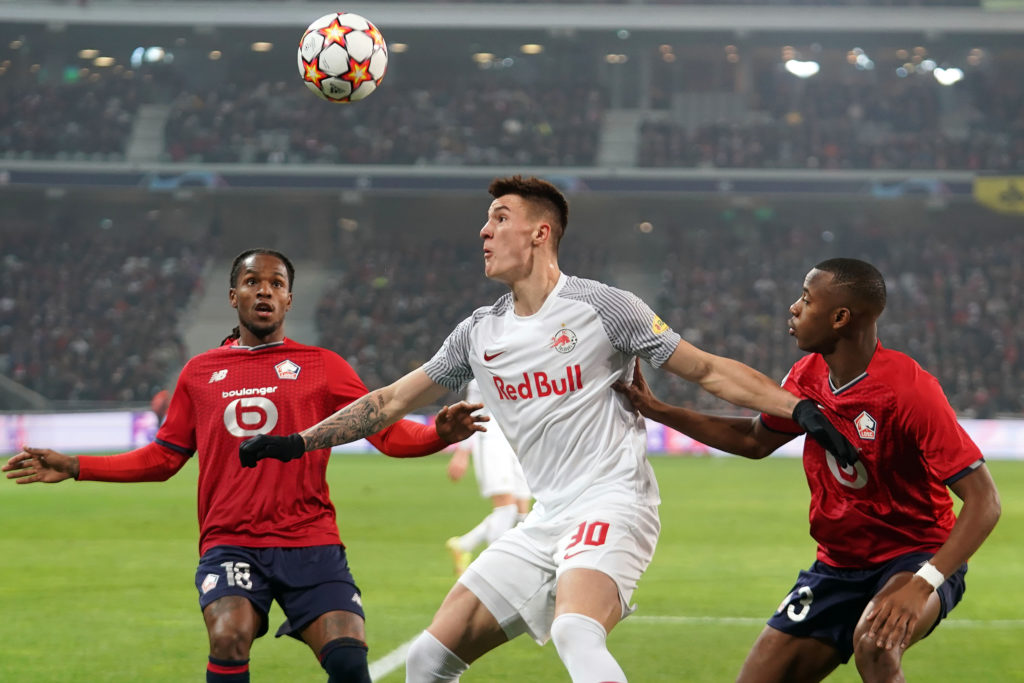 'Teammates say I am better than Haaland'
Sesko's Salzburg colleagues regard him highly. He explains: "Such comparisons motivate me and give me energy.
"They do not represent pressure. I will listen and learn so I can be even better than he is.
"My team-mates at the club tell me that Haaland and I are very similar, especially in terms of speed. Most of them even tell me that I'm better than him!"
United would not be buying the finished product, not by any means. Haaland took a move to Dortmund as a developmental step, spending two and a half seasons in Germany before making the switch to the Premier League this summer.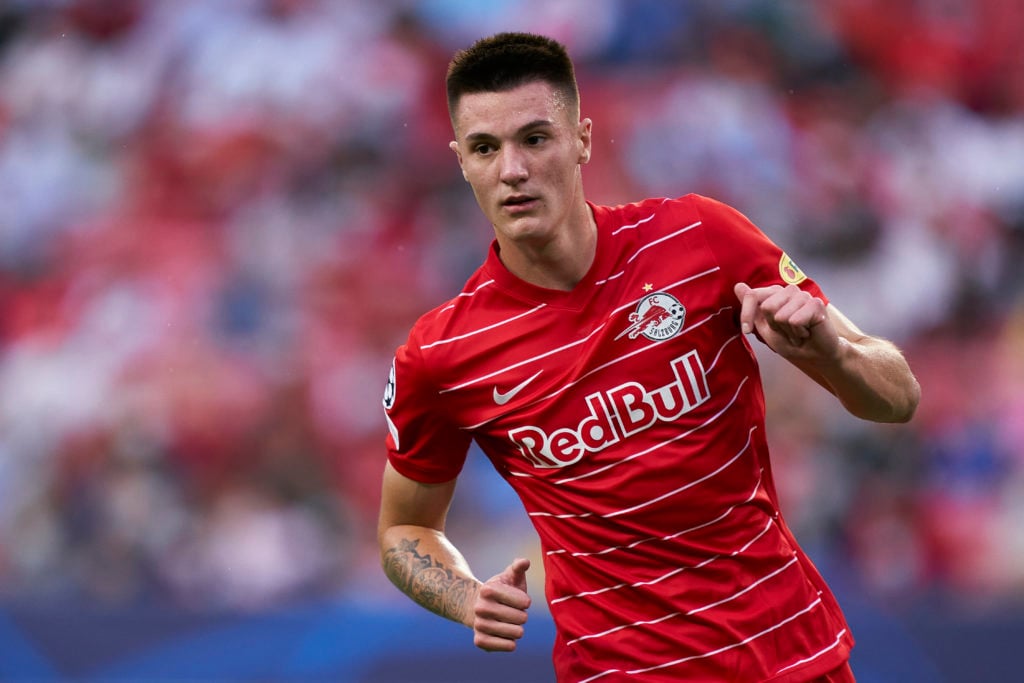 As United have learned, waiting on a player to become world class, is a risky proposition. When the chance to sign Haaland came around this summer, the club simply were not in the running, after a disastrous sixth place finish, with the club's striker options propped up by short-term signings.
Sesko would be a signing for the future, an attainable prospect the club could land now, and develop in-house.
The young strike prospect could become a plan-B for Anthony Martial, with United in need of back-up options. Sesko could grow into the role and eventually claim the position as his own.
Have something to tell us about this article?
Let us know