Seemingly unaware there is a mass clear out upcoming, Tahith Chong says he is hopeful he has a Manchester United future.
To be fair to the Dutchman, he has been given mixed messages by the club, with The Mirror reporting United have triggered an extra option to extend his contract to 2023.
He also tells Voetball International that technical director Darren Fletcher has encouraged him over his pre-season chances.
Chong said: "They really want me to join them again in preparation for next season."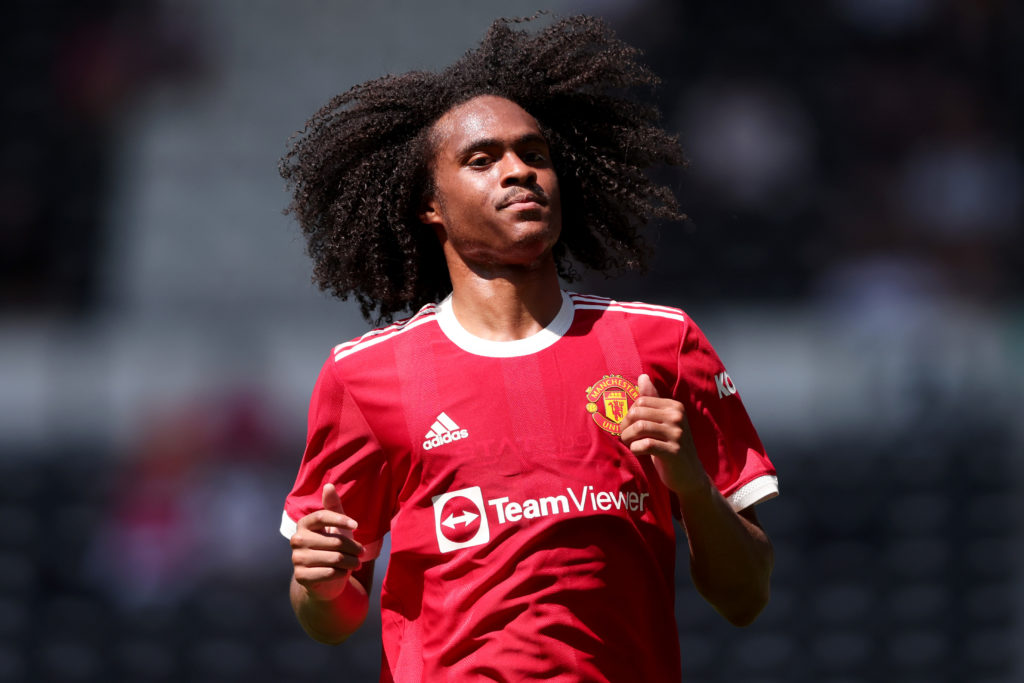 United the goal
Chong added that he has not given up on making a success of his career at Old Trafford.
He said: "The goal, of course, remains Manchester United. I am always with the thought: succeed at Man U. If that doesn't work, then it has to be at the highest achievable level for me. What this is, will have to become apparent.
"In any case, their confidence is there. They have taken the option in my contract, they see all my matches and in the conversations, I have had with Darren Fletcher it appears that they are satisfied with my development."
When Chong's deal was extended, we wrote that this was likely just so that United can sell him this summer and net a fee, as opposed to releasing him on a free.
We would still suggest this is the case, and Fletcher is simply keeping the door open, in the event Erik ten Hag does take a liking to him.
Chong will get an early chance to impress Ten Hag, although it remains a long shot for the 22-year-old. He has one goal and two assists on loan this season in 19 appearances.
Chong keen on Ten Hag
Chong is hopeful incoming manager Erik ten Hag might give him an opportunity at Old Trafford.
The winger said: "I don't know him personally, but of course I do see Ajax's matches and they have made a big impression in the Champions League under Erik ten Hag in recent years. I do feel that he dares to give young talents a chance. That's only good of course. Who knows, maybe he'll come here and maybe I'll be able to work with him.
"Regardless of the trainer, I always step onto the field with a certain mindset: getting better. It's great if the trainer likes my game, otherwise I'll have to keep working hard."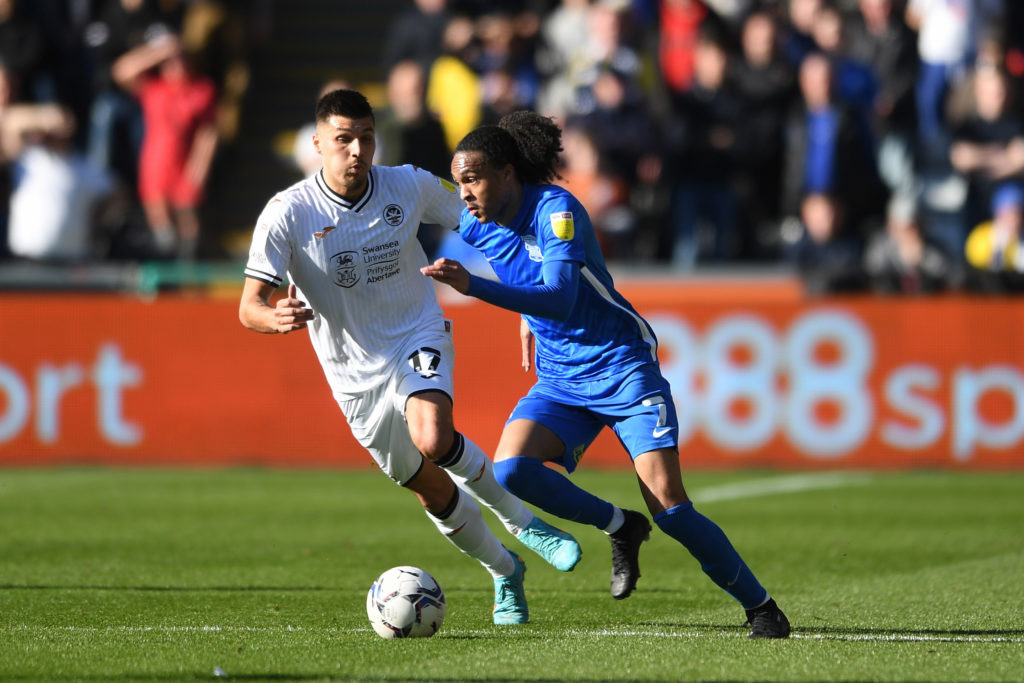 This past year Chong has been on loan at Birmingham City, following spells at Werder Bremen and Club Brugge. He scored the first goal for United in pre-season 2021 before going out on loan again.
The Netherlands under-21 international impressed at Birmingham, getting to grips instantly with Championship football, before injury struck.
After returning to action last month, Chong is back out with an injury once again, and faces a battle to play again this season.
Related Topics
Have something to tell us about this article?
Let us know