Over the past week Manchester United have been linked to Sporting centre-back Goncalo Inacio, one of the breakout stars of their title win last season.
Inacio, 20, has a £34.8 million release clause written into his contract. Portuguese newspaper Correia da Manha first reported United's interest.
Now with a new Sporting centre-back in the fold, United's interest may have taken a step forward, or at least become a little easier.
New Sporting centre-back
Sporting have agreed a deal for Mainz defender Jeremie St Juste. The 25-year-old former Feyenoord centre-back will expect to go straight into their first team.
This feels like it could be a case of Sporting signing a replacement for Inacio, in expectation of his summer departure.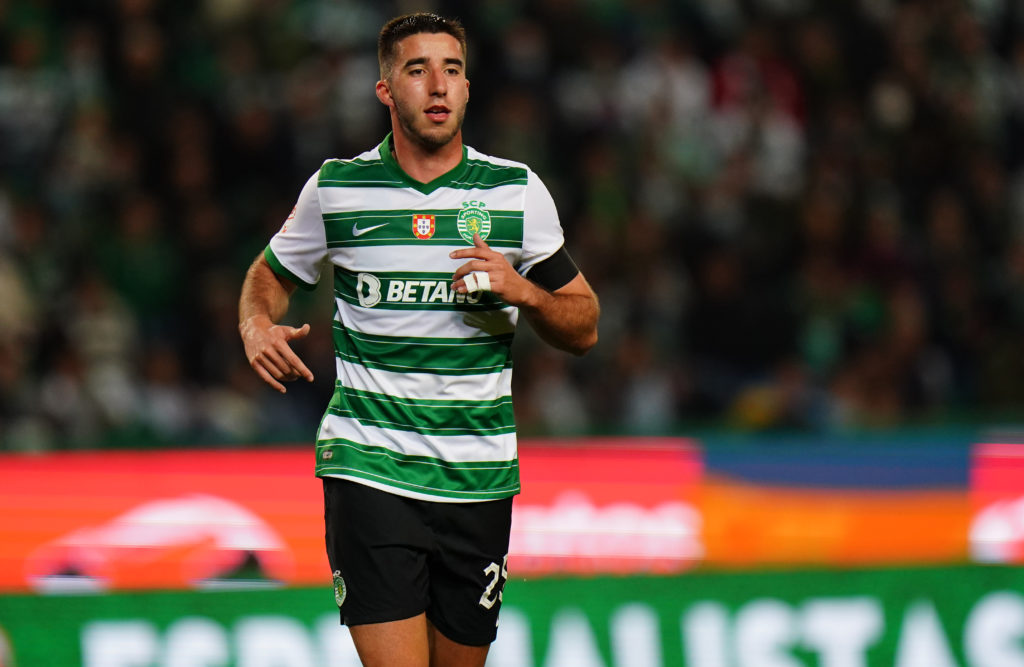 Sporting typically play with three at the back, with Matheus Reis, 27, and Sebastien Coates, 31, usually joining Ignacio in defence.
Neither of those players are expected to move on for big money this summer, with Inacio a player in demand, and not just from Manchester United.
The 20-year-old was recently called into Portugal's international squad for the first time in March and could join Cristiano Ronaldo and Bruno Fernandes at the World Cup in Qatar.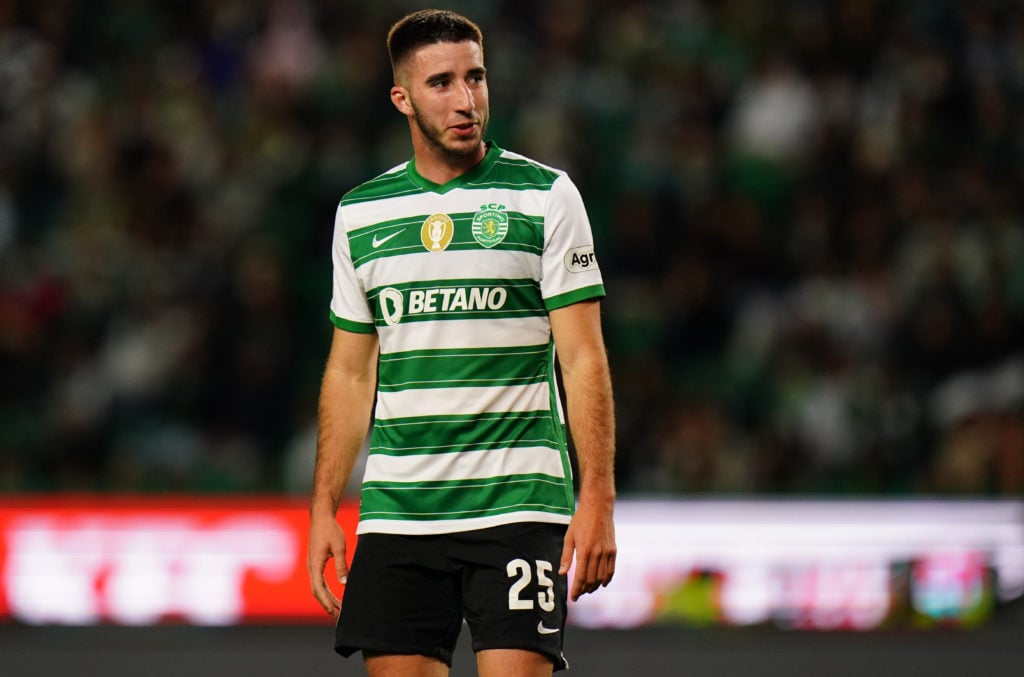 A step up required
Former Benfica and Porto full-back Paulo Henrique spoke this week about Ignacio's links to Manchester United, and was not wholly convinced.
Henrique told Bancada that while a big money sale would be good for Sporting, and an exciting opportunity for Inacio, he wonders if United's current struggles would make the club a tough landing spot for the youngster.
He said: "It (United) has been fundamentally unstable on the defensive line."
He warned Inacio may be better off developing his game at Sporting before making the leap, adding: "It's a very big difference in terms of competition, shock, intensity and everything else. [He must] improve a little bit the level of aggression."
However, money talks, and if United meet Inacio's release clause, the defender will make the move. Sporting will take the money, and the youngster will be given time to learn under new manager Erik ten Hag.
Have something to tell us about this article?
Let us know