With each passing day, Gabriel Agbonlahor's anti-Manchester United takes get more and more ludicrous.
He led the ridiculous over-reaction to Andre Onana moaning at Harry Maguire in a pre-season friendly, and has had some real whoppers of takes.
Last season he compared Casemiro to Brock Lesnar and called for him to be arrested after his harsh red card against Crystal Palace.
That's an extreme reaction which will take some topping. Well, the former Premier League striker has given it a go…
READ: Confirmed Manchester United transfers in, out, loans, releases, youth for 2023/24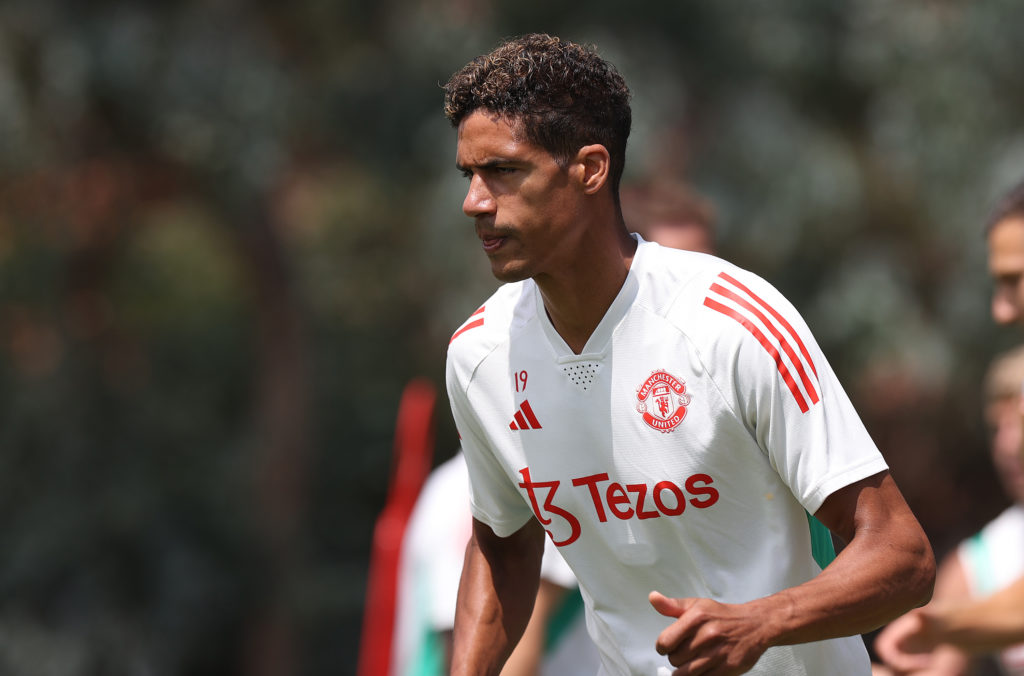 'Konsa better than Varane'
It's quite obviously 'a bit' at this point, with Agbonlahor attempting to say the most unlikely statements to rile up Manchester United's huge fanbase for clicks and views. And perhaps, he's quite good at it.
In the process, he undermines whatever credibility he started off with. His latest comments are a parody of even himself, and we had to check they were even genuine.
In a segment for Talksport comparing Manchester United's team to Aston Villa's, Agbonlahor made a series of remarkable comparisons.
MORE UNITED STORIES
He selected Ezri Konsa as better than Raphael Varane, Douglas Luiz over Casemiro, and John McGinn over Mason Mount.
It's quite obvious Agbonlahor is committed to his craft of attempting to take as many digs at Manchester United as possible, and finding new and unique ways to do it, which result in him not being taken seriously.
He is of course a former Aston Villa player, and while Unai Emery's side are a rapidly improving team, Konsa over Varane is one of the craziest takes you will ever hear.
Even Specsavers are lost for words
Agbonlahor's ridiculous comments caused a stir among Manchester United fans, quick to respond to tell him just how crazy his claims are. Job done, from his perspective.
There was a tweet from opticians Specsavers too, who themselves were pretty lost for words at the staggering opinions.
Specsavers responded with a simple '?', insinuating he may want to come in for an eye test as soon as possible. That would be a start.
Related Topics