Ole Gunnar Solskjaer and his staff received a huge £10 million pay-off from Manchester United, The Mail report.
The figures were released via the club's latest financial report. Solskjaer was fired after a 4-1 defeat to Watford in November.
Michael Carrick stayed on as caretaker boss before electing to step down, while Kieran McKenna and Martyn Pert also chose to leave to take up roles at Ipswich Town.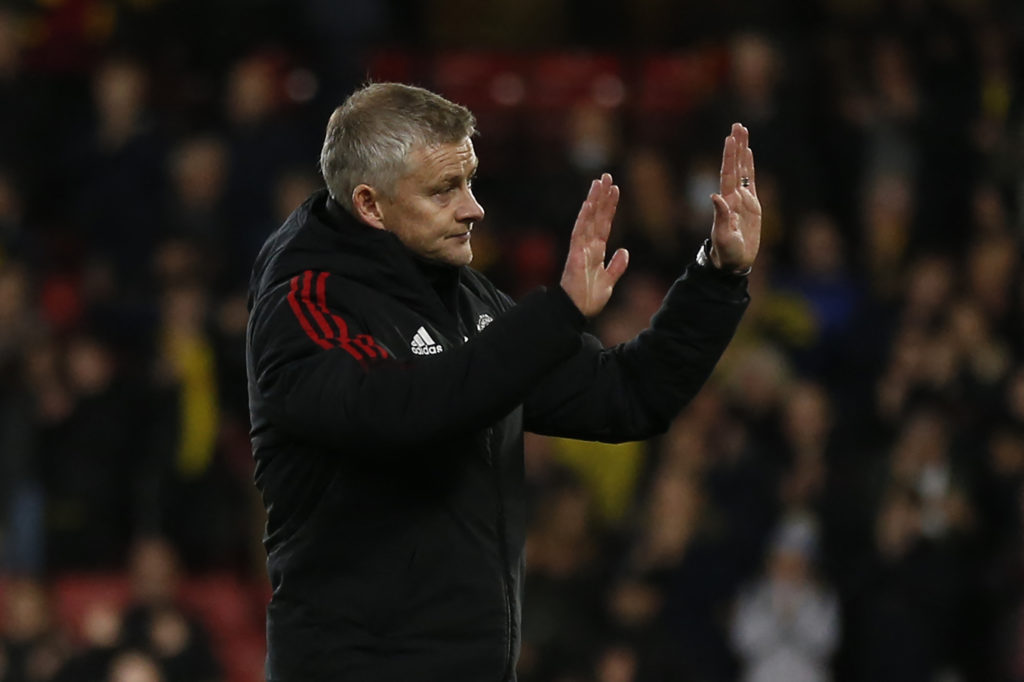 Solskjaer had been handed a new contract in July which was set to run until June 2024, the club website reported.
Of his previous core staff, only former assistant manager Mike Phelan remains at Manchester United.
United's previous compensation fees
United have paid huge money in compensation to managers and their staff since Sir Alex Ferguson retired in 2013.
The money shelled out to Solskjaer and co. last year was small-fry compared to the money paid to Jose Mourinho and his staff in 2018.
BBC Sport report United paid £19.6 million to Mourinho and his staff. Like with Solskjaer, Mourinho had signed a new contract in the same year he was fired.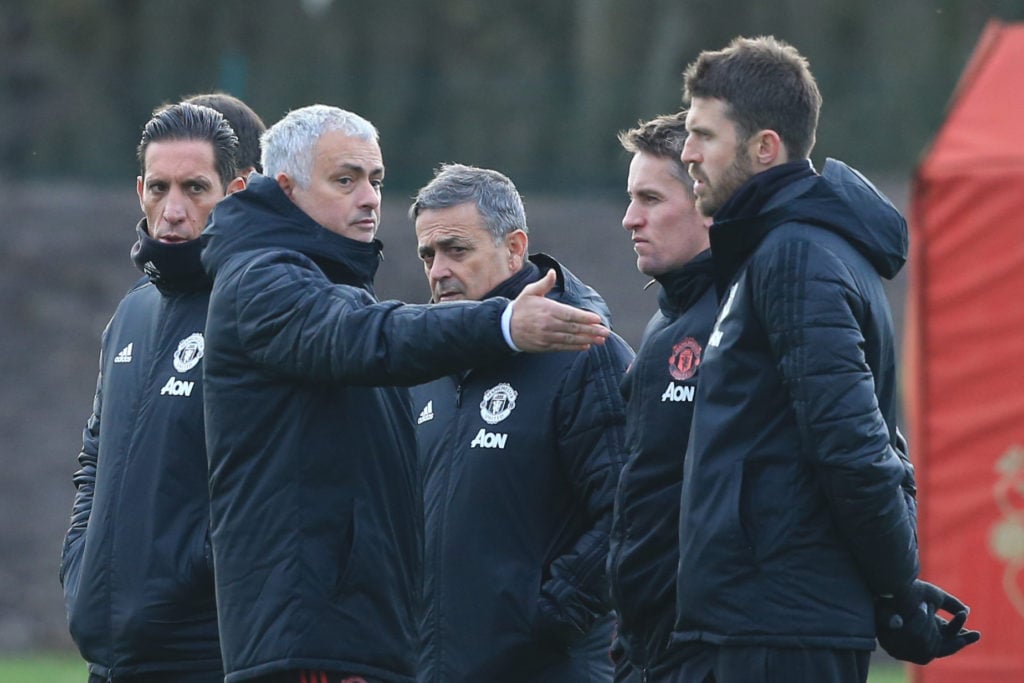 Louis van Gaal was the manager Manchester United sacked before hiring Jose Mourinho, with the Dutchman dismissed 48 hours after winning the FA Cup final in 2016, although news leaked right after the trophy win.
BBC Sport report Louis van Gaal and his staff were paid £8.4 million in compensation after they were dismissed.
David Moyes was sacked in 2014 just one year into a six-year contract. This actually cost United surprisingly little, with The Guardian reporting Moyes and his staff received £5.2 million.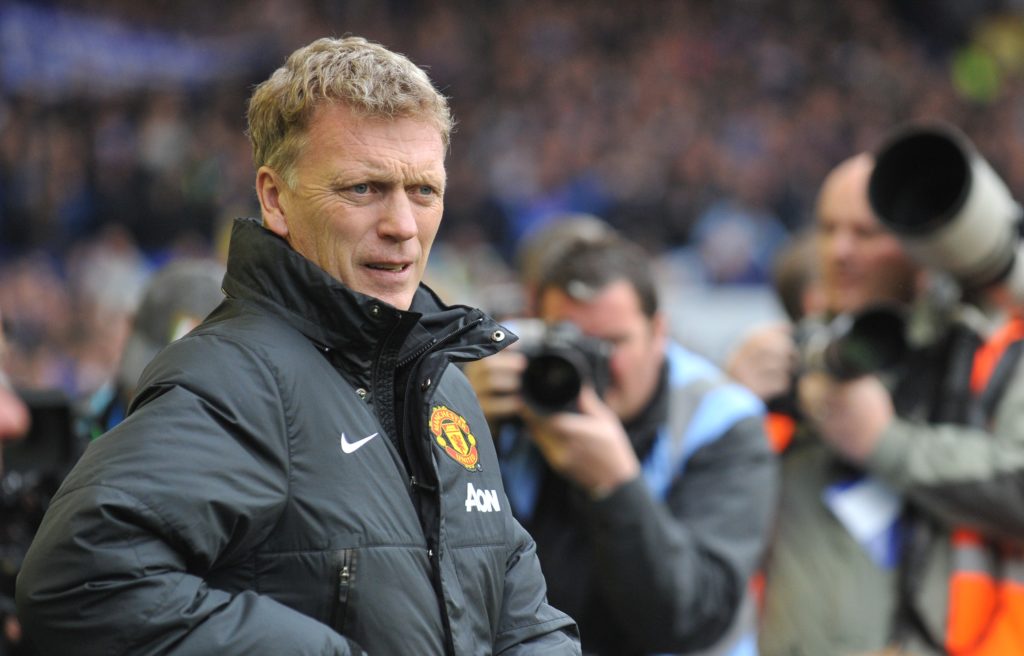 Total cost of sacking four bosses and staff revealed
This means Manchester United have paid a total of £43.2 million in compensation fees to Moyes, Van Gaal, Mourinho, Solskjaer, and their associated staff since Sir Alex Ferguson retired.
With United working to hire the club's next manager, the club will have to start drawing up sensible contracts for all involved.
It can't always end as heroically as Sir Alex Ferguson's tenure. As we has discovered since, manager spells eventually usually end in tears, and costly ones.
Have something to tell us about this article?
Let us know