Amid the seemingly endless wave of critique for Andre Onana, David James has lauded him with praise while speaking on Sky Sports News.
Andre Onana made his competitive Manchester United debut the other night and as promised, was hugely impressive.
From his calmness on the ball which saw him complete 26 passes including three long balls in front of a rowdy Old Trafford crowd.
To his shot stopping which quickly silenced his doubters as he kept a clean sheet with six saves which he prevented 0.78 xG according to SofaScore.
He was a commanding figure in the box and never looked in danger despite the calamity which was going on in-front of him which will be hugely inspiring for Erik ten Hag.
Despite his wonderful performance, pundits still found reason to criticise him, with only one praising his performance.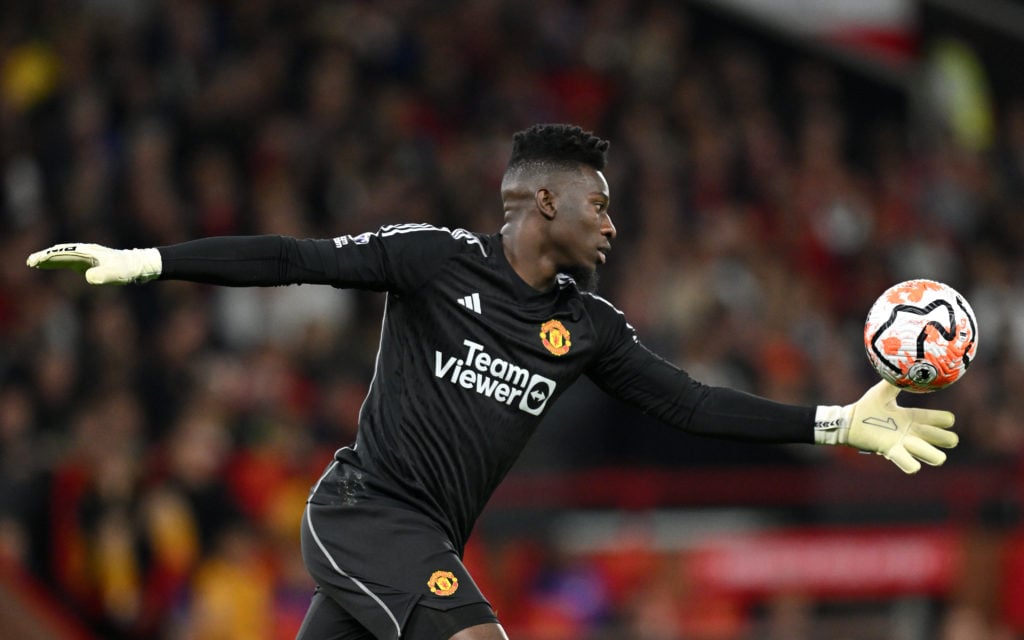 David James on Andre Onana
David James is no stranger to performing in the Premier League and he is someone who Onana has earned a fan out of.
James spoke on Sky Sports News this morning about the positive performance Onana put in.
MORE UNITED STORIES
He said, "in the end it was a top performance."
He continued his praise, "Everything else he did was top drawer. He took control of his penalty area."
Adding to this, James also tipped Onana as potentially the league's best goalkeeper.
"This guy, left footed right footed he's one of the best if not the best in the Premier League right now."
On the penalty incident, James agreed that it was a blatant penalty, but suggested it likely wouldn't have mattered anyway.
"The way he was playing, he probably would have saved the penalty."
United's new number one silences critics
Going into the opening game of the season, much focus was on Onana with clueless pundits questioning his ability.
Now following game week one, those voices have all been silenced already after his top-class performance.
He was arguably United's best player, and if he plays like that every week, ten Hag could see his fee as a bargain.
Next up is Tottenham who are Harry Kane-less for the first time in years, can Onana keep another clean-sheet?