Supporters have been left wondering if Manchester City could be stripped of six titles after being charged by the Premier League with more than 100 alleged breaches of financial regulations following a four-year investigation.
The Times report that The Premier League announced the club have been charged with breaching regulations over 14 seasons from 2009-10 to this season. An independent disciplinary commission will now deal with the charges with the hearings being held in private.
The charges over financial reporting relate to nine seasons from 2009-10 to 2017-18. While Pep Guardiola's Citizens have also been charged with not co-operating with an investigation and handing over documents as required over five seasons from 2018-19 to 2022-23.
The Premier League announced the charges on its website, saying: "In accordance with Premier League Rule W.82.1, the Premier League confirms that it has today referred a number of alleged breaches of the Premier League Rules by Manchester City Football Club (Club) to a Commission."
If the reigning Premier League champions are found guilty, it could lead to a variety of sanctions including a points deduction to facing expulsion from the top-flight of English football, as well as transfer bans and spending limits being imposed.
Situation explained: Manchester United and Liverpool's number of league titles if Manchester City are stripped of theirs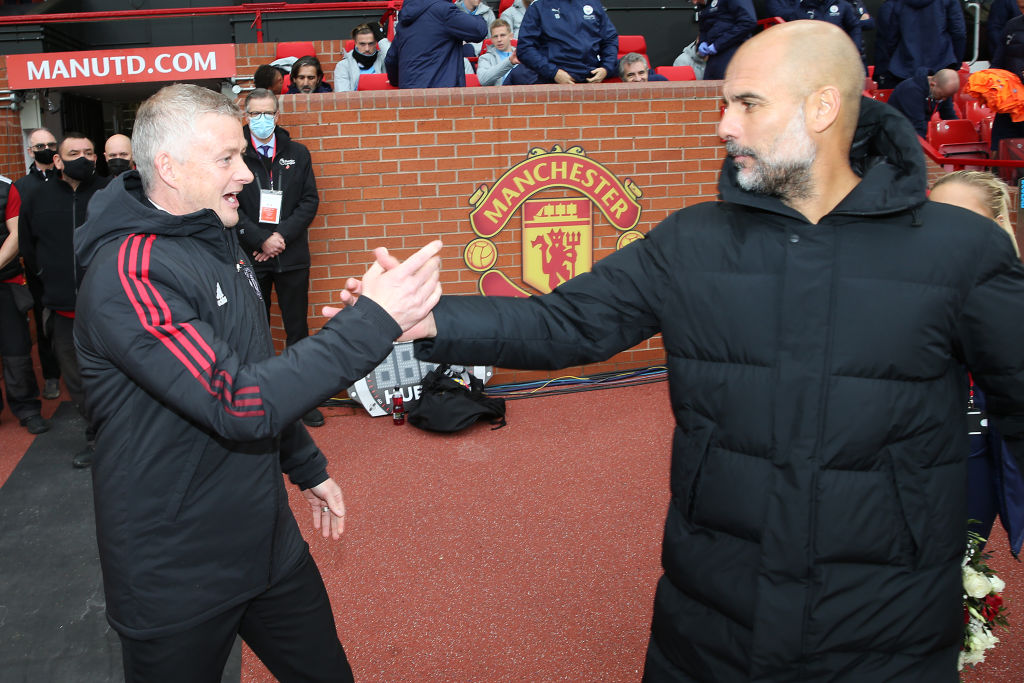 Given the shock the announcement has brought across the footballing world, it is not yet known what would happen to those titles, and whether they would be awarded to the runners-up, If City were stripped as winners.
If the league title is simply handed to the second placed side, the Red Devils could pick up three more Premier League titles – from the 2011-12, 2017-18 and 2020-21 seasons.
While Liverpool finished second in the 2013-14, 2018-19 and 2021-22 campaigns, and could stand to be awarded those trophies.
This would leave Manchester United on 23 league titles and Liverpool one behind on 22.
However, there is also the possibility that if City are stripped then the titles will go unassigned.
Manchester City have responded to the shock announcement with a statement, which reads: "Manchester City FC is surprised by the issuing of these alleged breaches of the Premier League Rules, particularly given the extensive engagement and vast amount of detailed materials that the EPL has been provided with.
"The Club welcomes the review of this matter by an independent Commission, to impartially consider the comprehensive body of irrefutable evidence that exists in support of its position.
"As such we look forward to this matter being put to rest once and for all."
Have something to tell us about this article?
Let us know