Manchester United are set to reverse a call which famously left Sir Alex Ferguson stunned.
Jonny Evans is expected to secure a permanent contract with Manchester United after spending the past month training with the squad.
The Telegraph reports Evans is going to be offered a one-year contract at United after impressing manager Erik ten Hag.
Evans' contribution in training has won the approval of Ten Hag, who also got to see him in action in three separate pre-season games.
READ: Confirmed Manchester United transfers in, out, loans, releases, youth for 2023/24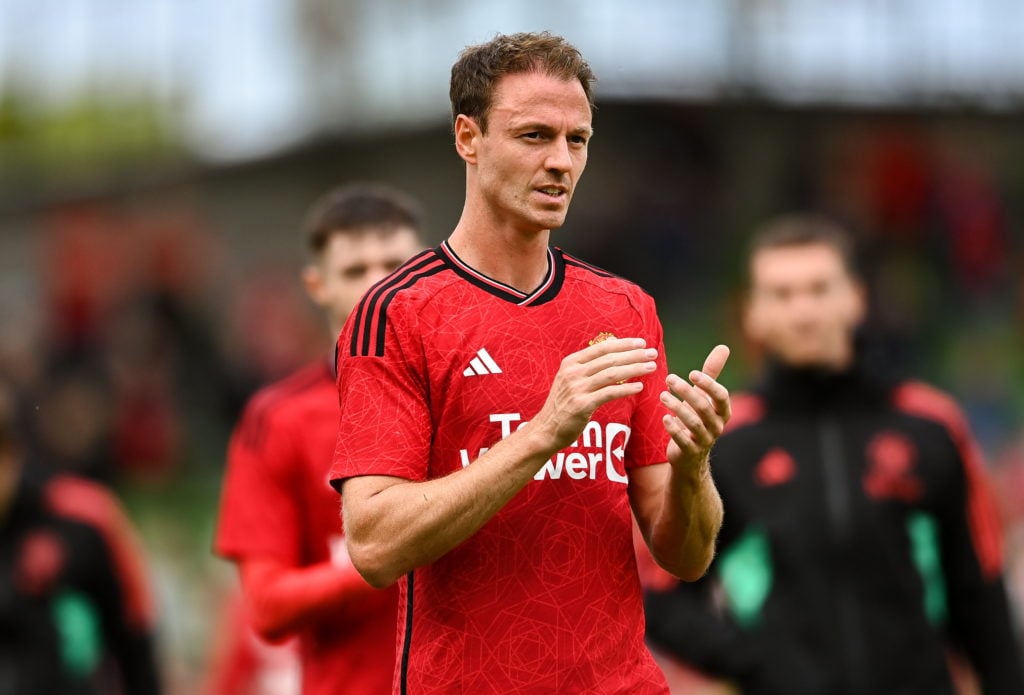 Sir Alex Ferguson shock at Evans exit
Sir Alex Ferguson was the manager who gave Jonny Evans his debut, and the best part of his 198 first team appearances for the Red Devils.
He was sold by Louis van Gaal in 2015, and this was a decision which reportedly left Ferguson stunned.
Speaking to the Belfast Telegraph in 2017, Northern Ireland manager Michael O'Neill detailed how the legendary Manchester United boss felt.
MORE UNITED STORIES
O'Neill explained: "In September after last year's Euros, there was a conference in France for the coaches and Sir Alex was there talking about it and he openly said to me that he could not believe Van Gaal had sold Jonny from United.
"Because having seen him come through, he felt Jonny would spend his whole career at United or certainly to the latter stages of his career."
Now 35, Evans looks set to spend one of the very latter stages of his career back at Old Trafford, after a detour with West Bromwich Albion and Leicester City.
Jonny Evans honours list
Jonny Evans won three Premier League titles with Manchester United, in 2008/09, 2010/11 and 2012/13.
He won the League Cup in 2008/09 and 2009/10. He also won the World Club Cup in 2008, and Community Shield's in 2008, 2010, 2011, and 2013.
Evans also won the Championship title on loan at Sunderland in 2006/07, and the FA Cup with Leicester in 2020/21.
Related Topics