Manchester United supporters continue to hope this week will provide a breakthrough in negotiations for Frenkie de Jong. Talks are currently deadlocked with Barcelona.
If a deal does go through, De Jong will improve Manchester United's midfield, and there are three players in particular who stand to benefit from the Dutchman's potential arrival.
While there are winners, on the other side of the coin, there is a loser, with Scott McTominay, 25, the player to be most negatively impacted by De Jong's arrival at the club.
We take a look at why this could be the case, and why it is a positive step forward for Manchester United.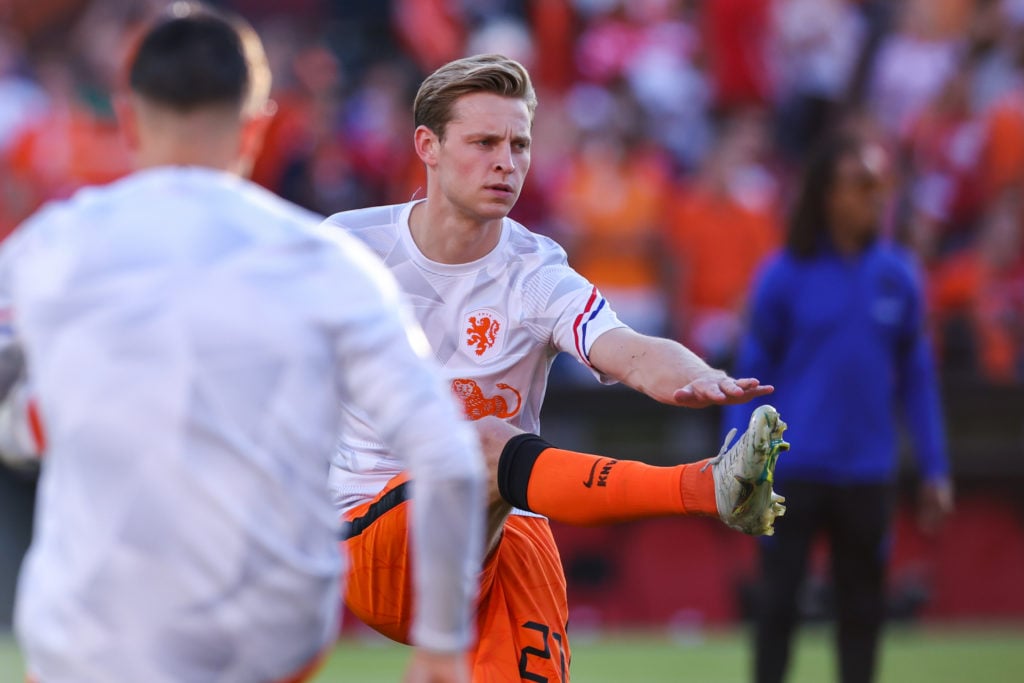 United's biggest loser from Frenkie de Jong move
Erik ten Hag's appointment as manager signifies change for Manchester United, which is well overdue. Last season saw a total collapse from a team which is in clear need of new direction.
Frenkie de Jong is viewed as key to bringing change. Erik ten Hag knows him well, from their time at Ajax together, and trusts him to implement his preferred way of playing.
Ten Hag's teams are all about 'control' and dominating opponents. Manchester United have routinely struggled to do so.
De Jong will be key to United taking control of possession and moving the team upfield, always showing for the ball, and in the words of Ten Hag, 'always has the solution'.
Scott McTominay's game is not suited to the same possession-heavy and incisive passing style. Instead the Scot thrives when games break down and get scrappy, the type of situation Ten Hag will look to avoid.
McTominay also lacks the discipline to hold the midfield as a defensive midfielder, as United have discovered. He is at his best when he gets forward.
Last season McTominay averaged just 41 passes per game in the Premier League, per WhoScored.
Edson Alvarez, the player at the base of Ajax's midfield averaged 57 passes per game, while Manchester City's Rodri averaged a staggering 87 passes per game.
McTominay's game time will be reduced by De Jong's arrival, and early indications that Christian Eriksen could be brought in and play alongside the Dutchman, hint at a total overhaul in style.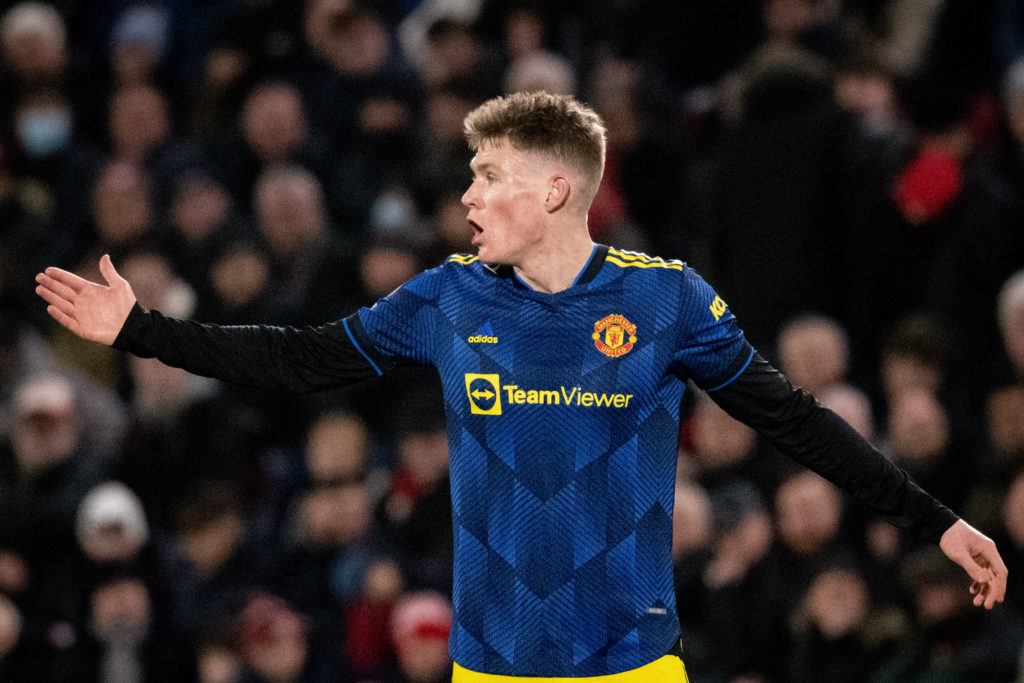 United also have James Garner and Donny van de Beek returning from loan to battle for places, while Fred is better suited to partnering De Jong in midfield than McTominay is.
These factors combine to make this a challenging season for McTominay. The midfielder has the character to succeed at Old Trafford, but whether he has the talent is another matter.
His game time will be reduced by De Jong's arrival, and with United potentially shifting to a new style, he may simple discover his skill set no longer fits. It will be up to McTominay to adapt and prove he can still be of value – and that's a good thing.
United need to move to a new level. Ultimately Ten Hag wants to build a team which can challenge for and win silverware. That won't happen overnight, but as United progress to the level he wants them to reach, players must either improve, or get left behind.
Have something to tell us about this article?
Let us know