Ask Manchester United fans about their dream midfield for next season, and Scott McTominay is highly unlikely to be in the conversation.
The midfielder has been in poor form in recent weeks, and new manager Erik ten Hag would make a real statement if he decided to let him go.
But with Steve McClaren set to join Manchester United's coaching staff, for the second time, report The Guardian, McTominay could be the big winner.
McClaren is a self-confessed fan of McTominay, on record earlier in 2022 raving about the midfielder, and it is hard to believe he would support him being sold.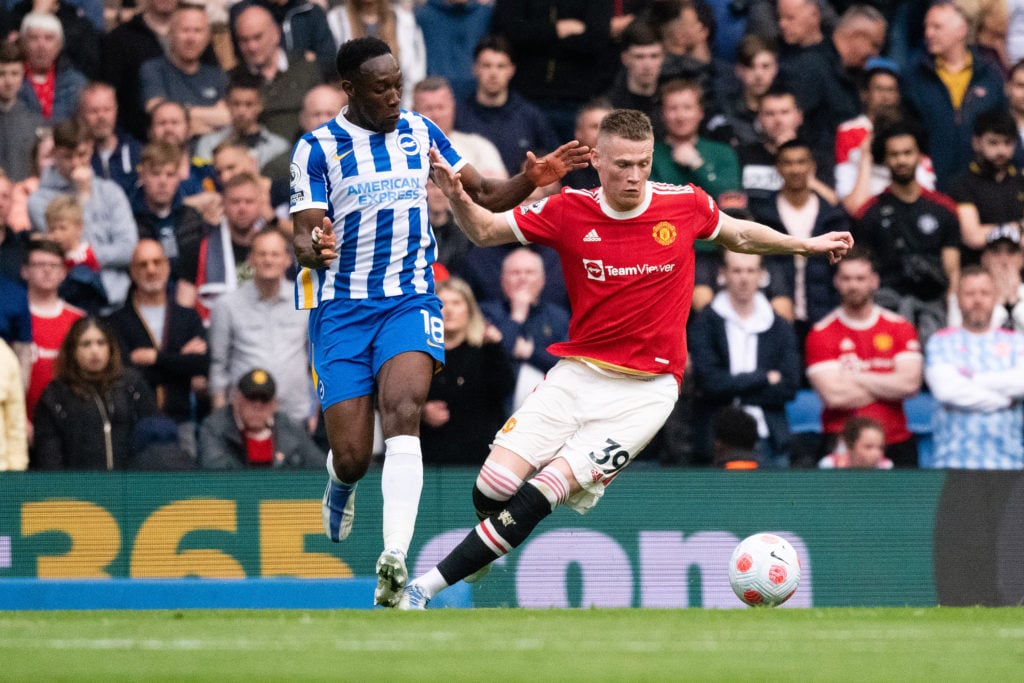 Scott McTominay is very highly regarded by Steve McClaren
McClaren spoke to Talksport in January, commenting: "You put him on the field and he delivers, he's a Manchester United player, seven or eight out ten every week that's what makes a Manchester United player.
"He breaks up play, he's box-to-box, he's got energy, attitude, can deal with the ball, gets into the box and can score goals, he's doing very well."
McTominay has been doing so well lately. His performance in the defeat at Brighton saw him get the lowest rating of any outfield player, per FotMob, with just a 4.7/10 score.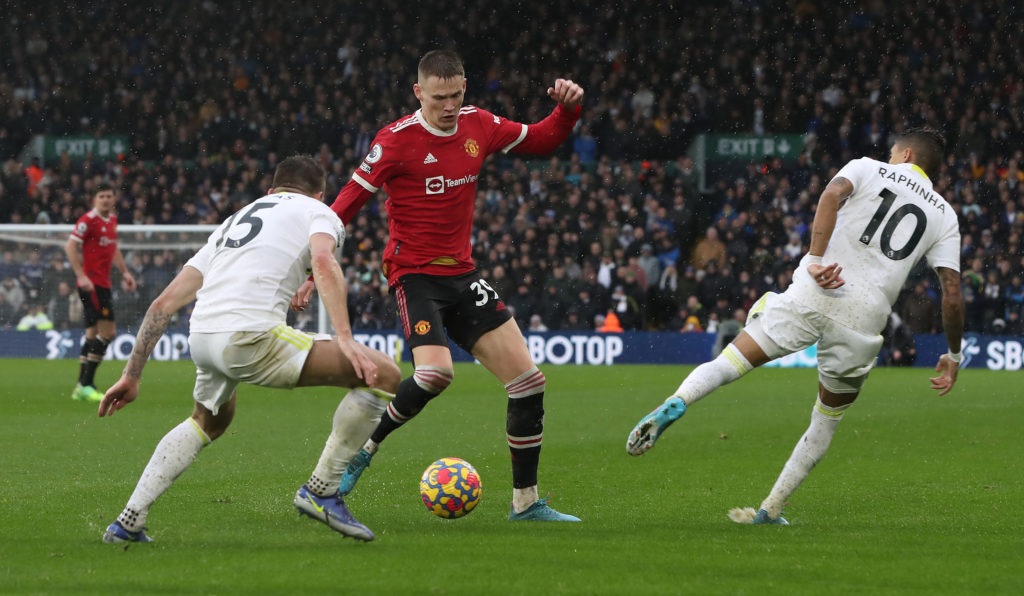 McClaren's comments offer no guarantees, and Erik ten Hag will have his own opinions, but you would think that the incoming assistant's comments would count in his favour.
Even if he is not a regular starter, McTominay will likely be retained and urged to fight for his place.
The 25-year-old would be playing under his fourth manager at United, following spells with Jose Mourinho, Ole Gunnar Solskjaer and Ralf Rangnick.
No longer can he get the benefit of the doubt as a young player. If he stays, he will be expected to lead by example and set a high standard. Whether he is capable of that, remains to be seen.
Have something to tell us about this article?
Let us know