Former Manchester United captain Roy Keane has criticised Harry Maguire more than once.
In the first game after lockdown in June 2020, Keane criticised Maguire and David de Gea for Tottenham's goal in a 1-1 draw, saying on Sky Sports: "Maguire and De Gea, I wouldn't let them on the bus after the match, let them get a taxi back to Manchester."
Then, Maguire celebrated a goal against Albania at Wembley in November by putting his fingers to his ears and Keane said on ITV: "He puts his hands to his ears as if he's shutting the critics up but I think that's embarrassing.
"He's been a disgrace the last few months for Man United. He thinks if he scores there, he's going to shut his critics up. Embarrassing."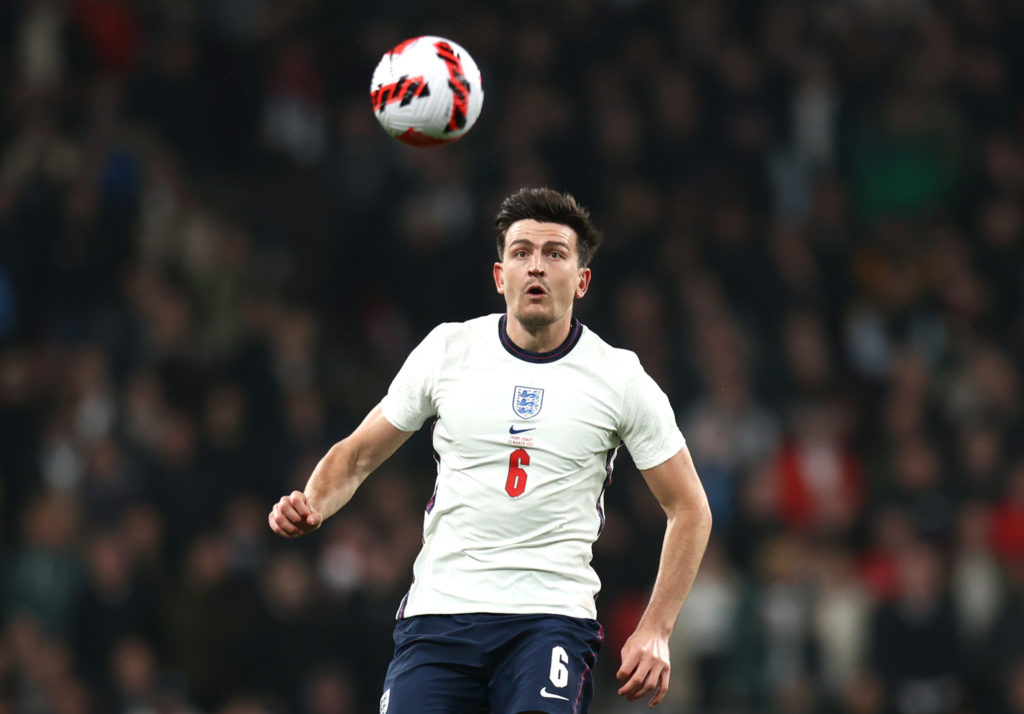 Maguire was called into the most recent England squad but booed by his own fans on Tuesday night in the 3-0 win over Ivory Coast.
Speaking on the Overlap, which was filmed before that game, Keane took a more sympathetic tone and suggested that the problems are not all down to Maguire.
Keane bemoaned that there were not more leaders in the United dressing room, and that Ole Gunnar Solskjaer felt he had to give Maguire the captaincy within his first season at the club.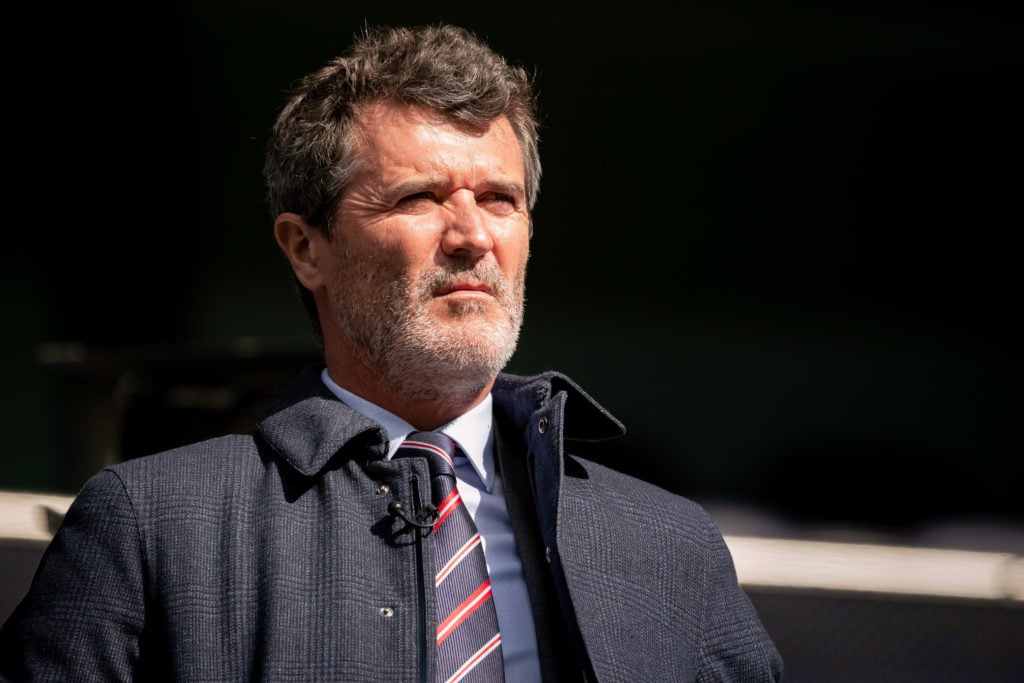 "It reflects badly on the group that he was given the captaincy having only just arrived at the club. Surely there was someone at the club who had played 200 games, been there five or six years?"
When it was put to him that was de Gea, Keane said: "Obviously they didn't have great belief in de Gea to be the captain. That's the biggest worry. That the lads who were already there (couldn't be captain).
"You need to learn the ropes of what it's like being at a big club. In that sense, Harry was thrown under the bus. He was trying to settle in and he was handed the captaincy.
"I feel for Harry. When I got the captaincy, I was there a number of years and was used to the culture of the club. Harry's come into a team that is struggling. It would be difficult to take it away from him, I don't think that's ideal. He has to grow with it."
Maguire may appreciate the change of approach
Keane has been one of the most high-profile critics of Maguire and his words carry extra weight as arguably the most legendary United captain of all time.
At a time when he is going through it again, the last thing he would have needed is Keane going for him again, but he has seemingly backed him and put some glare onto the other players.
Should de Gea be United captain now? In terms of his experience, profile and consistency of his performances, the 31-year-old fits the bill and Tottenham have their goalkeeper as skipper in Hugo Lloris.
Obviously, Solskjaer didn't go in that direction and since brought in Bruno Fernandes and Cristiano Ronaldo, who could both lead the side.
Ander Herrera left Old Trafford in the same summer Maguire arrived, and perhaps had things have been different, he could have taken the armband on.
But Maguire is the captain now and has to prove the doubters wrong with his performances on the pitch.
Related Topics
Have something to tell us about this article?
Let us know