It says a lot about Manchester United spiralling out of control this season that both Sir Alex Ferguson and Roy Keane have spoken about Erik ten Hag needing to prioritise correcting this.
Not only have performances on the pitch shown a lack of discipline and commitment, there have been a series of leaks off the pitch showing an unhappy dressing room.
Roy Keane spoke to Sky Sports prior to last night's kick-off against Chelsea, about incoming manager Erik ten Hag.
The former United captain said: "You would hope the new manager comes in and says 'I'm going to take control of this football club and get players in who are good enough, week in week out'."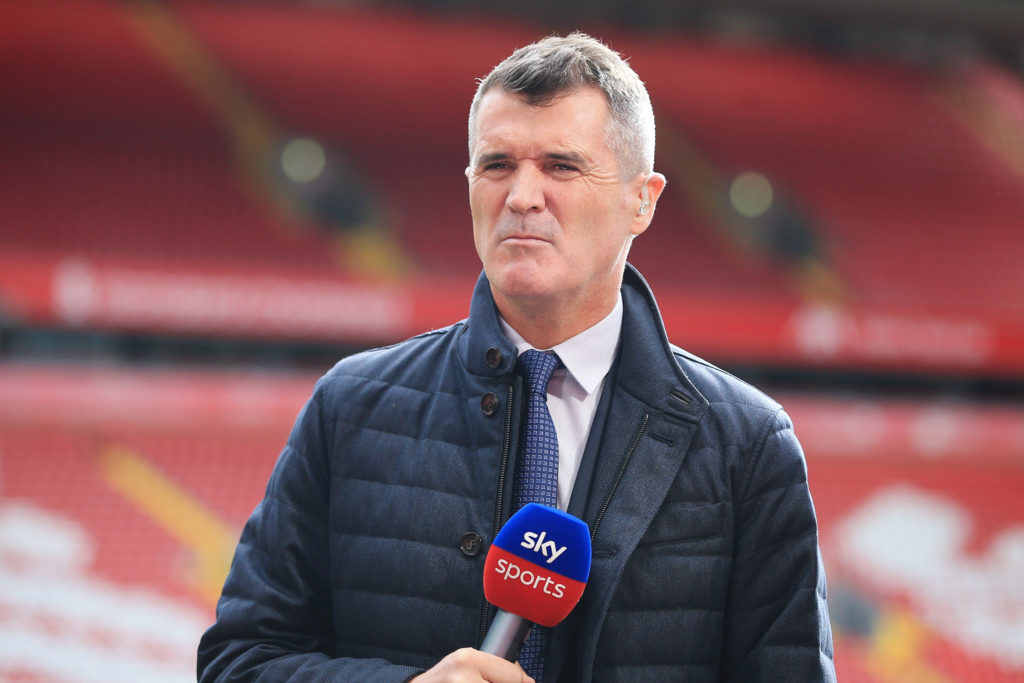 Keane's comments reflect words uttered 24 hours earlier by Sir Alex Ferguson, who also used the same word, 'control', to talk about the incoming manager.
Speaking to Irish channel RTE, quoted by The Mirror: "I hope he does well, the club needs someone to get in control and I hope he does well."
United desperately need a leader who can unite the dressing room, and shipping out players who don't want to be there will help, as well as bringing in those who do.
Keane elaborated, commenting on United's line-up last night before the 1-1 draw with Chelsea, commenting: "The starting eleven for United, it's not a good team. In terms of the skill level, technique, but certainly the biggest letdown in the last few months – mentality."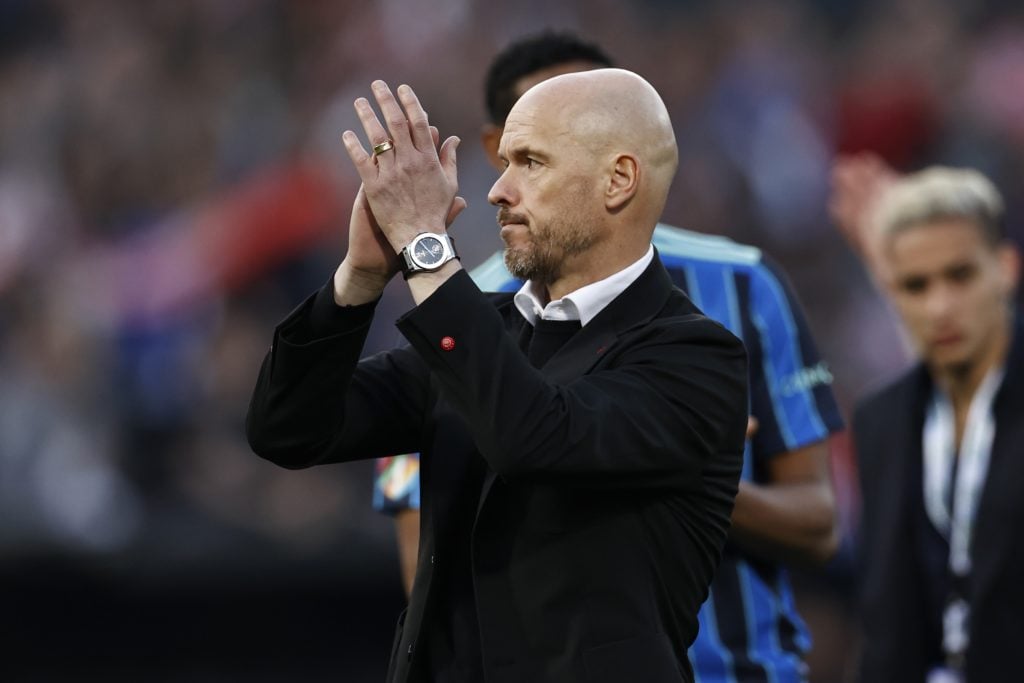 United's players have been unable to get to grips with Ralf Rangnick's playing instructions over the course of the season, and Ten Hag has to start from scratch this summer.
Rangnick inherited a broken dressing room which had been split by favoritism shown by former boss Ole Gunnar Solskjaer to his preferred group of players, and without being able to bring in his own stars, it has been hard to put his own stamp on the side.
Ten Hag will get more time, more investment, and have the power to ship out players who are not responding. It could make a big difference.
Have something to tell us about this article?
Let us know