Manchester United confirmed the departure of club icon David de Gea today following months of unsuccessful contract talks.
De Gea departs the club a legend having spent 12 years at the club, making 545 appearances in that time.
United's highest appearing goalkeeper ever announced the decision on social media on Saturday, after his contract expired last weekend. Both player and club seemed unable and unwilling to find an agreement which has resulted in his departure.
The departure comes after a series of high-profile errors in the final weeks of his contract – such as a howler in the FA Cup final – which left Erik ten Hag wanting a new keeper.
But despite the poor performances in the last season of his United career, it is important to acknowledge all the good he did for the club.
He received a lot praise from his ex-teammates and fellow professionals over social media. With Rio Ferdinand being most vocal, tweeting on his FIVE UK account that De Gea is a legend of the club.
Ferdinand on De Gea
Ferdinand has been quite clear on his desire for a new goalkeeper to be brought in this summer, speaking excitedly over a potential Andre Onana deal earlier this week.
However despite his views, Ferdinand gave De Gea his flowers tweeting:
"Whether you think David De Gea is good enough or not, that's up for debate," he continued to laud the Spaniard.
MORE UNITED STORIES
"12 years he's had at the club, similar to the amount of time I was at the club. Player of the Year I think four or five times in that time. Been phenomenal at times, the best player at the club in a few of those years."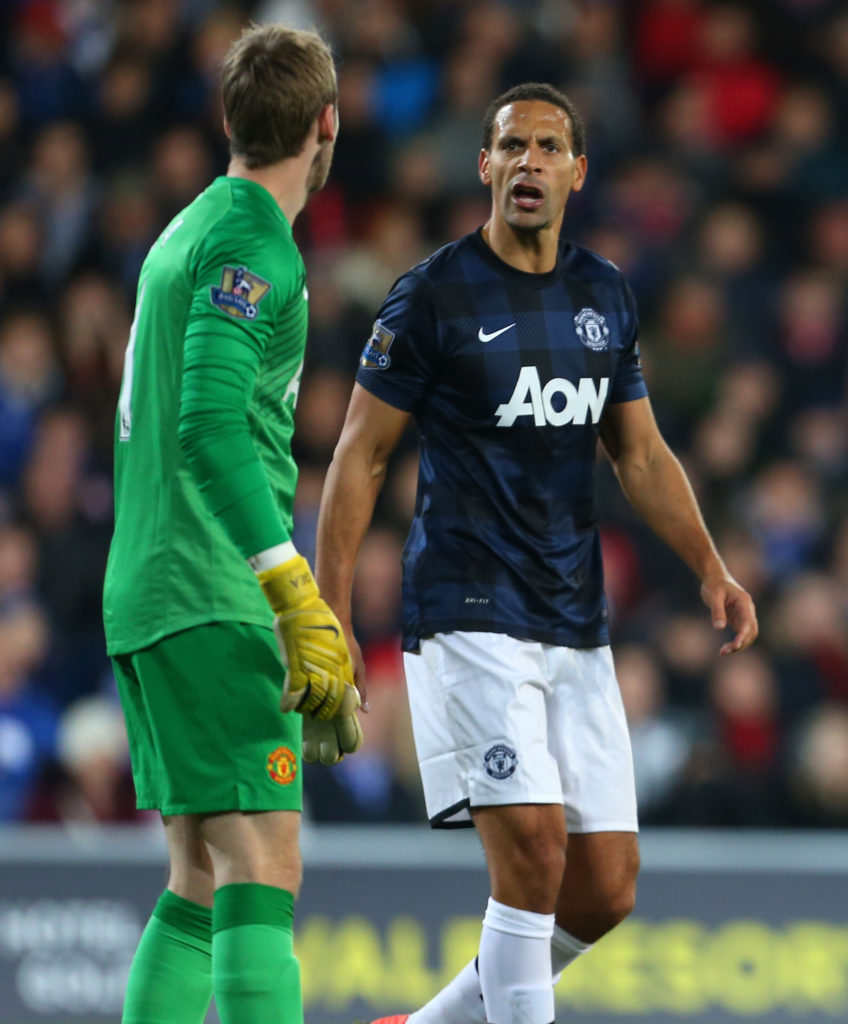 He then added that the character of De Gea is amazing and a huge reason as to why he's been so beloved by everyone at the club.
"Had moments where it didn't go well, lost a bit of form and confidence at times but in the main has served the club remarkably well.
"Never been in trouble, never brought the club into disrepute, outstanding professional, great character, one of the boys."
It is evident the huge respect Ferdinand has for De Gea and this is exactly how the departure of our long-term number one should be treated.
Related Topics