Manchester United legend Rio Ferdinand has revealed the striker who was the most difficult to play against out of Karim Benzema, Robert Lewandowski and Luis Suarez.
Ferdinand hoovered up the major silverware at Old Trafford under Sir Alex Ferguson and is widely considered one of the best Premier League defenders of all time.
The 44-year-old footballer-turned-pundit lifted six Premier League titles, a Champions League and two League Cups during a prolific spell at United.
Ferdinand, who played for QPR before retiring in 2015, was also fondly remembered for his formidable partnership with Nemanja Vidic in the heart of United's defence.
READ MORE: Manchester United move nearer to securing four signings before transfer deadline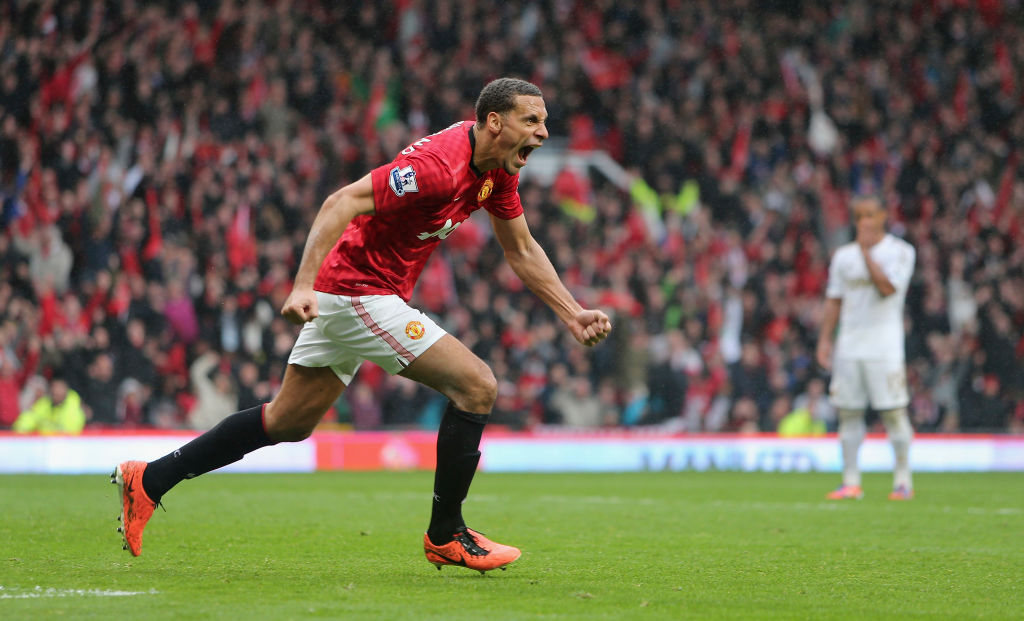 Ferdinand on 'top level' Benzema
Speaking on his FIVE YouTube channel, Ferdinand claimed that a "prime" Benzema was the most difficult to clash with ahead of Lewandowski and Suarez.
"I'm gonna go prime Benzema. Prime Benzema," he said.
"He [Suarez] was bad, don't get me wrong, but the way… I've played against both. I've played against both and Benzema was harder to play against for me personally."
MORE UNITED STORIES
When asked how he would contain Suarez, Ferdinand responded: "He was at Liverpool and I was at United and I remember Sir Alex Ferguson said to me — we were playing at Anfield — and he said to me… it was a great bit of advice, he said like, 'He's a player, he's that good he waits for the defender to move and then he reacts to their move. So don't go and try and tackle him early. Make him make the decision and you're better off.'
"That's what I done. He got me faced up a couple of times — maybe two or three times — on the corner of the box. I just delayed him and slowed him down and I was just faking to go in and then he turned away and played backwards.
"Whereas I saw a lot of players try and go for him early and he would all of a sudden scuttle through them and go. Listen, Suarez was devastating. What a player. But Benzema was just… he had a class about him which was just top level."
Even Ferguson wanted Benzema
Ferguson managed several top-tier strikers during his time at United, including Wayne Rooney, Ruud van Nistelrooy, Dwight Yorke and Robin van Persie.
Even the legendary former United manager was desperate to sign former Madrid striker Benzema when he watched him play for Lyon, according to Ferdinand.
"The first time I played against him, Sir Alex Ferguson wanted to sign him," Ferdinand said on BT Sport (now TNT Sports) at the time.
"He was speaking to him in the tunnel after the game and Lyon officials had to pull him away. His movement that day was brilliant."
Related Topics