Manchester United could have appointed a permanent manager after firing Ole Gunnar Solskjaer in mid-November, and there were opportunities to wield the axe even a month earlier.
The hesitant board chose instead to go the interim route, and recognise there is no excuse to waste further time in the summer.
The Mail report new chief executive wants the new permanent manager to be appointed as soon as possible after the season finishes.
The report states: "Arnold wants to appoint the new man as soon as possible after the end of the season so he can play a part in recruiting new signings to replace those who will go this summer."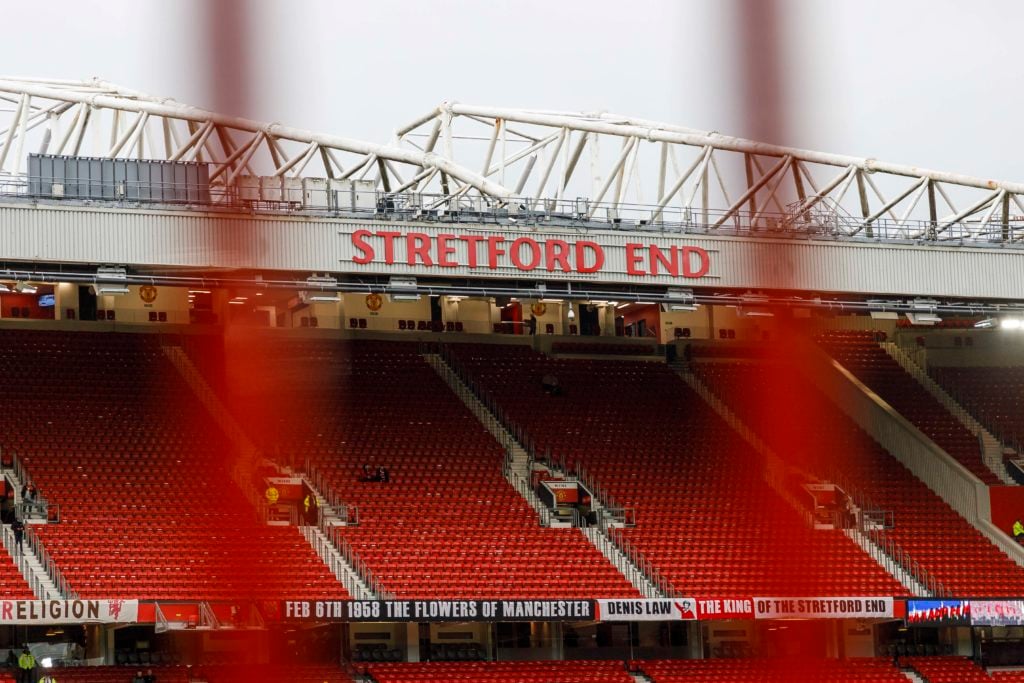 Key dates
The final day of the Premier League season is on May 22nd, with United away at Crystal Palace.
There could be a strange bit of synergy there, with United appointing Jose Mourinho right after the 2016 season ended against Crystal Palace, although that one finished far more gloriously, with a FA Cup final victory.
The two leading candidates to be appointed as United manager are Erik Ten Hag of Ajax and Mauricio Pochettino of PSG.
Notably, Ajax's season will already be over by May 22, with their final game of the campaign coming on May 15. The KNVB Cup final takes place in April.
The last day of the Ligue 1 season is on May 21, so Pochettino will also, conceivably be available to join right away, as will Ten Hag.
An agreement could potentially happen earlier with either, due to the big advantages both teams hold in their title races, they will win the leagues with several games to spare.
The one spanner in the works which could delay United appointing Ten Hag or Pochettino right after the season ends o May 22 is the Champions League final.
The Champions League final takes place on May 28, and if Ajax or PSG are involved, or even both – or even if United get there (you never know!), the process could be delayed by a week.
Important to be there by June
Getting the new manager in, whoever it is, by early June is absolutely crucial. It gives them a full month to bed down before pre-season training begins, and before the club head out on pre-season tour.
It also allows the new boss to hold talks with players whose contracts are set to expire, and convince them to change their minds if he wishes, and to give some notice to players he wishes to sell.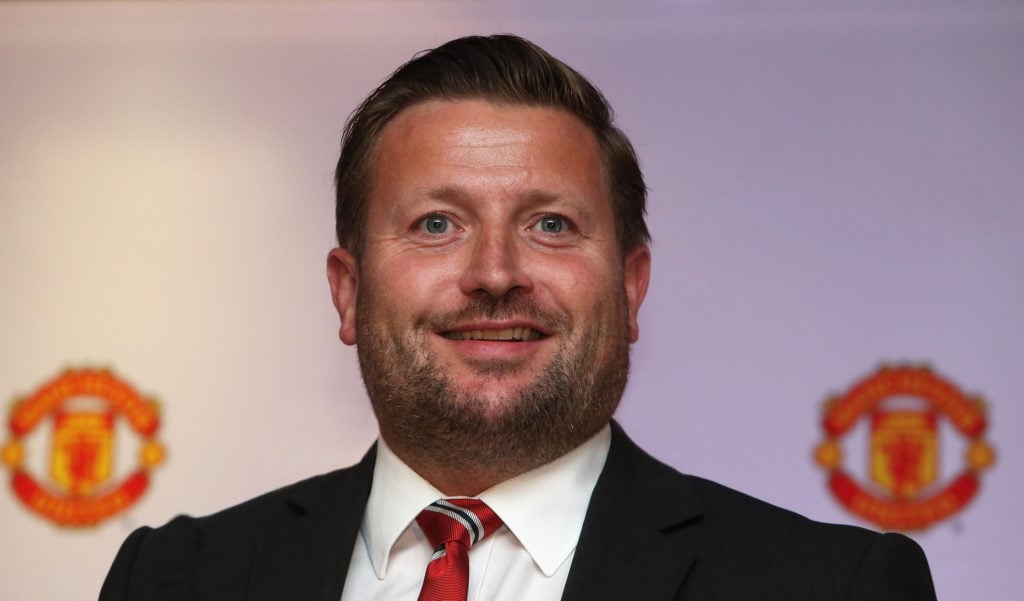 Starting early on transfer business is crucial, getting players in by pre-season will help, and making a statement early.
If everything gets delayed until July for some reason, there will be a lack of time for the new boss to plan.
United have chosen to take their time with this, but once the season ends, there is no more excuse, and it is good the club seem to recognise this already, well in advance.
This is a chance for a new era at United, and it's crucial to get it right. Having had several months to plan, the club can't be accused of rushing into a decision, instead it is now time to be decisive.
Have something to tell us about this article?
Let us know