Ajax boss Erik Ten Hag has reportedly told Ajax he wants to leave at the end of the season.
The Mail report: "Ajax are understood to be aware of Ten Hag's intention to leave the club at the end of the season following recent internal talks."
It is also claimed he is working hard on his English and 'has his heart set on Manchester United'.
He is also keen to bring assistant Mitchell van der Gaag with him to Old Trafford.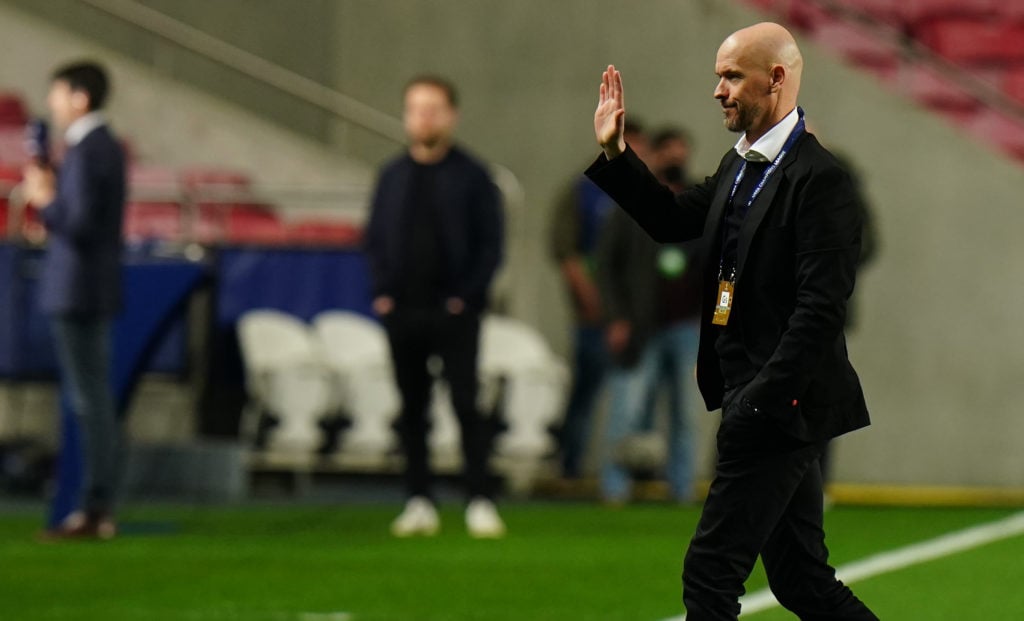 Huge development
This is a huge development as Ten Hag's intentions have been unclear up until this point.
The Dutchman is the manager most wanted by United supporters, although other managers have been linked in connection with the role.
The Athletic reported this week Mauricio Pochettino is the favourite of the United board, and The Telegraph reported some of United's players are keen on the Argentine.
The Mail report new chief executive Richard Arnold wants the new permanent manager to be appointed as soon as possible after the season finishes.
A report from ESPN earlier today even claimed Carlo Ancelotti is being considered as a back-up option in case United miss out on both.
Ten Hag has been Ajax manager since 2017, winning two titles and two cups, and is looking to add to that tally this season.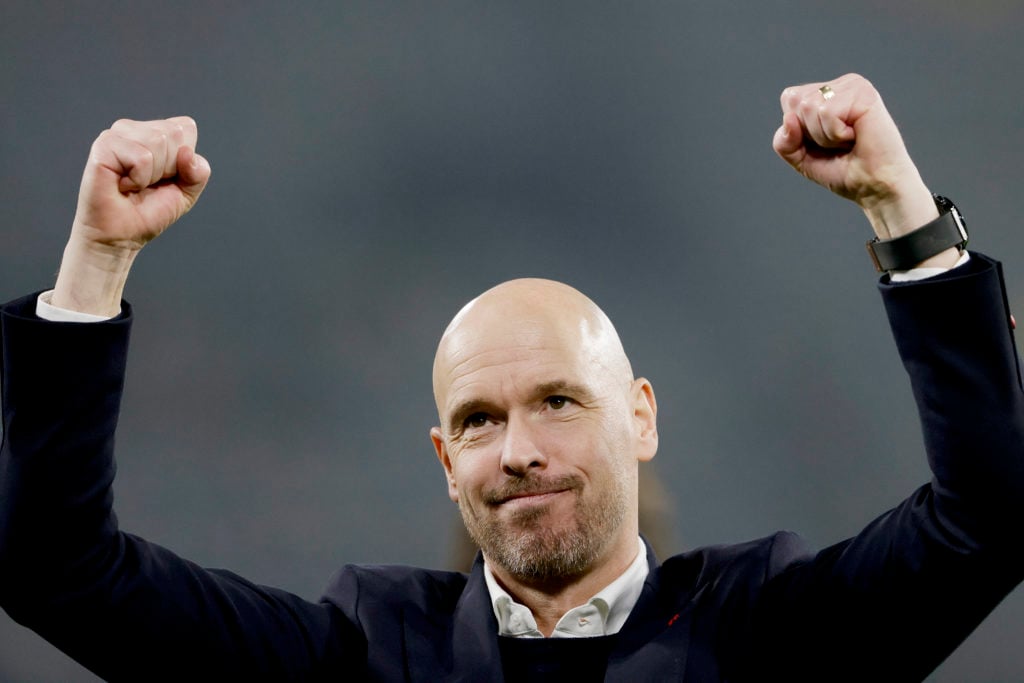 He has won praise for the way he has rebuilt the squad after losing key players, and also playing attacking football.
This season his Ajax side have scored 71 league goals and conceded only seven.
There will be a few twists and turns left in the United manager pursuit yet, for sure. But hearing of Ten Hag's intentions is a huge boost.
It could be a terrible mistake if United pass him up, especially if he were to use his English lessons to go and manage a rival instead.
Have something to tell us about this article?
Let us know