Manchester United made the decision to release Paul Pogba in the summer and it continues to look like a wise move.
Pogba has been struck by injuries since re-signing for Juventus and has not played a competitive game for the Serie A side.
He is not part of the current France squad and is at real risk of failing to make the World Cup later this year.
To add to his woe, Pogba has become embroiled in a legal dispute involving his brother, Sky News reports.
READ MORE: Confirmed Manchester United transfers, ins, outs, loans, releases for 2022/23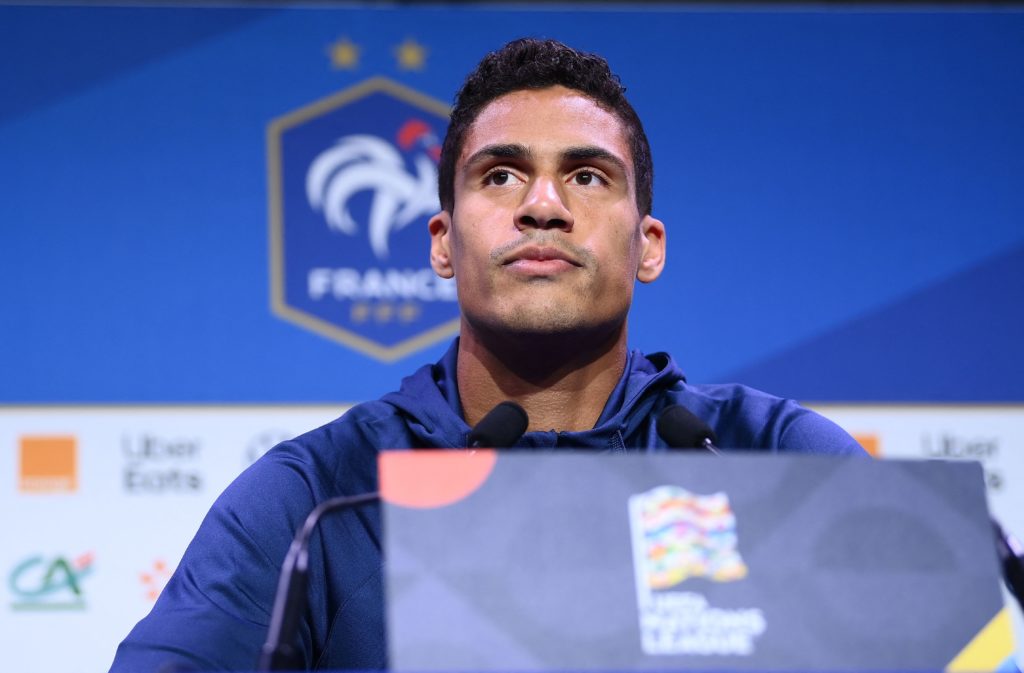 Varane speaks up to support Paul Pogba
Manchester United star Raphael Varane has known Pogba for years and he has spoken up to express his support for his former clubmate.
Speaking at a press conference, Varane told BeIN Sports he regards Pogba as a personal friend and hopes he can recover in time for the World Cup, and simply to get back to enjoying his football again.
He said: "Paul? Obviously I won't talk about the legal news. He is a friend of mine. I support him and he faces challenges, including this injury.
"He has to be in place to be back as soon as possible. He is an extraordinary player, we want to see him on the pitch and accomplished, we want to see him come back as soon as possible and have fun."
Pogba spent six years at Manchester United and at the end of last season, it became very clear that parting ways was in the best interests of all concerned.
Injuries were part of the problem for Pogba, he played 30 Premier League games or more in just one out of six seasons at the club.
When he eventually returns for Juventus, he won't be joining a title challenging team either. The team sit in eighth place in Serie A, already seven points off the top.
As Varane notes, Pogba's objective should be simply to get fit and start enjoying his football again. This may not be easy at Juventus. It's with France where he plays his best form, and there's a real risk he does not make the squad in Qatar.
Have something to tell us about this article?
Let us know