Manchester United defender Raphael Varane has posted a message on his social media that seems to highlight his frustration with the sheer number of games that high-level footballers are having to deal with.
Varane has had to deal with a lot of football since he made the move to United. He has featured in 63 games for the Old Trafford side since he made the move from Real Madrid in 2021.
The Frenchman has also had to deal with a lot of injury issues since his move to Manchester, particularly his first season at Old Trafford.
The defender was superb last season alongside Lisandro Martinez but the defender played a lot of football and with United wanting a defender this summer, United need to be able to rotate.
READ: Confirmed Manchester United transfers in, out, loans, releases, youth for 2023/24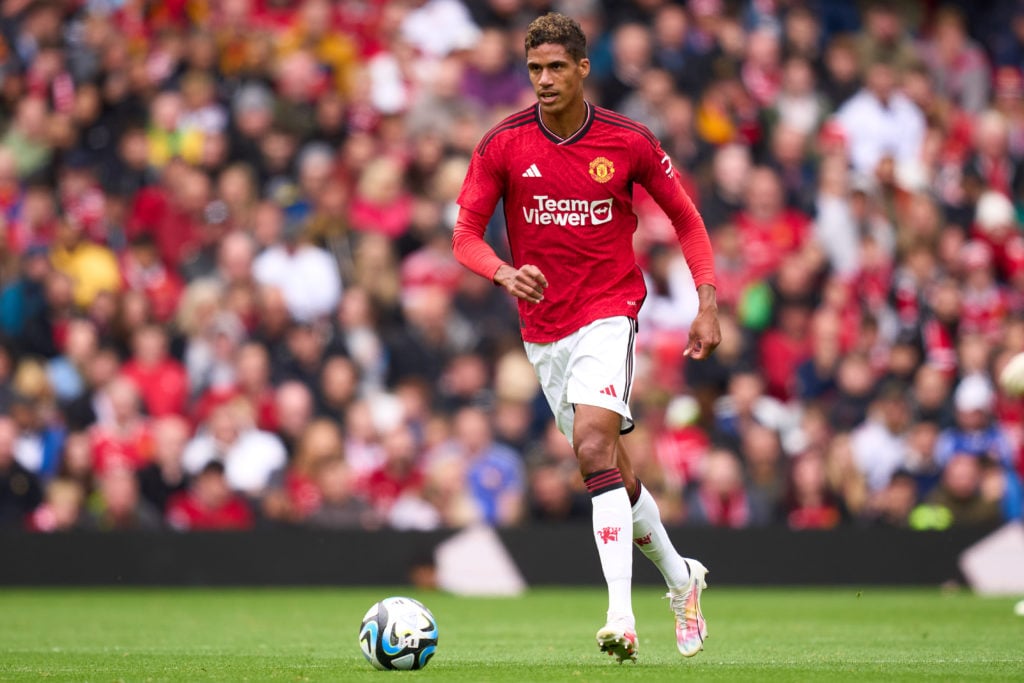 Varane's social media post
Varane was very forthright in his views on the amount of games professional footballers are having to play, and the new directive to extend games with long stretches of added time.
"We had a meeting last week with the FA. They recommended from the referees new decisions and rules," Varane said on Twitter.
"From the managers and players, we have shared our concerns for many years now that there are too many games, the schedule is overcrowded, and it's at a dangerous level for players physical and mental well-being.
MORE UNITED STORIES
"Despite our previous feedbacks, they have now recommended for next season: longer games, more intensity, and less emotions to be shown by players. We just want to be in good condition on the pitch to give 100% to our club and fans. Why are our opinions not being heard?
"As a player I feel very privileged to do the job I love every day but I feel these changes are damaging our game. We want to be at our maximum level, the best we can be and put on amazing performances for fans to celebrate every week.
"I believe it is important that we, players and managers, highlight these important issues as we want to protect the game we love and give the fans our best."
The defender is keen for the decision-makers at the Football Association to take more control of the scheduling and make it easier for the players who, at the end of the day, are what makes the tv companies pay the big money to show the Premier League games.
Ferdinand backing Frenchman
Former United defender Rio Ferdinand has backed Varane's stance on the situation.
"We need to find a balance 100%," Ferdinand Tweeted. "Players and managers alongside the authorities planning & implementing for the betterment of the game. Finding a solution where all parties (including the fans) are happy must be the aim."
United will be in the Premier League, UEFA Champions League, FA Cup and Carabao Cup, with potentially 60 games for Erik ten Hag's side next season.
As well as this, there's an international tournament to contend with next summer, the games are thick and fast.
Related Topics