Ralf Rangnick's planned overhaul is already beginning with two senior recruitment figures leaving the club with immediate effect.
BBC Sport's Simon Stone reports scouts Jim Lawlor and Marcel Bout are both leaving Manchester United.
The club released a statement thanking them for their efforts and wishing them the best for the future.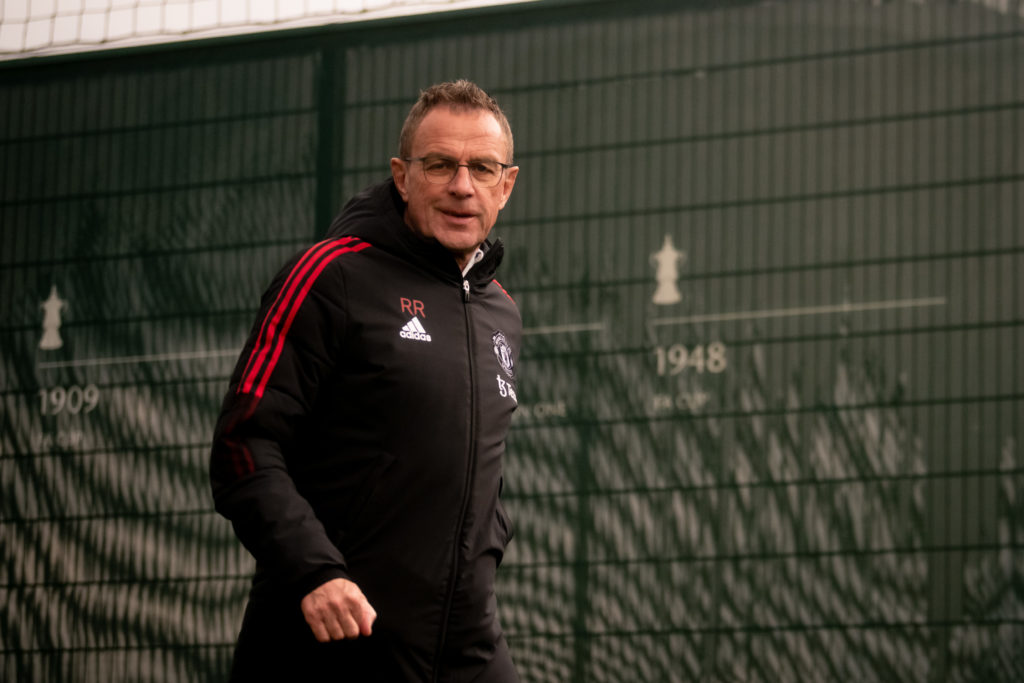 Cleaning house
Ralf Rangnick has spoken several times now about the ways to improve United, and frequently, he has talked about recruitment.
Quoted by The Mail, Rangnick said: "'It's not rocket science. But in order to have the best possible wind, you need to know what your destination haven is. If you don't know that, it is always difficult.
"I don't think a club like Manchester United can afford to take three or four years in order to achieve that. I don't think that is necessary.
"We spoke about Liverpool earlier on and how long it took them. It will take two or three windows if you know what you are looking for. If you don't know what you are looking for, it is a needle in a haystack."
To bring players in, you clearly need the right people behind the scenes, and Ralf Rangnick will be recommending his own people.
Paul Mitchell, AS Monaco's head of recruitment, was pictured watching a FA Youth Cup game with Rangnick in March.
Gary Neville was sceptical Lawlor's exit will 'shift the dial', commenting on Twitter that he has 'been marginalised for years'.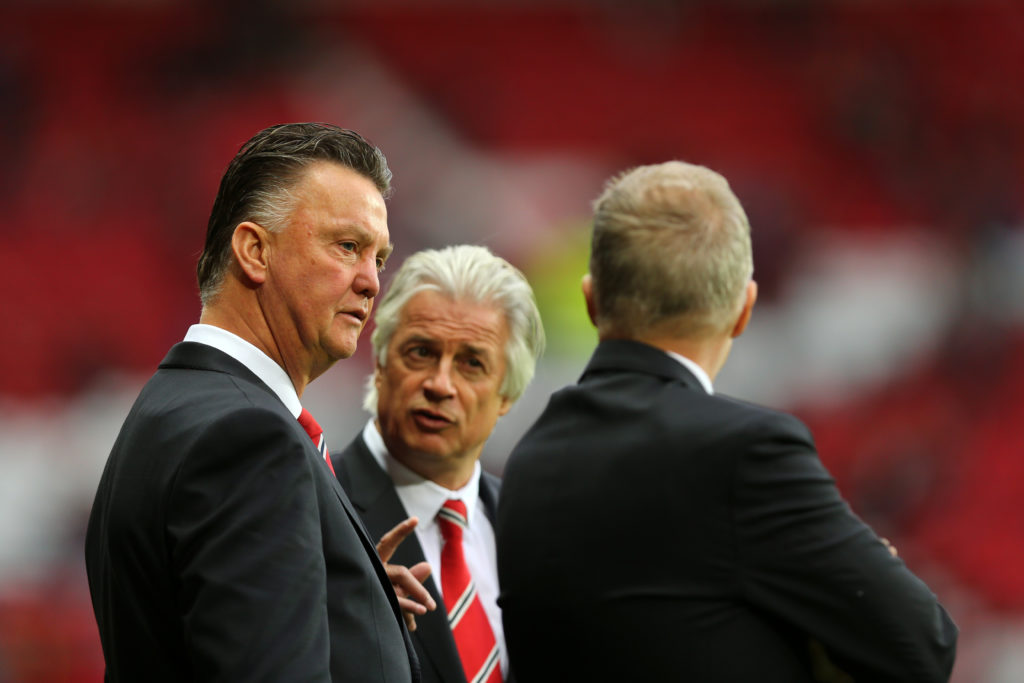 The Athletic, however, describe Lawlor and Bout as Manchester United's 'leading scouts'. Bout (pictured above with Louis van Gaal) had the role of 'head of global scouting'.
Numerous players will leave the club this summer, and several will arrive, with Ralf Rangnick saying United may need as many as 10.
To make a considerable investment like this, United need the behind the scenes structure to be right, and it feels positive that there is going to be change there too, it is long overdue.
Ed Woodward leaving was only the first step. The entire behind the scenes team he put in place needs gutting and replacing, along with the players on the pitch.
Have something to tell us about this article?
Let us know