Ralf Rangnick has given a fitness update on his Manchester United players ahead of the home clash with Norwich.
Rangnick spoke ahead of the match at Old Trafford about the five men who missed the abject defeat against Everton last time out.
Raphael Varane, Scott McTominay, Fred, Edinson Cavani and Luke Shaw will all miss the match against the Premier League's basement club.
But Varane could be back to face Liverpool on Tuesday night and Rangnick also confirmed that Paul Pogba and Cristiano Ronaldo are fit to play today.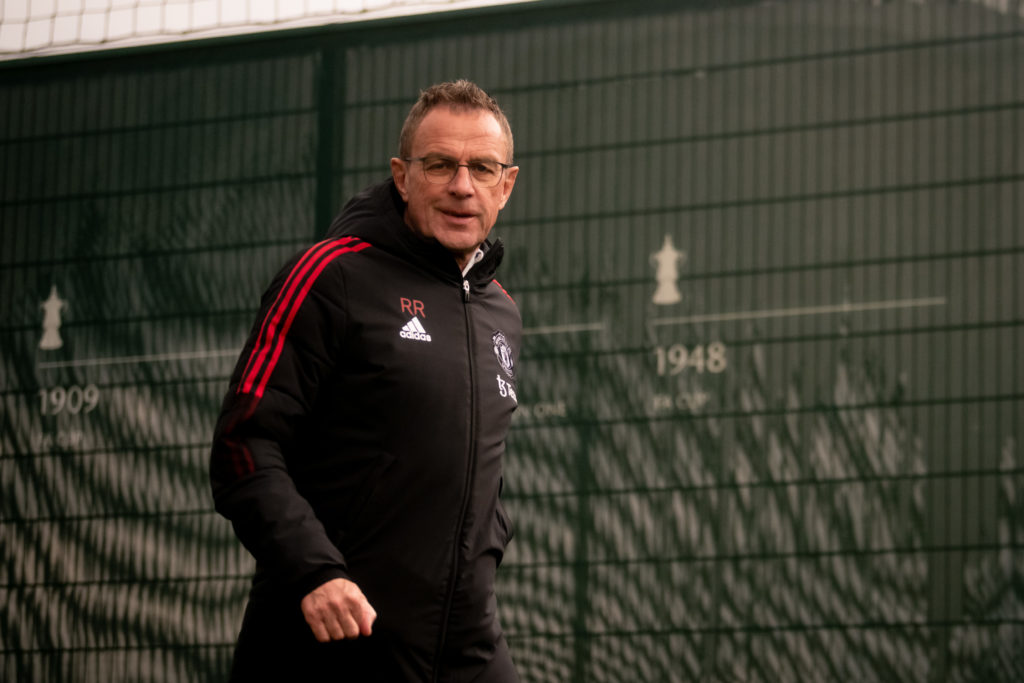 "It hasn't changed. We are missing five players – Edinson Cavani, Luke Shaw, Fred, Scott McTominay and Raphael Varane," he said.
"Those are the same five players that were missing by the end of the game against Everton.
Probably with Raphael Varane, he's the one who can hopefully come back for at least one of the next two games against Liverpool or Arsenal. With the others, I don't see them coming back within the next couple of days."
When asked whether Pogba is fit, Rangnick replied: "Yes," and on Ronaldo, he said: "He's fit to play."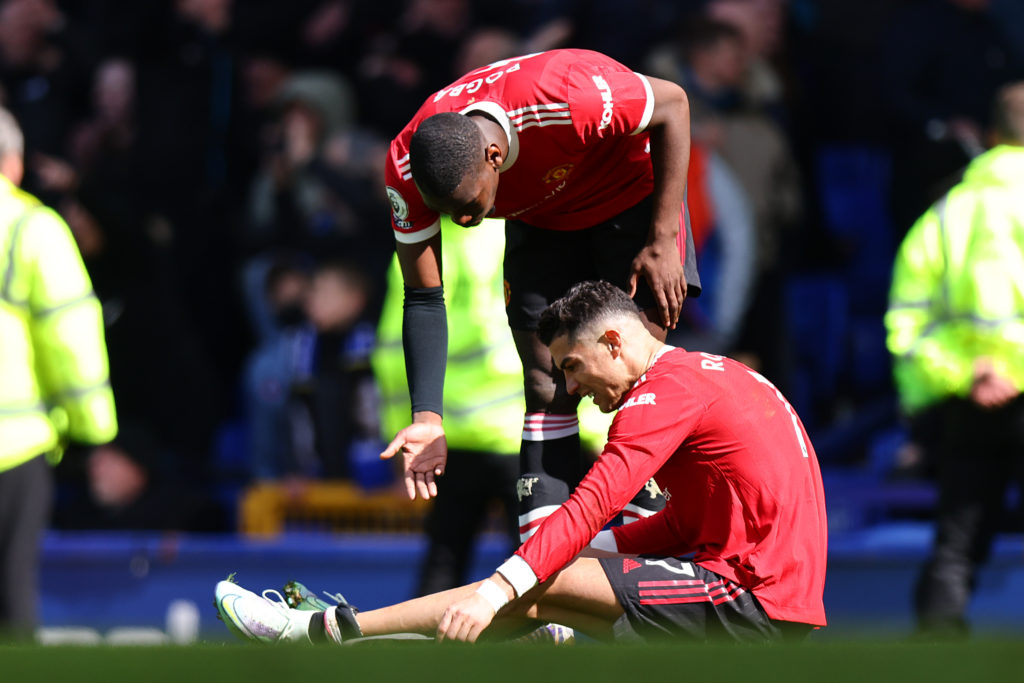 Pogba is likely to need to play in a deeper role, with Fred and McTominay out here, and he should get time on the ball to pick his passes.
Ronaldo is United's main goal threat but he needs better service than he got at Goodison Park, where his reaction to the defeat garnered headlines.
Varane would be a big boost at Anfield, where United look to be in for a tough night against a side challenging for every honour in sight.
Have something to tell us about this article?
Let us know