Ralf Rangnick has been busy over the past month making recommendations to the way Manchester United must change their recruitment.
His advice has largely been pretty general, advising United to alter the entire recruitment approach based around the playing style of the future manager.
Rangnick explained via Sky Sports: "Here at Manchester United, this hasn't been the case with every change of manager. New players came in, but it was not under that pre-condition of how do we want to play, and this is for sure something that needs to be changed in the future."
So the specifics of new signings will be left to be based around incoming manager Erik ten Hag, who The Guardian report will be confirmed as manager in the 'coming days'.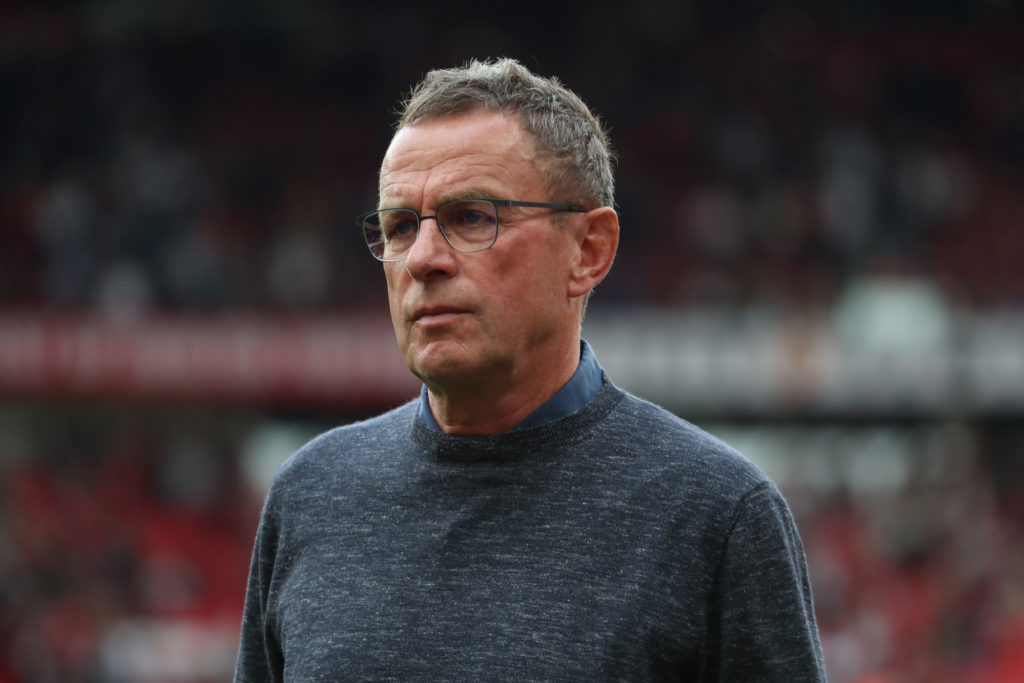 Exceptions
Rangnick is not taking a backseat entirely, confirming he has named two players who he considers as exceptions, who Manchester United should be targeting whoever is manager.
The interim boss said: "There might be a couple of players – and I have already named those players to the board – that independent from formation, from style of football, and independent from a new manager, that could be of interest for a club like United."
Rangnick has not named those two players publicly, and we will have to wait and see who those players might be.
We can take a guess though, and estimate who one of them is; and that's RB Leipzig attacker Christian Nkunku.
Fits the bill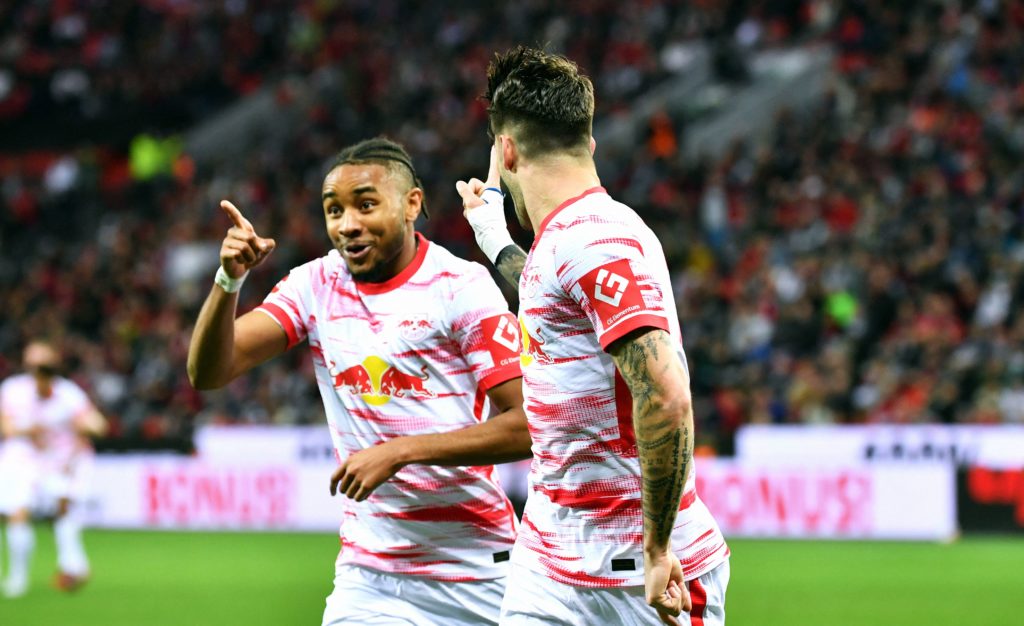 ESPN reported in February that Rangnick had recommended Christian Nkunku to United's recruitment team, who was not previously on the club's radar, bizarrely.
Nkunku has scored 30 goals for RB Leipzig and provided 18 assists, and the 24-year-old is a player who would improve any team in Europe, thanks to his versatility.
Rangnick also spoke this week about how Liverpool's success had been partly down to the way they had recruited some of his old players – and it makes sense United should try to emulate that by landing Leipzig's top goalscorer.
Related Topics
Have something to tell us about this article?
Let us know