Ralf Rangnick has been giving Manchester United advice on how to run the club more efficiently, and much of this has focused on recruitment.
United have had a scattergun approach to recruitment in the past, chasing big names with no idea of how to fit them in, like Juan Mata, or simply signing players to avoid City landing them.
Rangnick has made one pledge for United moving forward, based on how he has operated at his previous sides.
Even in his role as consultant, he won't be recommending decisions for the club to enact, if Erik ten Hag does not approve.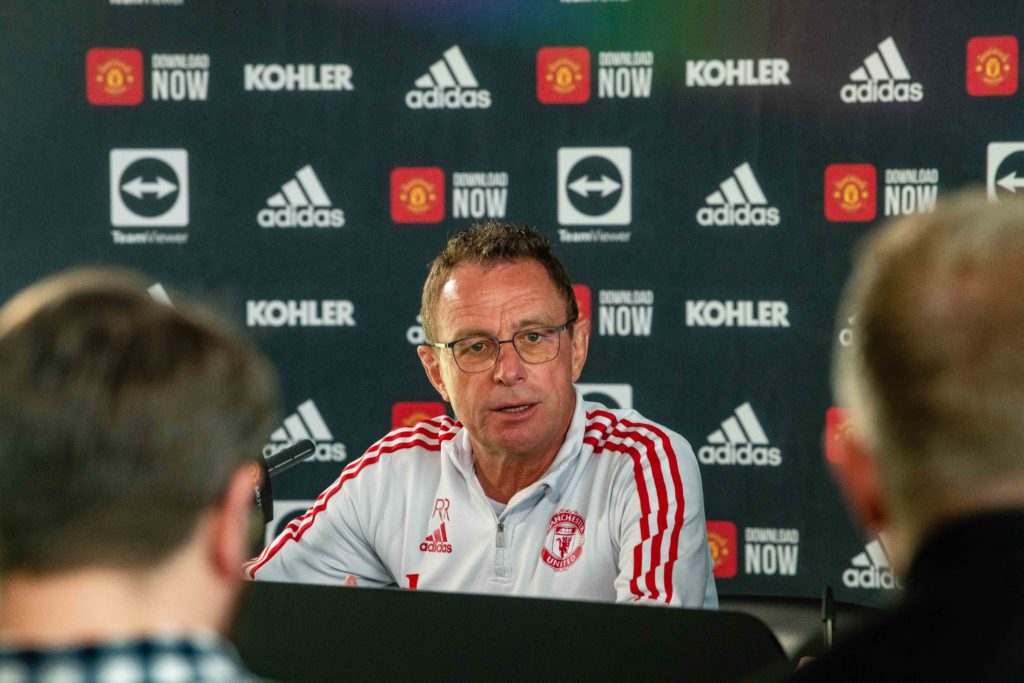 Rangnick told the club website: "In my last clubs we never signed a player without approval of manager. I'm pretty sure this will be case here.
"I'm also positive that Erik will make suggestions, then together with the board, scouting department and possibly myself we will decide on right players."
"I don't know what has or hasn't been the case in the past, how much influence the former managers have had on recruitment."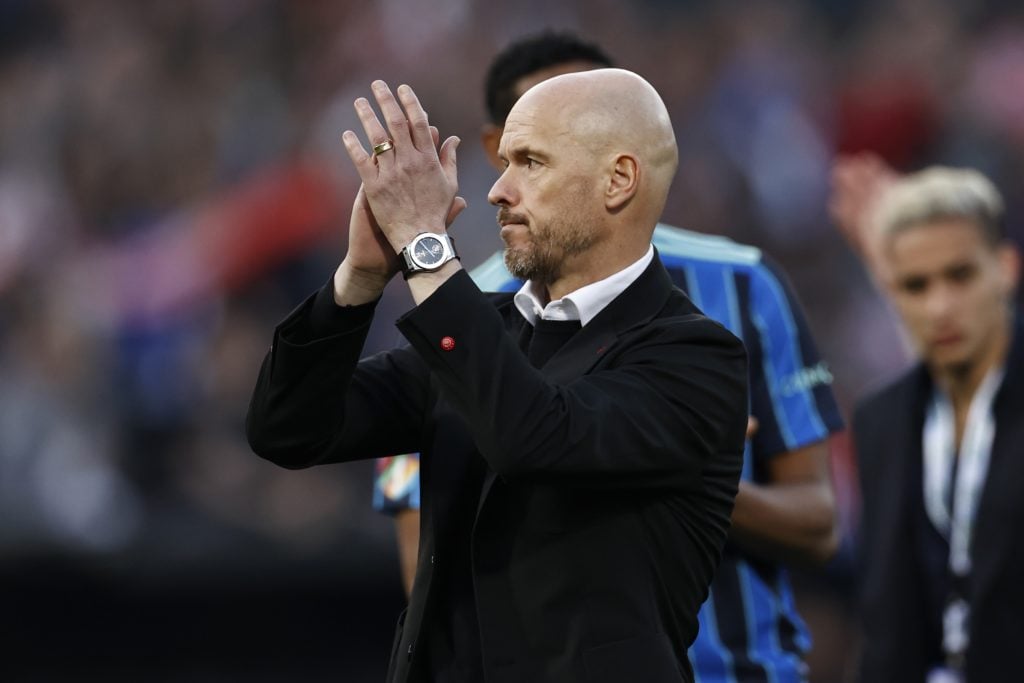 Ten Hag will have the final say on transfers, a condition he laid out as being imperative to his agreement to the role.
 He told Dutch outlet Trouw last week: "I set requirements in advance about how I want to work.
"If they aren't granted, I won't do it. I am ultimately responsible and accounted for the results.
"I don't want to be the sole ruler, I stand for cooperation, but control in transfers is a condition for me."
United can't get every transfer right, there are multiple factors which go into success, or failure, but having the backing of the manager is an important one, and United's new additions will all be signed off by the incoming manager, and that has to be a positive, considering the uncertainty over this in the past.
Related Topics
Have something to tell us about this article?
Let us know