Ralf Rangnick has thanked Nemanja Matic for his contribution against Chelsea after the midfielder provided the assist for Cristiano Ronaldo's goal.
Ronaldo took the plaudits as United came from behind to claim a 1-1 draw, netting his 23rd goal of the season, to the delight of fans.
He could not have done it without Matic's drive through Chelsea's midfield and forward pass into the box, his fourth assist of the season, having also assisted Ronaldo's goal against Arsenal.
Rangnick spoke after the game to commend Matic on his performance, singling him out for praise.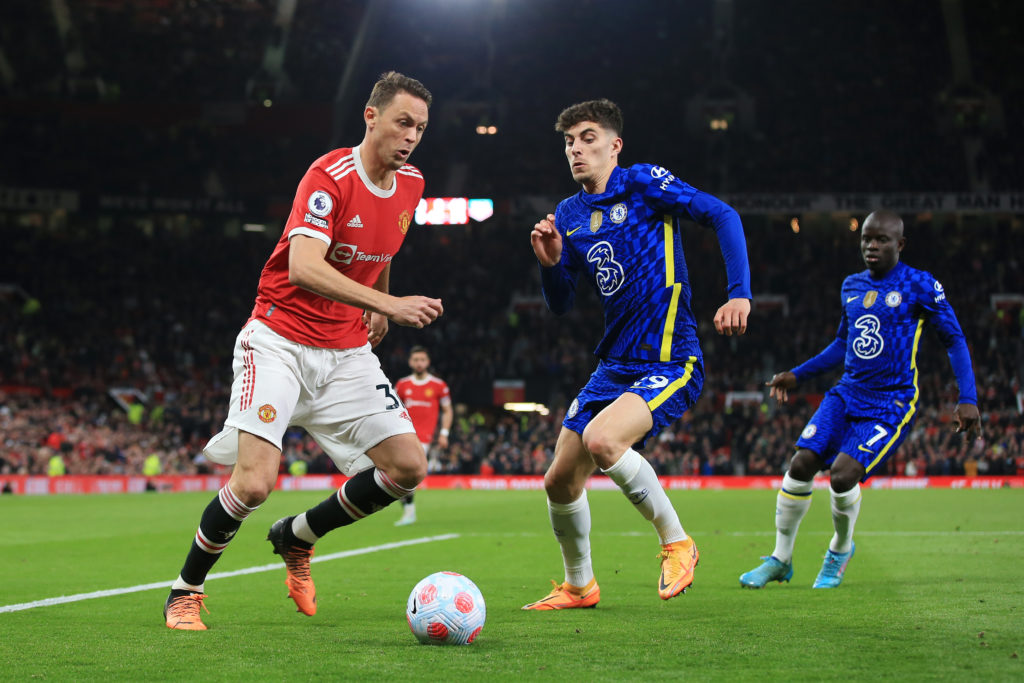 Rangnick was quoted by United's club website: "He's got a top mentality, he's a top-class professional player and that's why I'm happy I could give him more game time in the last couple of weeks.
"For me, [it was] a very good performance by Nema."
Matic was United's most highly rated player on the night by WhoScored.com, ahead of Ronaldo, with 7.73 rating.
This was his 14th Premier League start of the season, more than the 12 he made a year ago.
Matic has had more game time lately since injuries to Fred, Paul Pogba and Scott McTominay although the latter has returned over the past couple of games.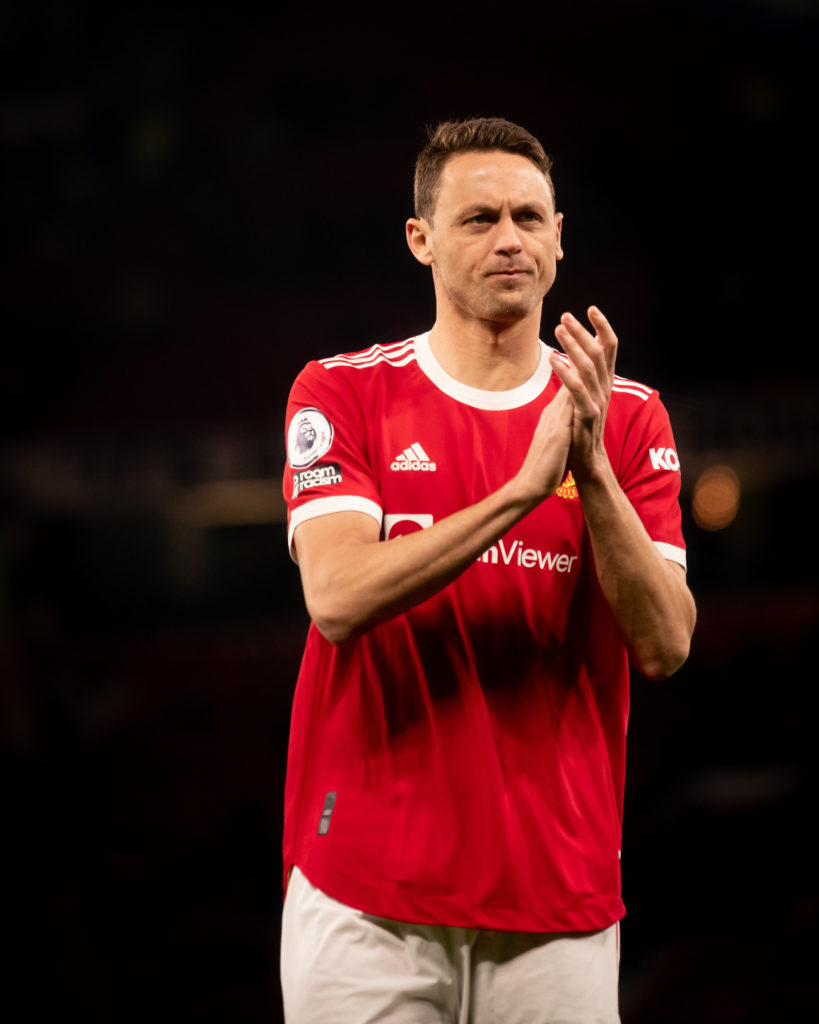 The Serbian could get a rest on Monday night, with Rangnick explaining Fred was close to a return.
But with the way Matic is playing, Rangnick may look to get every last drop out of him, with his contract set to expire in the summer.
Matic, 33, will be keen to start too against Brentford, in what will be his final game at Old Trafford, after announcing his intention to leave, earlier this month.
Have something to tell us about this article?
Let us know