Anthony Elanga's former Manchester United youth coach Quinton Fortune believes Atletico Madrid do not have a player who can cope with his pace.
Fortune's comments bode well for the second leg at Old Trafford, and come in reaction to Elanga's impressive second half goal against Atletico.
Elanga scored with his first touch to secure a 1-1 draw for the Red Devils to take back to Old Trafford.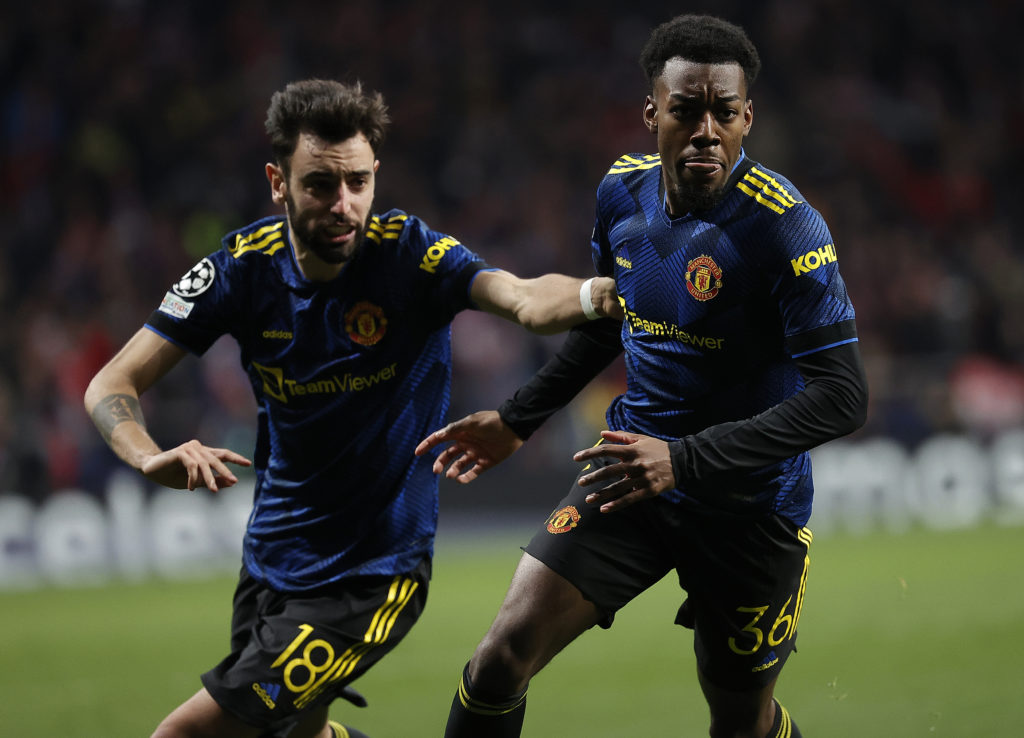 Fortune signed for United from Atletico Madrid in 1999 where he spent seven years as a player, before working as assistant youth coach in United's academy between 2019 and 2020.
He got to know Elanga and told MUTV's post-game coverage: "The best thing about Anthony is his humility. He's got great pace, talent, but his work ethic, every day in training he wants to learn, he's getting his rewards.
"I didn't expect his chance to come so quickly but he's taking it. I'm so happy because hes a really good kid."
Speaking specifically about his goal, Fortune added: "[We] just needed someone to run in behind. With his pace there is no one on the pitch who can live with him. As soon as Bruno picked up the ball there was only one place [it was going].
His comments were echoed by former teammate Wes Brown, who said: "He does a lot for the team, he runs in behind, his energy is high, the other players see that. Bruno picks up the ball and sees Elanga running through.
"It was a great sub because we were struggling to stretch them. Of everybody on the subs bench, you think yes he can do that."
Former United and Atletico striker Diego Forlan had told MARCA before the game that this was an area he felt United could exploit the Spanish side, stating: "Manchester have players who have a lot of change of pace, a lot of speed and who like one-on-one. Atletico Madrid are not at their best, so they are going to be careful with those counter-attacks.
"If you get to give a game in which Manchester finds that space and those long runs, Atletico can have a bad time."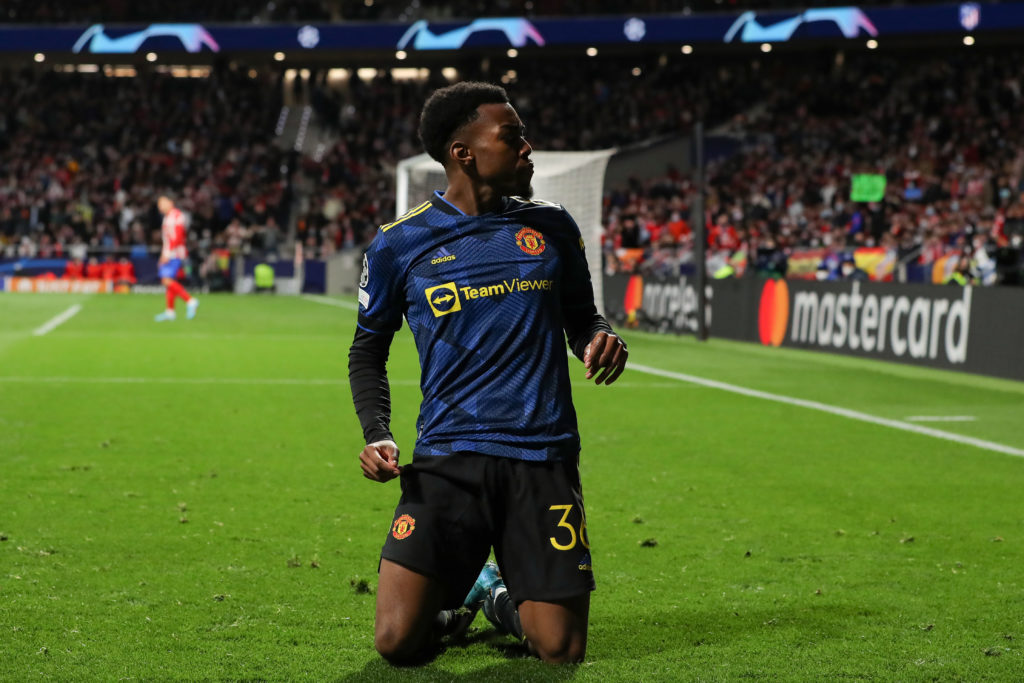 United could not get behind Atletico's defence often until Elanga came on, and his chance was the only real one which the away side managed to create.
That made it even more crucial that Elanga kept his cool and buried his opportunity. Fortunately he did so, and ensured the flight back to Manchester is a positive one.
United have had a lot of 1-1 scorelines this month. This is the fourth. Unlike the other three, this is one we can be happy with, although the tie is only half over. The hardest work is yet to come, and while he has already done his bit, Elanga could have an even bigger role in helping to get through."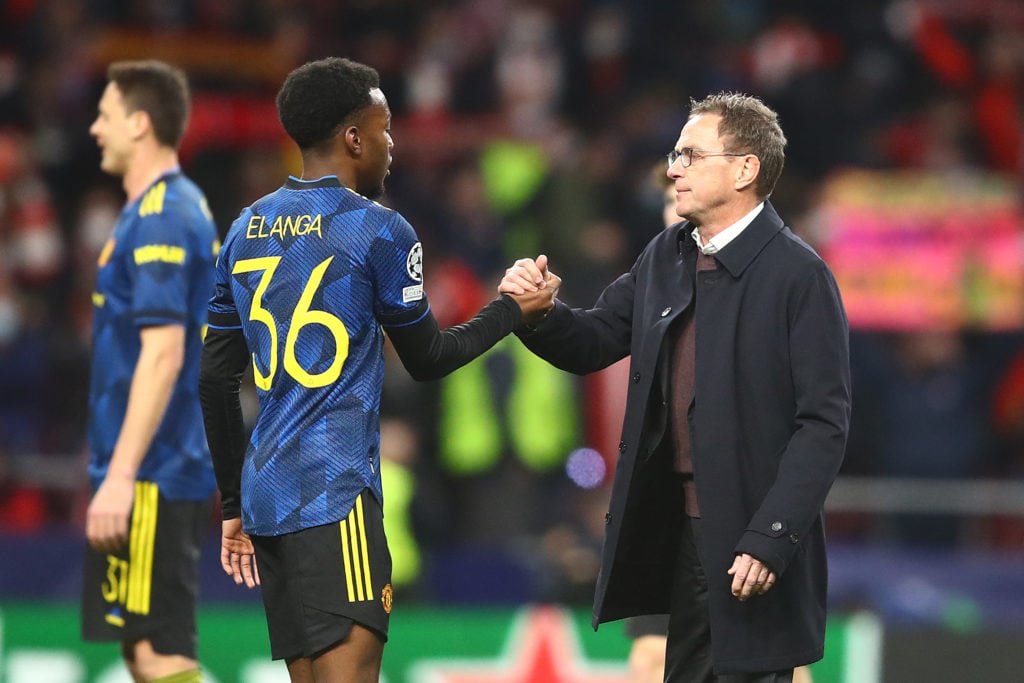 Have something to tell us about this article?
Let us know