Following the Manchester United against Nottingham Forest fixture – pundits have all been saying the same thing about Marcus Rashford.
Rashford was heavily involved as the Red Devils came back from 2-0 down against Forest to pull off a sublime victory.
The England international was involved in all three goals and was seemingly getting back to his usual self on the left wing of the front three.
But it was one incident that has pundits talking, regarding the penalty decision to give United the win.
READ: Man Utd Fixture List 23/24: Next Game, Key Dates and More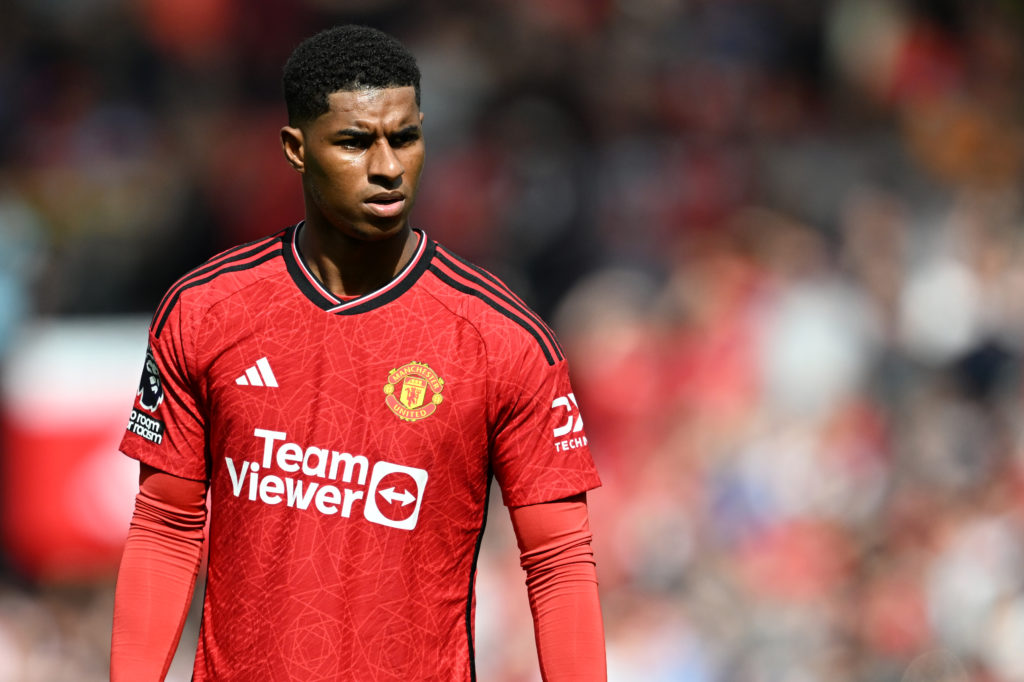 O'Hara and Agbonlahor on Manchester United penalty decision
Lots of pundits are certain that Rashford dived for the penalty that ultimately gave United the victory.
On talkSPORT, Jamie O'Hara and Gabby Agbonlahor both agreed that they thought the 25-year-old unfairly dived to get a penalty.
"I think he got away with it in my opinion. I think Rashford, when you look at it and slow it down – I think he dived," O'Hara told talkSPORT.
MORE UNITED STORIES
"It's 100% a dive. If an ex-player was in VAR, he'd say no penalty," Agbonlahor agreed.
Martin Keown on Rashford dive
Martin Keown also agrred on the situation.
"For me, there's no way that is a penalty," he told BBC Sport's Final Score.
"It's unreal and in the wake of what we heard with Mike Dean this week about not reporting things to save the referee, I mean, I'm looking at that thinking, 'why has VAR missed that?'
"It's a dive. It's a blatant dive from Rashford. Any contact is from when Rashford brings his leg up as he dives."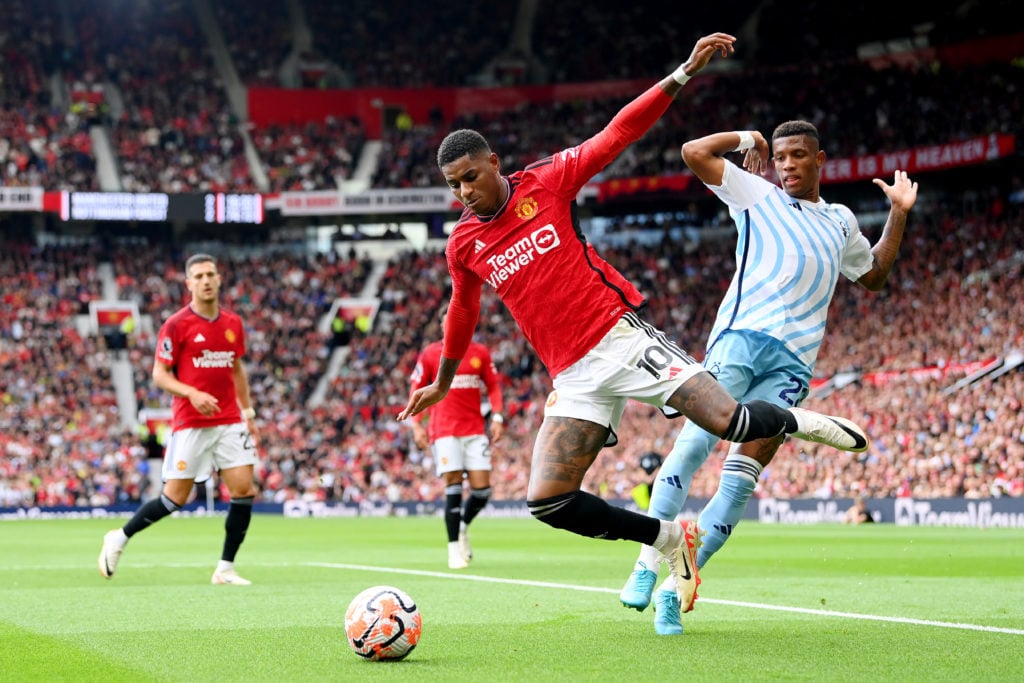 Penalty or dive?
It's sparking huge controversy and continues the trend of dubious decisions in the Premier League this season.
The Telegraph reported that Forest are considering an official complaint to the PGMOL after expressing their "anger" at the performance of referee Stuart Attwell and his officials.
This was obviously not just for the penalty, but also the red card received by Joe Worrall.
What do we think? Well, we'll just let this reply from Specsavers do the talking for us.
Related Topics