It's fair to say that Manchester United midfielder Casemiro has certainly not been as good as he was last season and he is perhaps becoming an issue that needs rectifying soon.
The Brazilian midfielder, who was slammed by outlet Terra for his 'worst performance in a Brazil shirt', returned to United and was just as poor during the disappointing 3-1 loss against Brighton & Hove Albion.
There is seemingly concern over the Brazilian's performances and you wonder if Erik ten Hag will integrate Sofyan Amrabat into the first team quicker than expected.
The Moroccan, alongside Casemiro, may well provide the defensive stability and the legs to get around the pitch that the Brazilian just simply can't do anymore.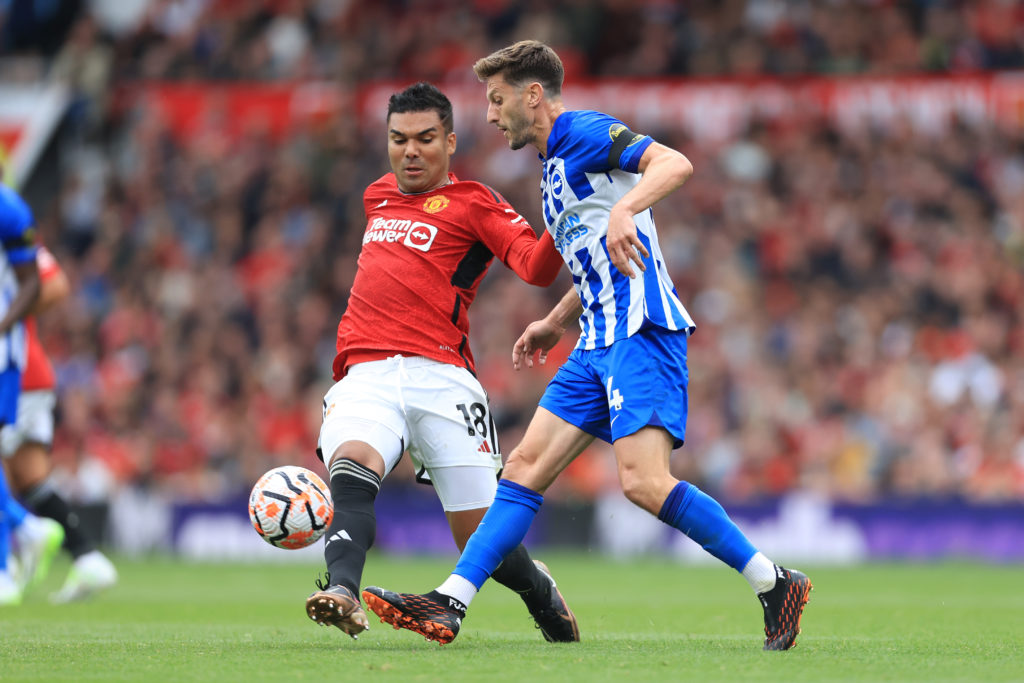 Pundit's view on Casemiro
Speaking in the aftermath of United's 3-1 home defeat, the former Aston Villa striker spoke on TalkSport and was apoplectic with the former Real Madrid midfielder's performance.
"Casemiro! Casemiro looked like he was 45 running around that midfield," Agbonlahor said. "He (Erik ten Hag) had to bring him off on the 65th minute for Hannibal, a young lad, because he was that bad."
The midfielder certainly looks out of sorts and you wonder if the sheer amount of games at his age is finally catching up to him.
Maguire should start
As well as this, Agbonlahor also believes that now is the time to bring in Harry Maguire, who has received some criticism over the international break for his own goal against Scotland.
MORE UNITED STORIES
"Martinez for the Gross goal, he has tried to make a block, he's got fake-shot by Gross and scored in the back of the net. If that was Harry Maguire, you would not hear the end of it, 'he's terrible, get him out the side'.
"Martinez could not even play from the back, giving the ball away, Lindelof as well. Harry Maguire deserves to be in that team."
Related Topics