Paul Scholes has named two current Manchester United to form his perfect player.
Paul Scholes wasn't far off the 'perfect player' himself. He was a midfielder that had absolutely everything. He could defend, make chances and ultimately score goals.
What's more, he was United through and through. A product of the academy and a graduate of the class of 92, Scholes stayed with the Red Devils for the entirety of his career and cemented himself in United history as one of their greatest-ever players.
He's still a fan to this day and regularly works with the club during his retirement. He met with Manchester United's media team not so long ago to discuss his ideologies of a 'perfect player'.
READ: Man Utd Fixture List 23/24: Next Game, Key Dates and More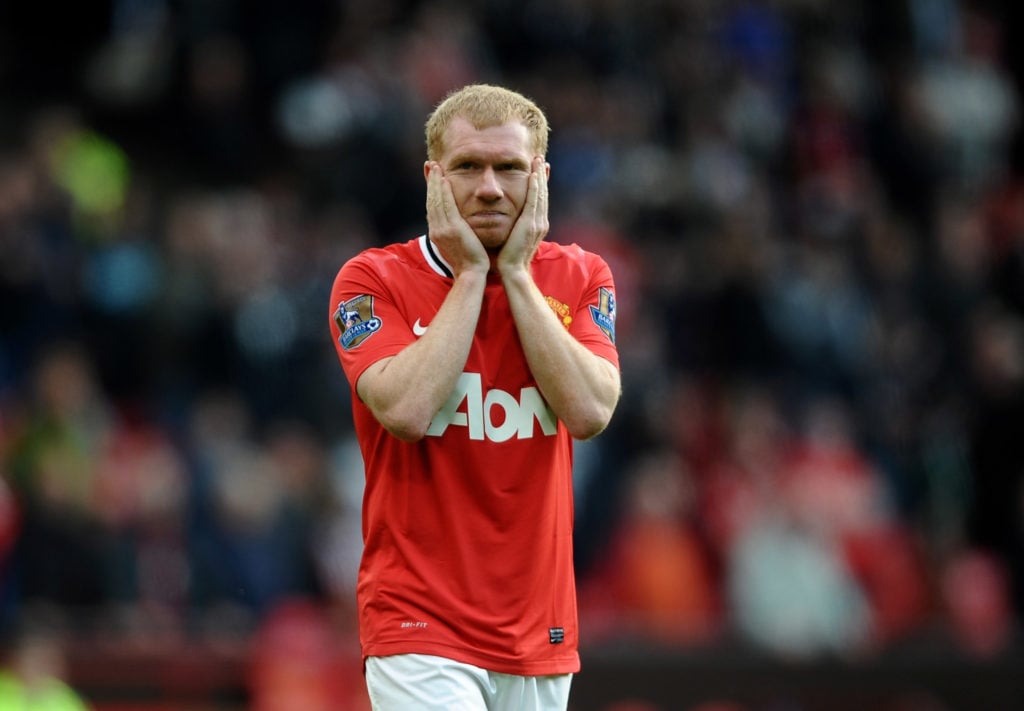 Paul Scholes names his 'perfect player'
In an interview with Manchester United, Scholes sat down with their media team to discuss which players, past and present, would make up his perfect player.
They went through a whole list of attributes, with Scholesey choosing one player for each. He actually included two current United stars in his list – Marcus Rashford and Bruno Fernandes.
Rashford was chosen for his pace, in which Scholes had the following to say about the 25-year-old:
MORE UNITED STORIES
"I don't think there's many quicker than Marcus, is there? Andy Cole as well in tight little areas where he had to sprint and really have an eye for a goal.
"I think Luke Shaw is rapid as well, I think he's really quick, but I think in forward areas, I would probably have to choose Marcus. He can go past a man either way with that speed and pace, and it definitely helps you."
Bruno trumps even David Beckham
Then Scholes gives a huge compliment to the current captain Fernandes, by awarding him the 'vision' category.
Scholes is arguably one of the best players ever to possess fantastic vision, so to receive this from him is such a huge compliment. He even thinks the Portuguese Magnifico trumps David Beckham!
"Bruno I would have to say," Scholes began.
"We had a lot of good players in my team – Giggsy's vision was brilliant, David Beckham, but now I think it's close between Eriksen and Bruno.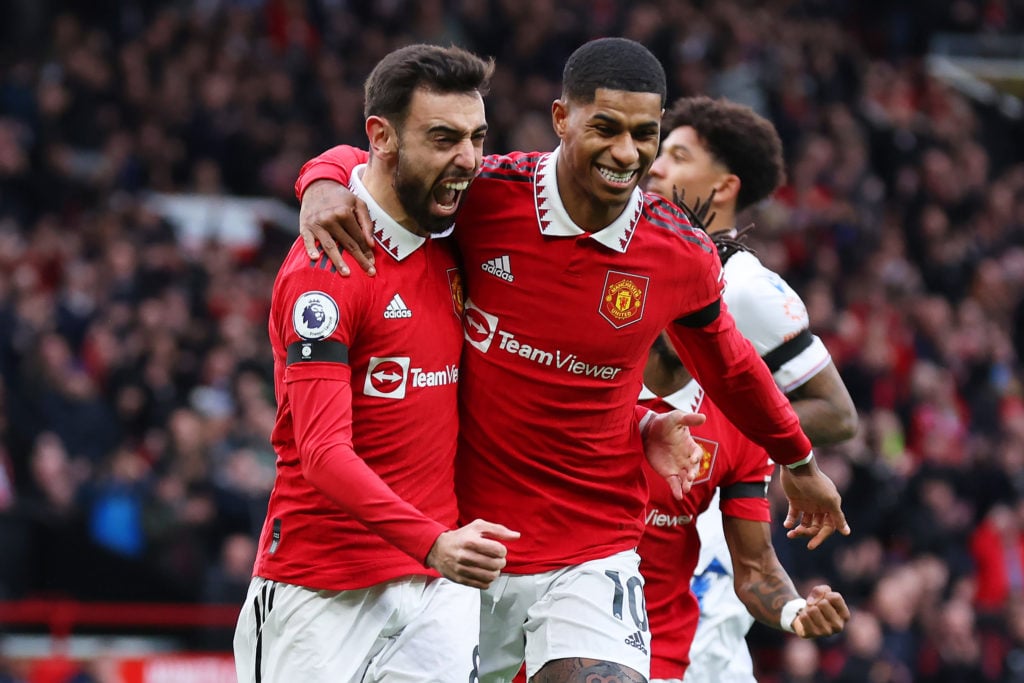 "I think what Bruno has been doing for a couple of years now is he sees everything on a football pitch. He plays in that position and he's actually played a bit deeper.
"I love him in that role, I'm not sure it's a role he would do year after year. I think he would like to get back into that no. 10, but yeah I think his vision is brilliant.
"He's not afraid to lose the ball, we all say at United, you have to be prepared to take risks, he's prepared to do that and we all know the ability he's got."
Who else made the cut?
Here is the full list of players, and the attributes Scholes desired that make up the Ginger Prince's 'perfect player'.
RIGHT FOOT: DAVID BECKHAM
LEFT FOOT: RYAN GIGGS
HEADING: CRISTIANO RONALDO
PACE: MARCUS RASHFORD
FINISHING: RUUD VAN NISTELROOY
TACKLING: NICKY BUTT
STRENGTH: JAAP STAM
SKILLS: CRISTIANO RONALDO
VISION: BRUNO FERNANDES
MENTALITY: ROY KEANE
What a player that would be!
Related Topics