Paul Pogba's agent Mino Raiola has denied claimed he has died aged 54. The Mail had reported he has passed away.
Instead a tweet was sent from his account, denying the claims. Sky Sports report Raiola is 'critically ill' in a hospital in Milan.
The Italian is known as a larger than life figure who notoriously clashed with Manchester United through the years.
Sir Alex Ferguson famously clashed with him while manager, leading to Pogba leaving on a free transfer in 2012, The Mail reported.
United then grew close to Raiola in 2015 and 2016, signing clients Zlatan Ibrahimovic, Sergio Romero, Henrikh Mkhitaryan, and Paul Pogba.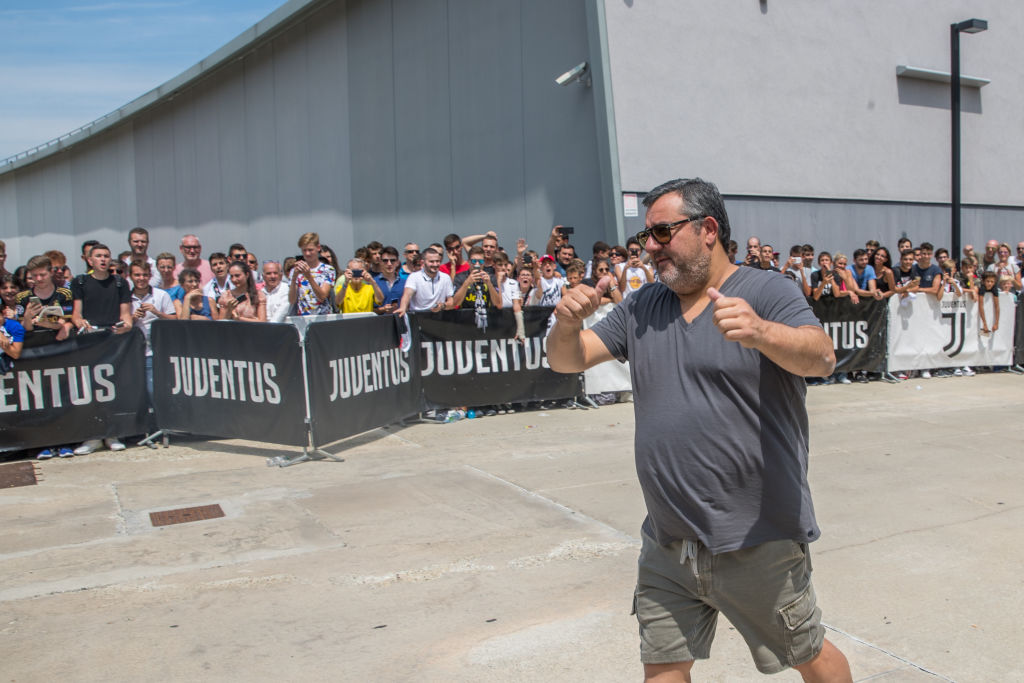 The MEN reported how Raiola became so animated during negotiations with Dortmund to sell Mkhitaryan, he threw a chair in frustration.
But United's relationship with Raiola became fractured, with the super agent determined to put his clients needs first, as he became frustrated with the team's lack of on pitch success.
Raiola spoke out several times over Pogba's future, criticising United's direction, and with hindsight he was not wrong over the club's lack of leadership.
His tactics however rubbed fans up the wrong way, with a controversial interview over Pogba released in 2020, on the eve of United's Champions League game.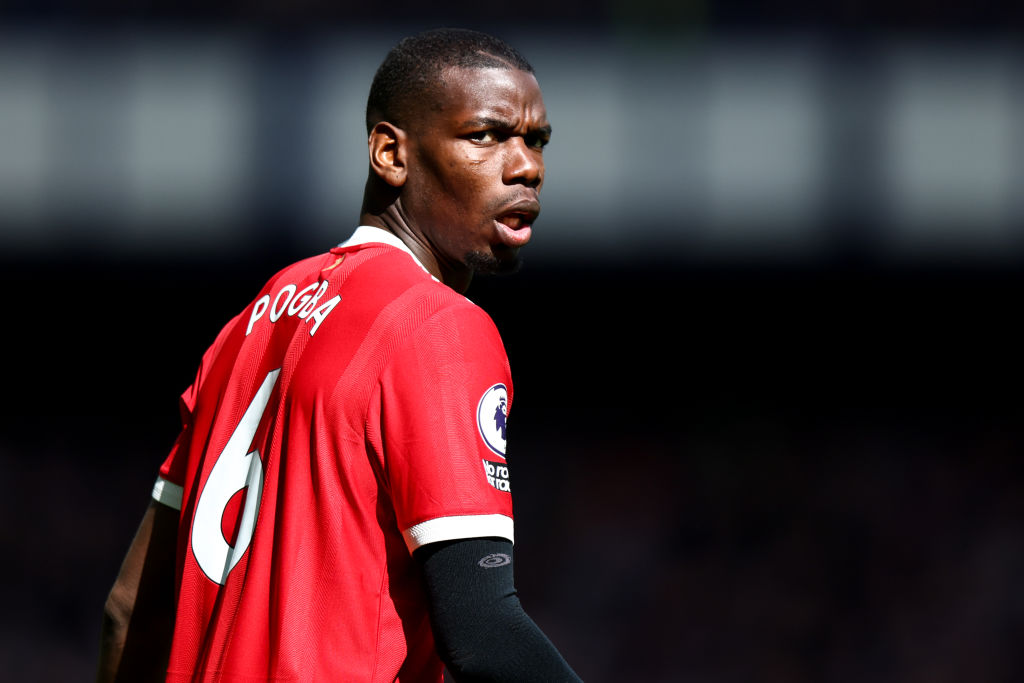 He also clashed with Ole Gunnar Solskjaer during his time as manager, with Gary Neville also hitting out at Raiola on social media.
Raiola was also partly blamed for United failing to sign Erling Haaland in 2020, when he was advising the striker.
Last summer he told The Times that Pogba was likely to run down his contract and leave, which he looks set to do.
Last week Fabrizio Romano said Raiola had several meetings lined up over Pogba's future with top clubs, including PSG. Pogba's future is now unclear, with his contract set to expire in June.
Raiola has an estimated net worth of £62 million, The Star reported.
Have something to tell us about this article?
Let us know