Arguably the most surprising and controversial Manchester United transfer rumour yet has seen Ngolo Kante linked with a move to Manchester United, via The Mirror.
Kante would be an undoubted improvement on Manchester United's current defensive midfield options, but at 31, there is a big risk the club would simply be signing him too late.
We will soon find out whether United intend to roll the dice and find out, but what we do know, is there would be one big loser from United signing Kante: Paul Pogba.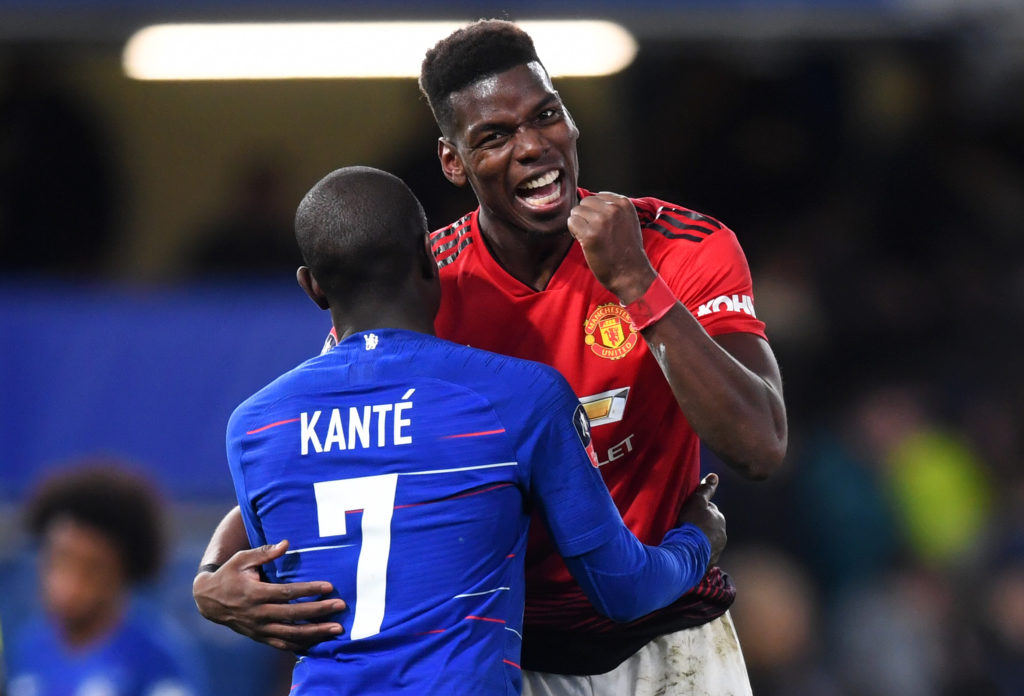 Pogba leaving as United sign Kante would be bittersweet
Not many Manchester United fans will be sad to say goodbye to Paul Pogba when he leaves as a free agent this summer.
Pogba has failed to be part of Manchester United's solution over the past six years, and it is widely acknowledged that this is the right time for him to move on.
But leaving United, as Kante comes in, would be a bittersweet moment for all concerned.
Pogba and Kante have played together at international level for France over the years, with great success. Together the pair formed the platform for France's 2018 World Cup success.
Up until France's Euro 2020 elimination against Switzerland, Kante and Pogba played 30 competitive matches together unbeaten.
One of the biggest failures of Pogba's spell at Manchester United is the club's failure to sign the right midfield partner for him.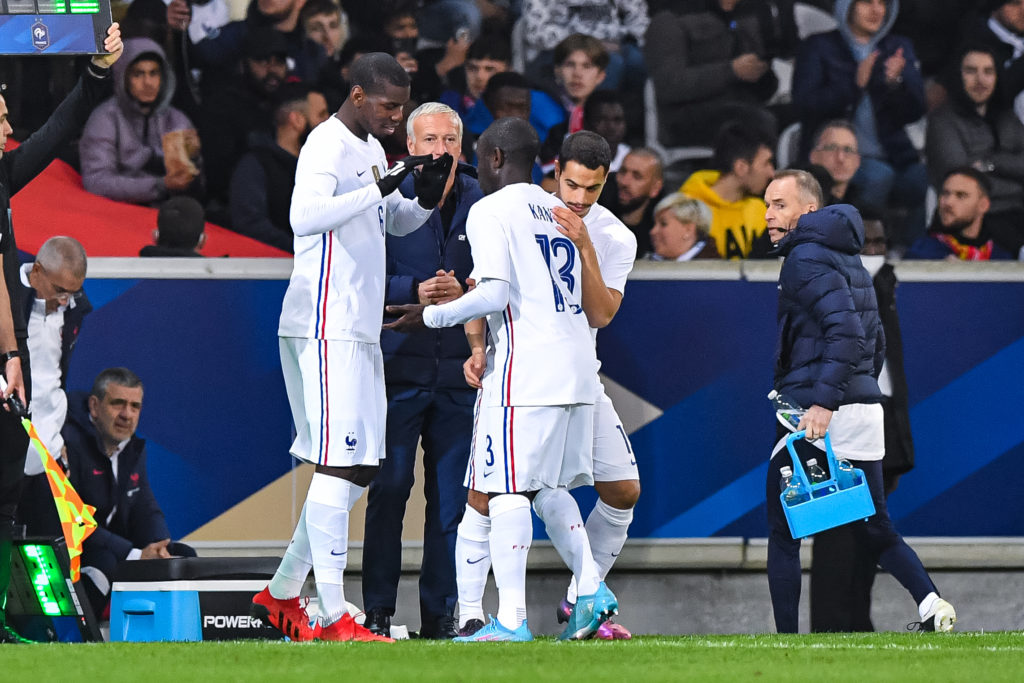 United did not challenge Chelsea for Kante when they signed him from Leicester, and this was, in hindsight, a big error.
Now the club finally may be prepared to sign him, when Pogba is close to walking out the door.
It may be an unsatisfactory move for all parties, with Frenkie de Jong potentially coming into take Pogba's place.
Seeing Kante potentially head to Old Trafford may even make Pogba reconsider his own future – but it could be too late, Manchester United are making plans without him.
Related Topics
Have something to tell us about this article?
Let us know