Manchester United legend Patrice Evra revealed an "underrated" former Liverpool and Manchester City star was his toughest winger to face ahead of Lionel Messi and Cristiano Ronaldo.
Evra arrived at Old Trafford in 2006 under legendary former United manager Sir Alex Ferguson and lifted several pieces of silverware at Old Trafford during a prolific spell.
The ex-United star captured five Premier League titles, a Champions League and three League Cups with the Red Devils before his exit from the club in 2014.
The former France full-back, who retired from football in 2019, was all too familiar with coming up against tricky and unorthodox wingers as a defender.
READ MORE: Graeme Souness aims dig at Man United star who will make fans 'excited' before he lets them down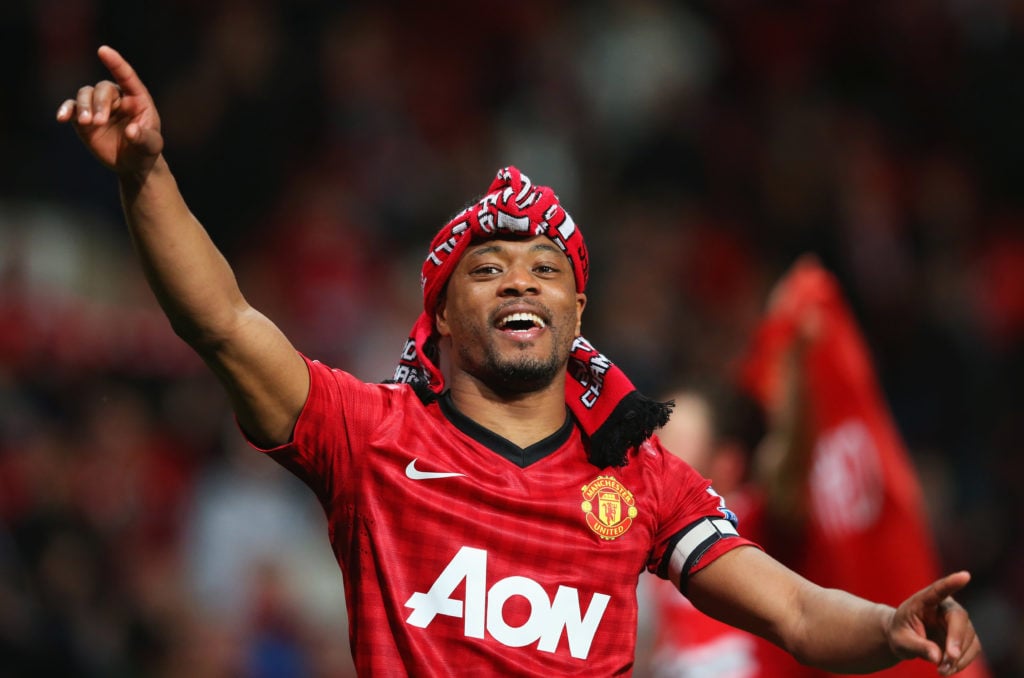 Evra's toughest winger has been revealed
Evra went on to play for Juventus, Marseille and West Ham after his departure from United, as well as being capped for the France national team on 81 occasions.
Despite sharing the same pitch as Messi and Ronaldo, the Frenchman admitted that his toughest time came when he faced off against James Milner.
Former England international Milner, who left Liverpool in the summer and signed for Brighton, was hailed by Evra as a "machine" who "doesn't stop."
MORE UNITED STORIES
Speaking at the Thinking Football Summit, Evra said: "Every time people think I'll say Ronaldo or Messi but it's James Milner of Liverpool because I'm an attacking full-back and he was defending me more than attacking.
"It was frustrating my game, always in the challenge, in the air.
"He was playing for City, then after he went to Liverpool and every time at the end of the game I was frustrated.
"Even when I was going to the toilet, he was following me to the toilet. He doesn't stop, he's so underrated. He's a machine."
Evra compared United spell to being on 'holiday'
Evra signed for Juventus after leaving Old Trafford and the former United defender was in for a "shock" during his spell in Turin.
The former Monaco man claimed that the Serie A club were "one of my biggest challenges" after learning about their gruelling training regime.
"I won a lot of trophies with Manchester United, and I'm not scared to say that I felt like I was on holiday compared to Juventus," he told Sky Sports in 2019.
"The way they worked, the training, even like two days before the game in the hotel… you train on the day of the game."
Related Topics