Netherlands striker Wout Weghorst is moving on and leaving altogether to return to Germany.
Manchester United made a decision back in May that the club would not pursue permanent deals for loanees Wout Weghorst or Marcel Sabitzer, The Mail reported at the time.
While Sabitzer completed a move to Borussia Dortmund, there was some mystery over Weghorst's next move. Nobody really expected him to stick around at Burnley.
BILD reported yesterday that Weghorst is set to sign with Hoffenheim, heading back to the Bundesliga, where he once scored prolifically for Wolfsburg.
READ: Confirmed Manchester United transfers in, out, loans, releases, youth for 2023/24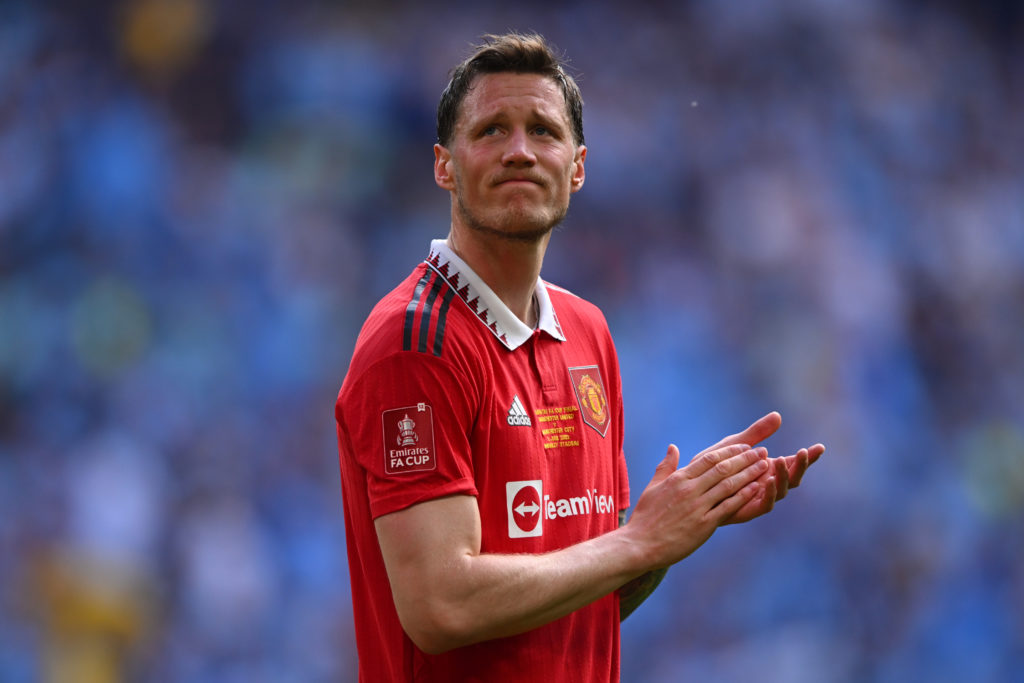 Reaction to Weghorst goodbye message
Prior to his move to Hoffenheim becoming public knowledge, Weghorst sent out a long overdue message to Manchester United, via Instagram.
It was a goodbye message which reflected on his 'dream' spell at the club where he won the first trophy of his career and played for the biggest club in the world.
It was curious he had not sent it until now. Was he waiting by the phone, watching United's failure to sign a striker, wondering if Erik ten Hag would make a SOS call?
MORE UNITED STORIES
Weghorst may have left it too late to capture the attention of his former Manchester United teammates, who are busy preparing for Monday's season kick-off.
Not a single one left a response on Weghorst's Instagram feed. Only one player could be bothered to muster a 'like'.
This was Danish midfielder Christian Eriksen, who was joined by a handful of Weghorst's international teammates plus Robin van Persie.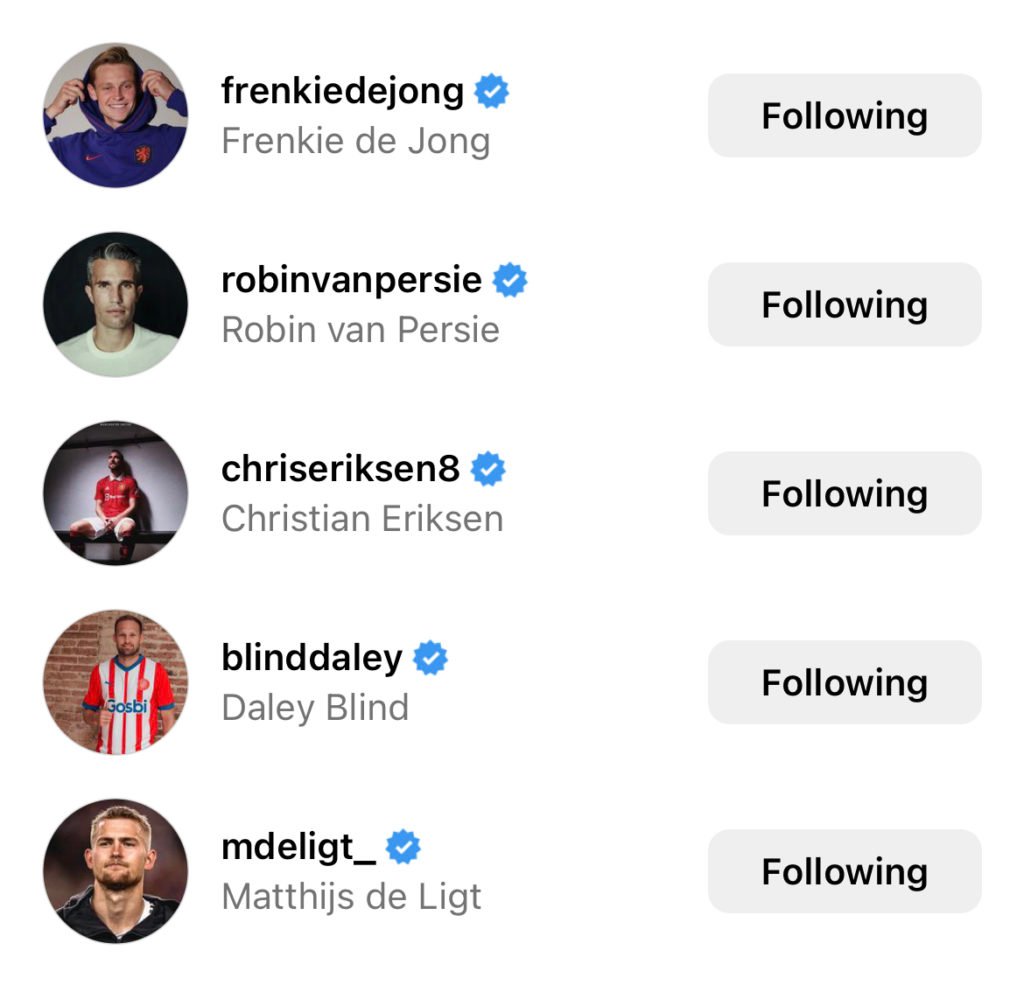 Weghorst spell failed to spark
Wout Weghorst ended up with a great opportunity during his loan spell due to Anthony Martial's ongoing injury issues.
He arrived full of confidence after scoring every other game on loan at Besiktas, and netting twice at the World Cup.
But it just didn't click for Weghorst, who was a workhorse in terms of being available and playing twice a week, he just couldn't find the back of the net.
He struck only two goals during his loan spell, none in the Premier League. Had he managed to reach double figures, United might have considered making his loan permanent.
Related Topics