Odion Ighalo was living the dream when he joined Manchester United on loan.
The boyhood fan was signed in January to replace the injured Marcus Rashford. And he wasted little time proving his worth.
Ighalo scored five goals in four starts before football's lockdown. And it looked for all the world like another brilliant loan move akin to the one that brought Henrik Larsson to Old Trafford.
Unfortunately for Ighalo, he has not scored since. This season, the Nigerian's only football has been in the EFL Cup and a nine-minute cameo on the opening weekend.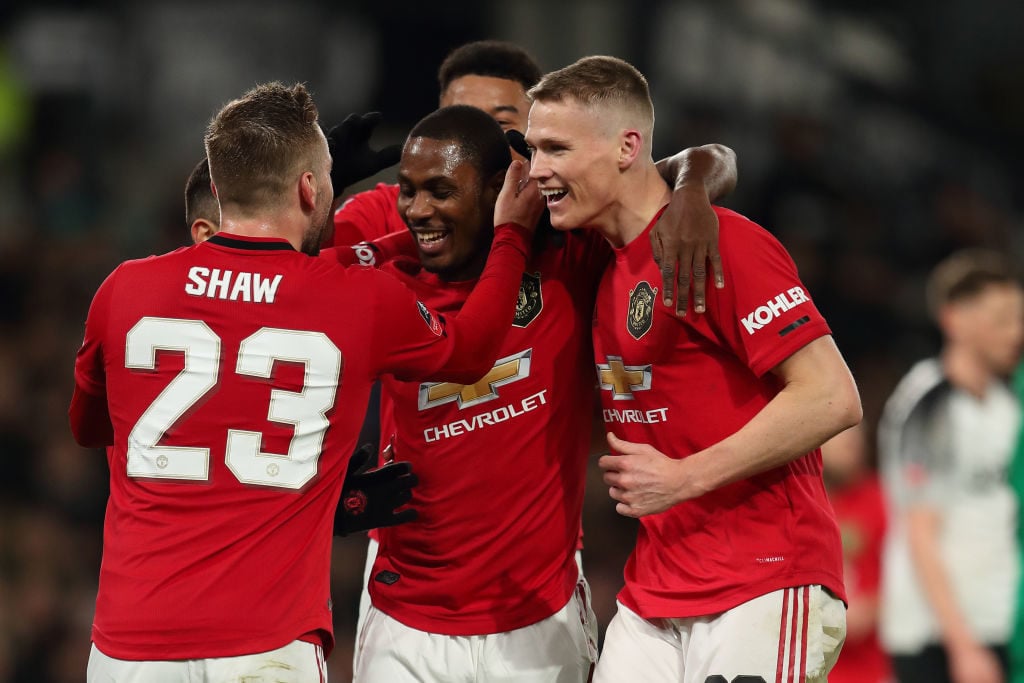 With Rashford and Anthony Martial fully fit, Mason Greenwood going from strength to strength, and Edinson Cavani arriving last month, Ighalo's path to the United first-team looks tough to say the least.
United extended Ighalo's loan deal until 30 January. Yet he could well slip out barely noticed when that time comes.
Ole Gunnar Solskjaer's bench is the strongest it has been since he took charge. Cavani is yet to start and the Uruguayan's arrival means United can rotate between four excellent forwards.
As a result, Ighalo will wonder where his next chance is coming from.
A last chance to impress?
With the games coming thick and fast, especially over the festive period, there is a chance Ighalo could yet get a game or two to impress. He could even score one last goal for the club he was desperate to represent.
Injuries and suspensions could ensure Ighalo is called on between now and 2021. Yet recent evidence suggests that is unlikely.
Cavani should soon be starting and, whoever is rested, there will be a few super-subs ahead of Ighalo in the pecking order.
With United also hoping to go one better than last season and reach the League Cup final, Ighalo's time as a starter in that competition could be over.
Solskjaer may well grant Ighalo a last chance to bid his farewells on the pitch. But, when he does go, it is unlikely to cause any real disappointment among fans.
Ighalo did his best and fulfilled an ambition by turning out for the Red Devils. Yet United are a different club to the one he joined.
With around ten weeks until Ighalo bids farewell, it will be interesting to see if he has one last chance to make his mark.
Related Topics
Have something to tell us about this article?
Let us know