French winger Noam Emeran has announced he is leaving Manchester United.
Noam Emeran has sent a message on Instagram confirming his departure from Manchester United.
The Manchester Evening News reported this week that a deal is in place to sell Emeran, 20, to Dutch side Groningen.
United have agreed a sell-on clause in the deal. There were opportunities for a loan move but all parties agreed a permanent switch was in Emeran's best interests.
READ: Confirmed Manchester United transfers in, out, loans, releases, youth for 2023/24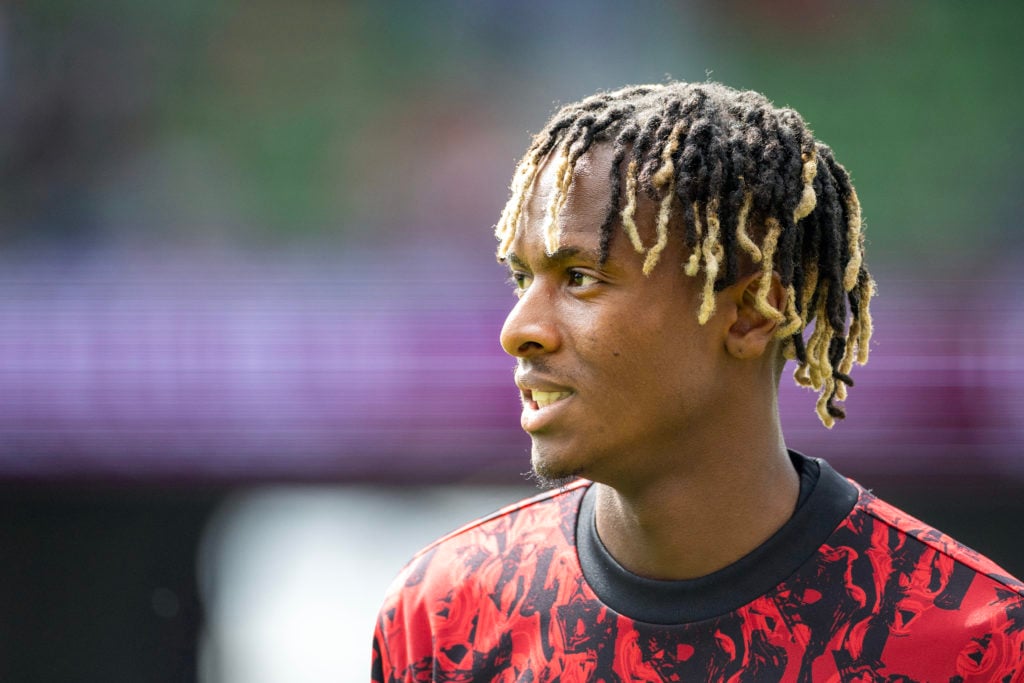 Noam Emeran message
"Dear United fans, it is not easy to leave such an incredible club but the time is right and the next opportunity is perfect.
"I'll be forever grateful to everyone who has helped me since I arrived here in a new country at just sixteen years old.
With the support of some amazing people I've experienced unbelievable highs, made friends for life, created unforgettable memories and overcome some difficult moments that have only made me stronger and more resilient.
MORE UNITED STORIES
"I want to achieve a lot in my career and feel ready to play senior football every week. I'm excited for the future knowing what awaits me has also been built on the foundations of my development at Manchester United. All glory to God".
Reaction
Noam Emeran made a name for himself by scoring in Manchester United's first pre-season game against Leeds, and also did well against Athletic Bilbao.
But he was never really considered a viable first team option, left off the club's first team tour of USA.
He scored for the under-21s in their opening game of the season against Crystal Palace and needs first team football at this stage of his career.
United signed Emeran from French side Amiens, however, injuries held back his development.
Groningen play in the Dutch second division and Emeran should have the opportunity to make a first team impact and start building his career.
His teammates reached out to congratulate him, including promising teenager Kobbie Mainoo.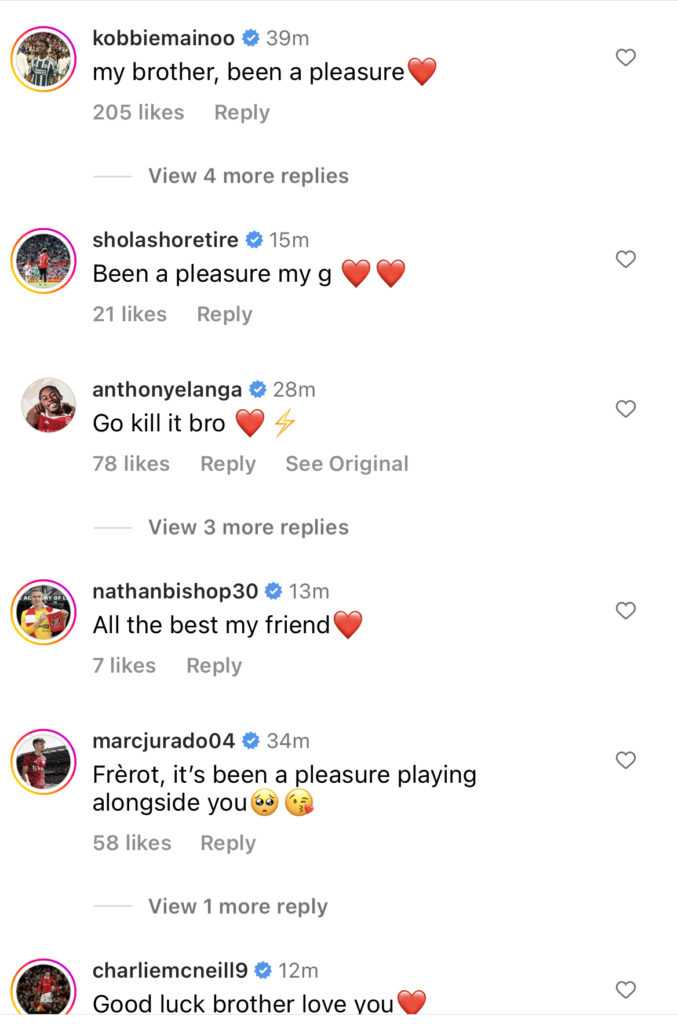 Related Topics