It is all change for striker Wout Weghorst after sealing his return to the Bundesliga.
Former Manchester United loanee Wout Weghorst has clinched his next move, after a successful medical with Hoffenheim.
A bleached blonde Weghorst posed with the Hoffenheim shirt after signing a season long loan deal with Burnley.
Wout Weghorst next move
Weghorst had returned to newly promoted Burnley after his loan at Manchester United expired at the end of June.
But having not played a part in Vincent Kompany's side winning promotion last season, Weghorst didn't quite fit in at Turf Moor.
The Clarets wished him the best upon his season long loan to Hoffenheim being confirmed.
Last season Weghorst had a spell at Besiktas before switching to Manchester United mid-season.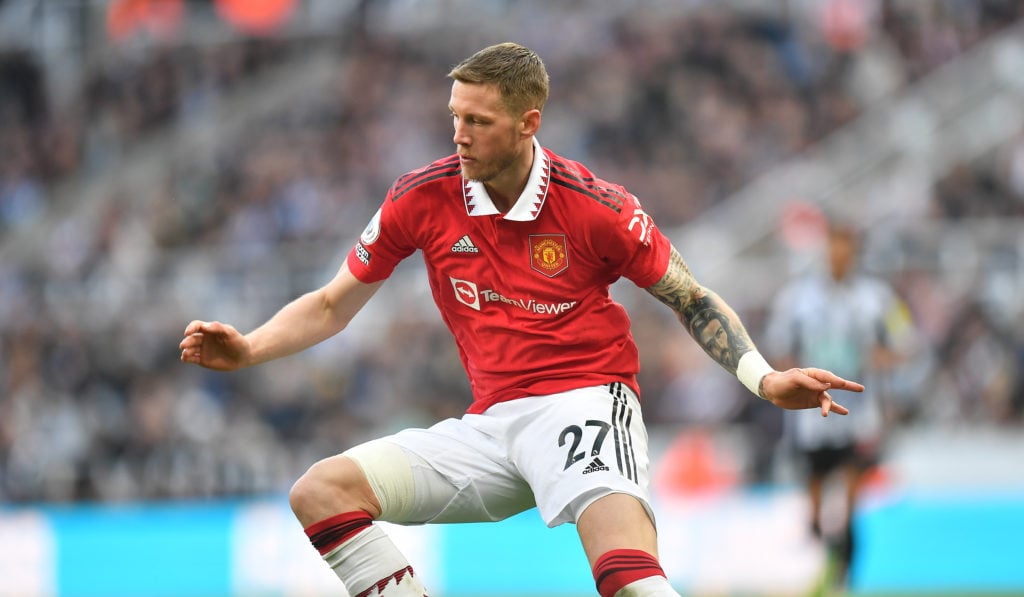 MORE UNITED STORIES
United stint brought mixed fortunes
Weghorst had not succeeded in the Premier League with Burnley and hoped that simply playing for a better team would enable him to score freely in the division.
It did not work out too well, with Weghorst scoring only twice, once in the Carabao Cup and once in the Europa League.
Winning the Carabao Cup was a huge highlight for Weghorst, the first trophy of his career, and he provided an assist in the final.
Aside from that, there was not too much to shout about, with it becoming painfully clear as the months wore on, that he was not the solution for United.
Weghorst had a good record in the Bundesliga previously and this loan move should suit him. We wish him well, and that he can rediscover his scoring touch.
Related Topics