Manchester United had a woeful 2021/22 season and assistant coach Mike Phelan was there first-hand to witness it all.
Phelan was re-appointed by Ole Gunnar Solskjaer, after previously working under Sir Alex Ferguson, and stayed on under Ralf Rangnick until the end of the season.
The Athletic reported last week that Phelan will not continue as a coach under Erik ten Hag, although it is possible he could stay on at Manchester United in another unspecified and as yet undetermined role.
He probably has a better knowledge of the dressing room than anybody at the club, and a message he retweeted on social media last night could be interpreted as a dig at a couple of Manchester United's stars.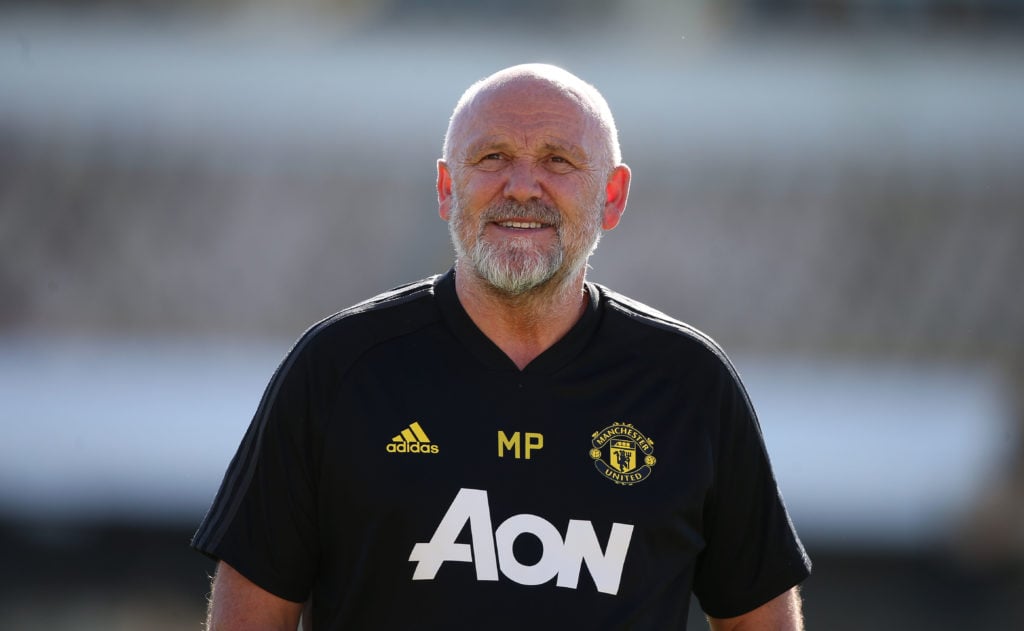 Mike Phelan is not impressed
Mike Phelan retweeted a message on his Twitter page, taking a jibe at footballers posting summer videos of their training regimes.
The message asked why the footballers did not put in maximum effort in the season itself, with coaches able to support them.

Marcus Rashford and Jadon Sancho are two Manchester United players who have been sharing videos of their training regimes this summer ahead of pre-season beginning.
Phelan will have seen the pair first-hand at United last season, and while nothing he said on social media names them, when it comes to the message he retweeted, it is easy to make the connection.
Rashford in particular comes into pre-season under real pressure, after a season which saw his form go off the boil completely, where he was dropped from the matchday squad for the final game of the season.
It's all well and good being committed now, but when the going got tough last season, Rashford could not pick himself up. He finished with just five goals all season in all competitions.
Phelan's retweet coming on a weekend where Rashford and Sancho are posting training videos may just be coincidence. But we suspect not, and that he has been irked by their posts. It certainly looks like Mike Phelan is not impressed.
As a coach who knows the secrets of what went down at Old Trafford last season, it might not be a bad move for Phelan to stick around in some capacity to give Erik ten Hag some counsel.
Related Topics
Have something to tell us about this article?
Let us know