Juan Mata says he could stay at Manchester United and has talks planned with new manager Erik ten Hag over his future.
Mata's contract expires at the end of the season and it has been widely expected that he will depart Old Trafford in the summer.
That said, it was thought he would leave at the end of last season under Ole Gunnar Solskjaer, only for him to commit to a new one-year deal.
But in an interview with the Athletic, he has said he will have a conversation with ten Hag and could yet decide to remain at the club.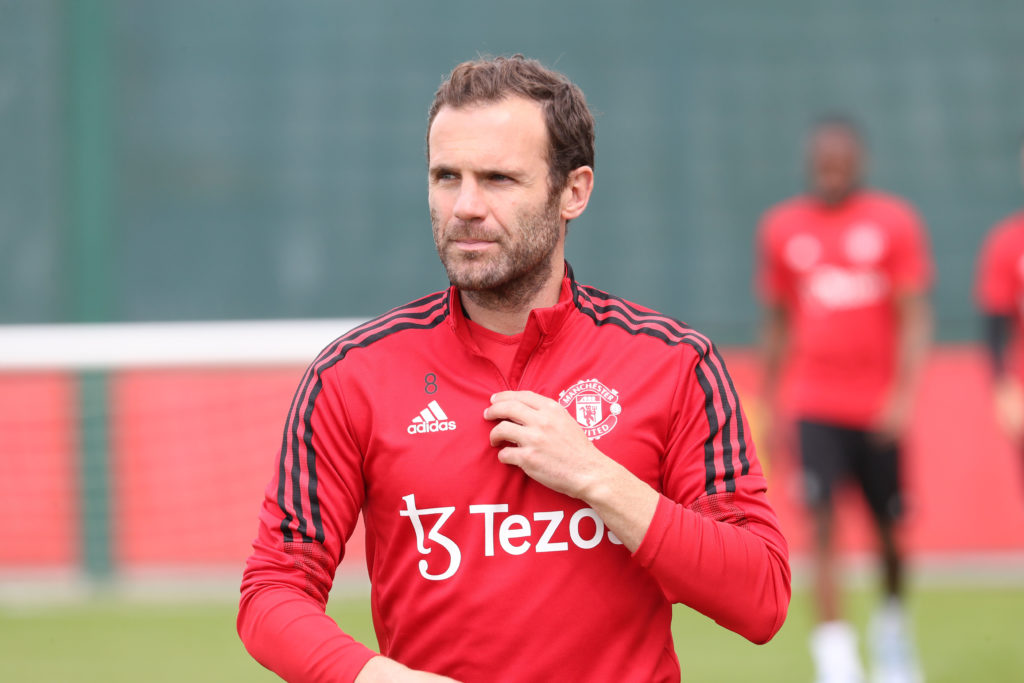 Mata could stay at United
The report says: "Mata's United exit, once his deal expires in June, has been anticipated.
"But he reveals he has 'a conversation pending' with Ten Hag and could stay. 'I will see when we speak how we feel, what his ideas are, after that a decision will be made.'"
Mata also explained why he extended last summer, saying: "First because I love the club, second because I hoped I could give much more on the pitch than I ended up doing, and third because last season was horrible for me, for many reasons, especially because of the passing of my mum.
"I am gonna be very honest, when we made the signings we made I genuinely felt, 'We are gonna really compete to win the Premier League now.' That's why I renewed, I wanted to be part of that.
"One of the things I always say: winning a massive trophy with Manchester United would be an incredible feeling after being here for so many years, knowing the fans and everyone working in the club like I do."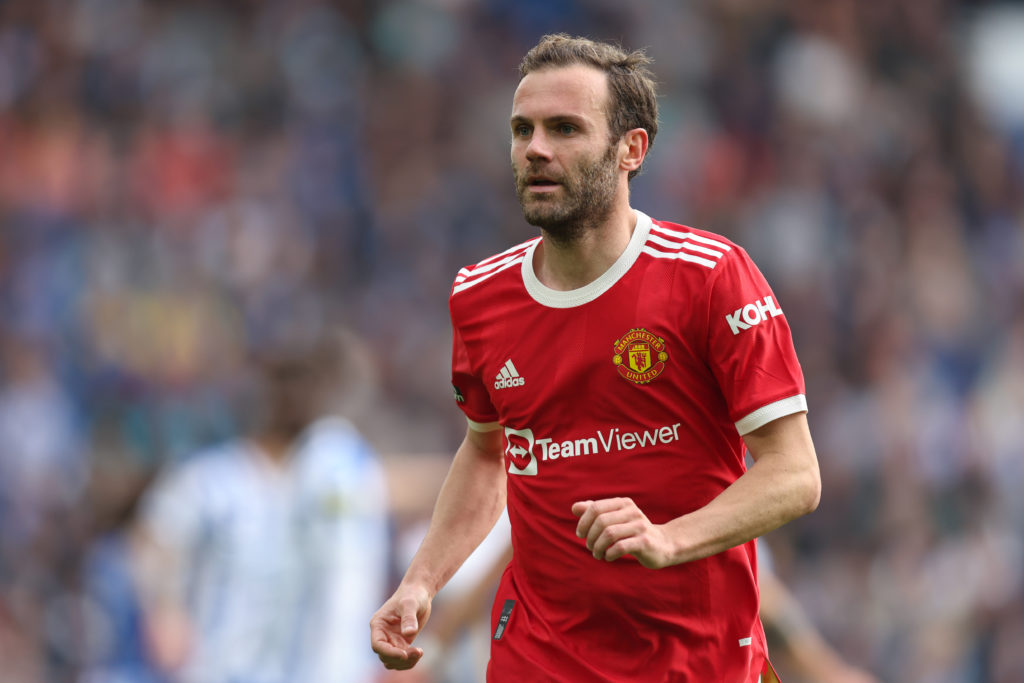 Mata has reported interest from Spain, Italy and MLS, but it appears he has not given up on his United career just yet.
There will be some who say that United need to move on from the aging playmaker, getting in more dynamic, younger players to start a new era.
But Mata is a good professional who should have played more than he has this year and could adapt to ten Hag's technical style of play.
He is not a disruptive influence on the dressing room and it remains to be seen what the outcome of these planned talks are.
Have something to tell us about this article?
Let us know